Always make sure you're protected and contracts are in your favor.
About this event
This is a partnered event with Volunteer Lawyer for the Arts.
Whether you are creating commissioned work, a musician performing a gig, a filmmaker licensing music, or any artist engaged in any business relationship, you are probably entering into contracts on a regular basis. But do you know how to create a contract, what terms are important, or how contracts factor into your day-to-day business? In this class, we will provide an overview of contract law, including essential aspects of contract formation, enforceability, and standard contract provisions. Come to Contract Basics to learn more about how to protect your rights! This workshop is taught by VLA's Staff Attorney Laura Levin-Dando.
Key Learning Outcomes:
Learn the basic structure of contracts
Understand contract law
Know what clauses and terms you should be including in your contract
About the Instructor: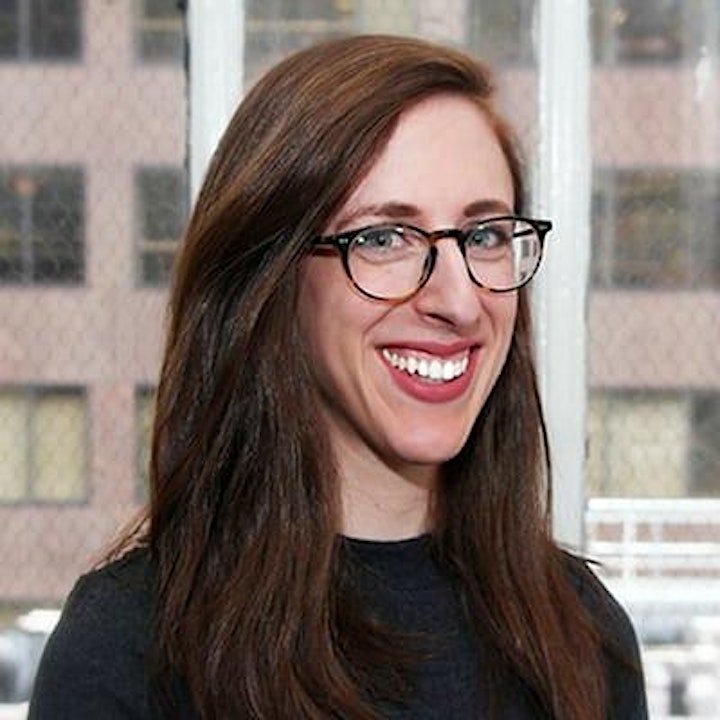 Laura Levin-Dando, VLA's Staff Attorney, advises clients on a range of issues including disputes, contracts, intellectual property matters, and corporate and not-for-profit formation and governance. Laura also teaches and facilitates VLA's educational programs. Laura received her J.D. from George Washington University Law School, and she graduated summa cum laude from Yeshiva University, where she studied history and music. A lifelong musical theatre nerd, Laura feels very fortunate to be able to help artists from all disciplines through her work at VLA.
About Volunteer Lawyer for the Arts: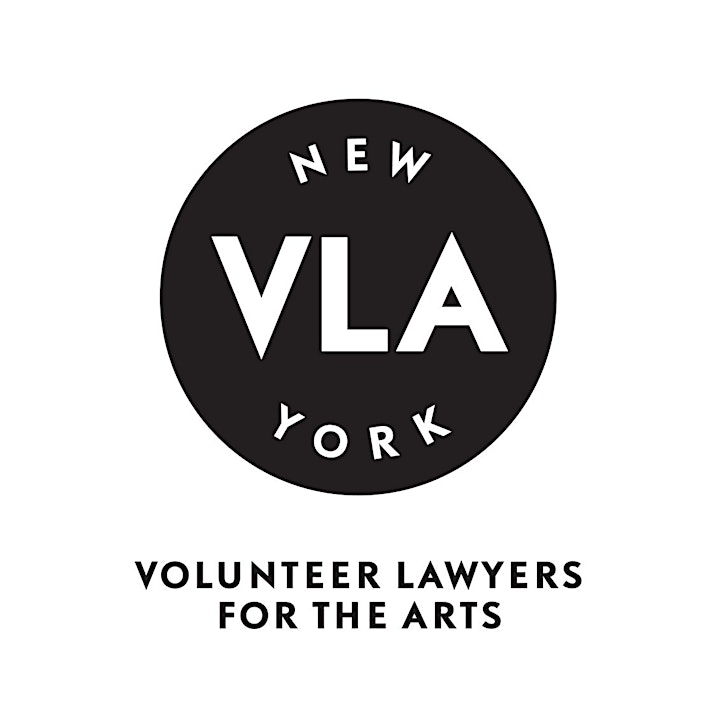 Volunteer Lawyers for the Arts (VLA) is the leading legal aid and education organization dedicated to New York artists and its arts and cultural organizations. VLA strives to protect the artistic community's livelihoods, businesses, and creative works through access to dedicated legal representation and focused education programs. VLA provides legal services to the arts community in every discipline, including: acting, animation, architectural design, bookmaking, choreography, composition, computer design, costume design, craft and folk arts, dance, directing, fashion, film, graphic design, installation art, literary arts, modeling, multimedia, music, photography, playwriting, poetry, printmaking, screenwriting, songwriting, theater, three-dimensional design, video arts, video game design, visual arts, and web design.