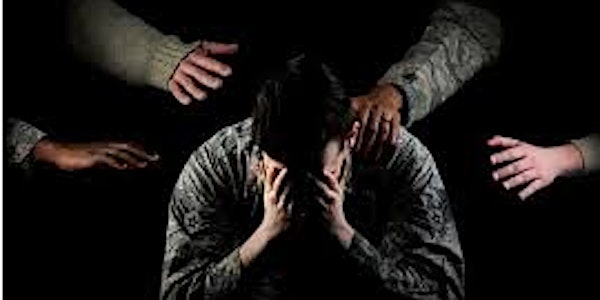 Continuous Traumatic Situations (CTS) and the Loss of Certainty
This virtual meeting will focus on mental health as it relates to CTS and PTSD.
By EAPA Lone Star Chapter
When and where
Date and time
Wednesday, May 20, 2020 · 9:30 - 11am PDT
About this event
Join EAPA Lone Star as we host this informative webinar.
Our featured speaker is Amanda Franklin, MA, CPC, NCC, CSAT-C. National Referral Relations with Skyland Trail and Clinical Outreach/Executive Coach.
The Learning Objectives of this webinar will discuss key differences in CTS vs PTSD and normalizing symptomology as a result of CTS. It will also highlight key skills in Psychological Recovery in a disaster/post disaster environment.
CEU's sponsored by University Behavioral Health/Denton. Seating is limited. The event is free but registration is required for access.
About the Speaker
Amanda Franklin began her pursuit of a profession in the mental health field by earning her Bachelors of Science in Psychology immediately followed by her Masters in Psychological Counseling from LeTourneau University in 2016. Prior to entering the mental health field, she was the Executive Director for Meals on Wheels and completed her studies in Non-Profit Management through SMU's Cox School of Business.
Amanda is passionate about ethical business practices within the mental health field and spends her time in a Clinical Outreach role assisting families in crisis and resource location. She has also created a successful Personal Development and Family Crisis Coaching practice where she is able to help individuals and families formulate a design for living which allows for the entire system opportunity for growth.
Her personal experience of family recovery, paired with clinical training and exposure to diverse theoretical practices provides a well-rounded outlook which is reflective in her work; from both a clinical and executive perspective. She can be reached through her website at www.afranklincoaching.com or at 214-679-3601.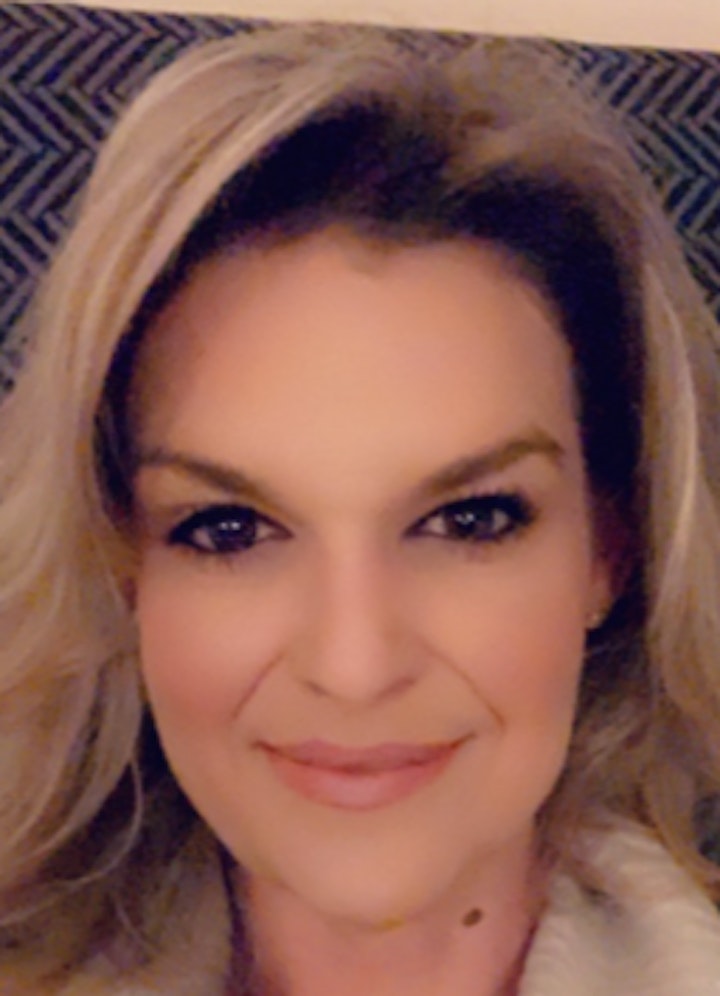 About the organizer
The Employee Assistance Professionals Association (EAPA) is the world's largest, oldest, and most respected membership organization for employee assistance professionals. With members in over 40 countries around the globe, EAPA is the world's most relied upon source of information and support for and about the employee assistance profession. We are Lone Star Chapter # TX05 representing North Texas.