This event is an opportunity to connect with colleagues around translating reading research into classroom practice on 2 consecutive Sundays
About this event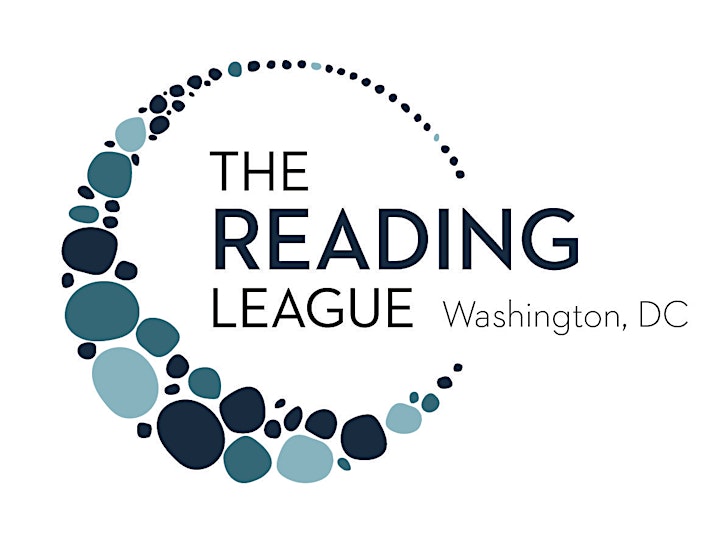 Come connect with colleagues and continue the conversation around phonemic proficiency! TRL-DC will host 2 separate sessions with a focus on Tier 1 and Tier 2/3 instruction, respectively. While this event is a followup to the TRL-DC Fall Symposium with Dr. David Kilpatrick, all are welcome regardless of whether you joined in the fall. We look forward to discussing the classroom implications of phonemic proficiency research.
Session 1 will take place on 4/24 and will focus on tier 1 instruction. Session 2 will take place on 5/1 and will focus on tier 2/tier 3 instruction.
This event is free for DC Educators. Come join us for one or both sessions!
If you would like to donate, you can do so here. https://dc.thereadingleague.org (Scroll to Donate here.) All donations help sponsor our events or pay our taxes/fees.