Description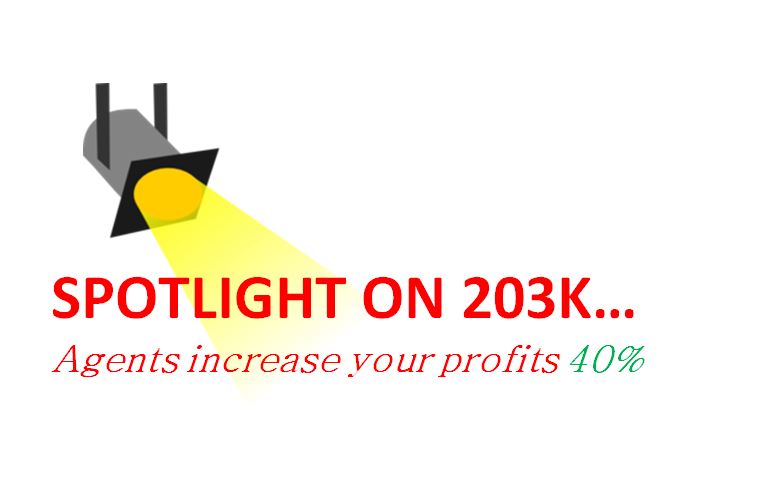 Realtors® across the country constantly update their skills and education. Continuing education courses can sometimes seem like sales pitches by the presenters. Danny Inspections in conjunction with Bethel new life is offering a free CE course on a great program to help Realtors and real estate agents look at the current housing stock in a new light: with the FHA 203k.

Learn how to use these innovative mortgage loan programs to get your un-financeable listings closed. Also learn how your buyers can borrow the monies necessary to purchase, make repairs, upgrades and other improvements… all based on the future value of the property.
This exciting class is $49.00 to register. All access to classroom and over 125 vetted homebuyers is $125
Breakfast will be provided before the class.