Illinois workNet is hosting a Virtual Job Fair for Continental Tire.
About this event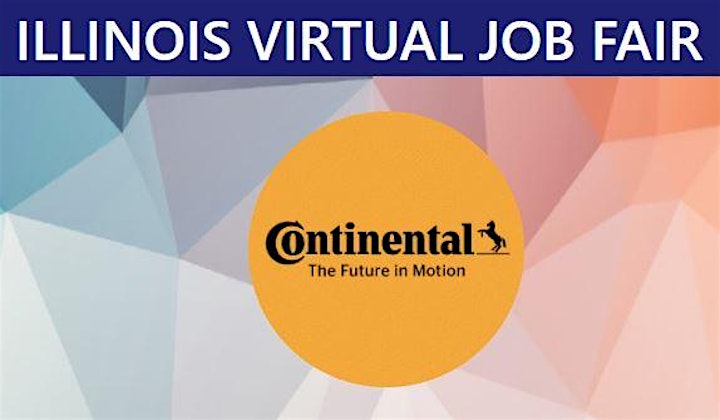 Job Seekers Invited!
Continental Tire is holding a Virtual Job Fair on May 6th at 10:00am on Illinois workNet!
Hiring Employer Information:
20+ Job Openings
Located in Mt. Vernon, Illinois
Industry: Manufacturing
Employer Description:
Continental is all about curiosity, innovation, and keeping the future in motion. The proof is in our broad portfolio of cutting-edge products, processes, and solutions. It also means that our employees enjoy a wide range of professional development and career opportunities.
After Registering for the Virtual Job Fair: