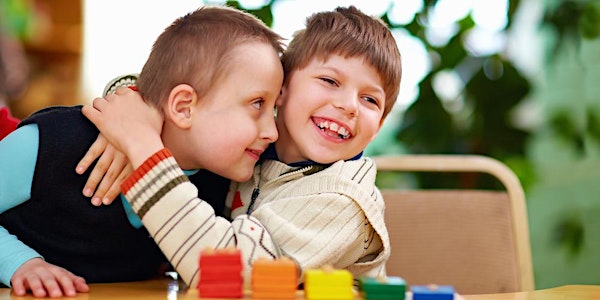 Continence Team Get Together
Continence Team Get Together
By Bedford Borough Parent Carer Forum
Date and time
Starts on Thu, 16 Jun 2022 02:00 PDT
About this event
Do you have concerns about your child, are they struggling with incontinence? Do you need some support?
Please come and join us online to speak to the continence team and ask any questions you have.
Before booking your place please read our house rules below:
• The facilitator is there to ensure everybody has a chance to contribute.
• Please respect everybody in the room by not talking over others….only 1 person speaking at a time please. This is particularly important when our hearing impaired members are in attendance. Please raise your hand if you would like to talk.
• We are all here for the same reason, please let everyone voice their opinion, even if you don't agree with it.
• Remember what our remit is as a parent carer forum (read 'who we are' document)
• Please don't use offensive language within any of our meetings, this will not be tolerated and you may be removed from the call
• Please be respectful of everyone including any guest speakers
• Please mute yourself while others are speaking so they can be heard clearly