Context.IO Presents the LSRC Hackathon

Saturday, August 11, 2012 at 7:00 PM

-

Sunday, August 12, 2012 at 2:15 PM
Event Details
Context.IO is excited to bring you the first ever official Lone Star Ruby Conference overnight hackathon! We're bringing together national and local APIs for a night of hacking, fun, and prizes. Obviously, this event will be open to attendees of LSRC, but we're also opening it up to anyone who wants in on the fun. We'll have APIs such as our own (Context.IO), Twilio, Sendgrid, and Searchify coming together to demo their APIs, help you generate ideas and support you as you hack into the night. We'll also be providing tons of tasty food and drink and all the energy you'll need to create something amazing overnight. All of our APIs will be strong supporters of Ruby, but this event is wide open to programmers of any language. And there will be some SWEET prizes; SendGrid is giving away an awesome Sphero for the best hack on their API. The big winners get a MacBook Pro Retina Display, and we'll have a sweet Thunderbolt Display for the 2nd place winners!
Our theme will be all about communications. We live in a world of pings, push notifications and 24 hour information overload. What can you build to help lighten the crushing load this brings into our lives? How can you leverage these technologies to improve the flow of communication we all have to manage every day?
JUDGES ANNOUNCED!
Here's our amazing line-up of judges!
Joshua Baer is the founder and CEO of OtherInbox and has been working to empower consumers on the Internet and improve email marketing best practices for more than a decade. In 1996 Baer founded SKYLIST, one of the first email marketing companies, in his college dorm room. In 1998 he co-authored RFC 2369, a technical standard for unsubscribe that has been adopted by Google, Microsoft and Yahoo. Baer first conceived of OtherInbox as a solution to his own email management problems. He soon realized that it was also an opportunity to address many of the pains of email marketing while still protecting the consumer's privacy. Baer holds Computer Science and Information Decision Systems degrees from Carnegie Mellon University and lives in Austin, TX with his wife and three children.
Mickey Ristroph is the CTO of Mutual Mobile, guiding Mutual Mobile's research and development efforts for next-generation tools and platforms. He consults on the strategic direction of the company and has been the driving force behind Mutual Mobile's ability to extend both the technological and market impact of the mobile platform.
Before founding Mutual Mobile, Mickey wrote software for a global data mining initiative by the Department of Defense, designed the infrastructure and reporting tools for automated high frequency financial trading systems, and performed computational research in bioinformatics. Mickey co-founded AccessAble Systems, LLC, for which he won the Dell Social Innovation Challenge, and made it to the finals of the DARPA Grand Challenge for his work on autonomous vehicles. He has also designed multiple games and utilities for the iPhone, including the successful telephony app SparkPhone.
At Mutual Mobile, Mickey advises clients on enterprise mobility and leads the consulting team to devise both short- and long-term strategies for every customer's mobile initiatives. His intimacy with financial services and Big Data has enabled him to deploy secure, highly scalable mobile solutions for such organizations as Cisco and BancVue.
Jon Loyens is the Vice President of Engineering for Products at Bazaarvoice. He's responsible for the engineering and delivery of Bazaarvoice's Software as a Service User Generated Content products.
Jon previously founded and was Director of the Labs group at Bazaarvoice, which is charged with creating innovative new pilot products and beta technologies in the user generated content and social media space.
Before Bazaarvoice, Jon built a world class User Interface technology group and grew revenue in the implementation space as CTO of Thinktiv, a product management and design consultancy in Austin, TX.
Joe Boutros leads Indeed Labs, the "startup within a startup" at Indeed, the world's leading destination for jobs.  He spends his day balancing between technical and product functions, and helps inject early stage startup ethos into everything he touches.
Previously, Joe was a technical consultant to startups, both independently and as a part of Thinktiv.  He also spent time as a product hacker at both B-Side Entertainment and Trilogy Software.
Joe holds a degree in Computer Science from Case Western Reserve University, and lives in Austin, TX where he also runs a small real estate investment company.
SCHEDULE:
7 PM: ARRIVAL AND REGISTRATION - Dinner will be served. Come and find teammates, discuss potential ideas and network before the API presentations.
7:30 PM: API DEMOS -  Each participating API will have a dedicated representative in attendance to demo the API and help you get started with your hacks. Demos will be 5 mins each.
8:30 PM - 12:00 NOON on Sunday the 12th - HACKING! You'll have 15.5 hours to build something awesome. Work the whole night through or take a quick break to sleep - up to you! Drinks and snacks will be available all night long and breakfast will be served in the morning. 
12:00 NOON on Sunday August 12th - DEMOS! You'll have 3 minutes to demo your hack. Points will be given for originality, functionality and for mashing up as many participating APIs as you can. All hacks must make use of at least one participating API but are free to use whatever outside resources they choose.
1:30 PM - 2:00 PM August 12th - JUDGING!
2:00 PM August 12th - WINNERS ANNOUNCED! 
Thanks to our awesome sponsors and participating APIs!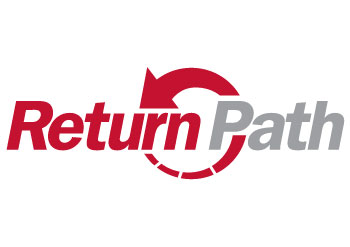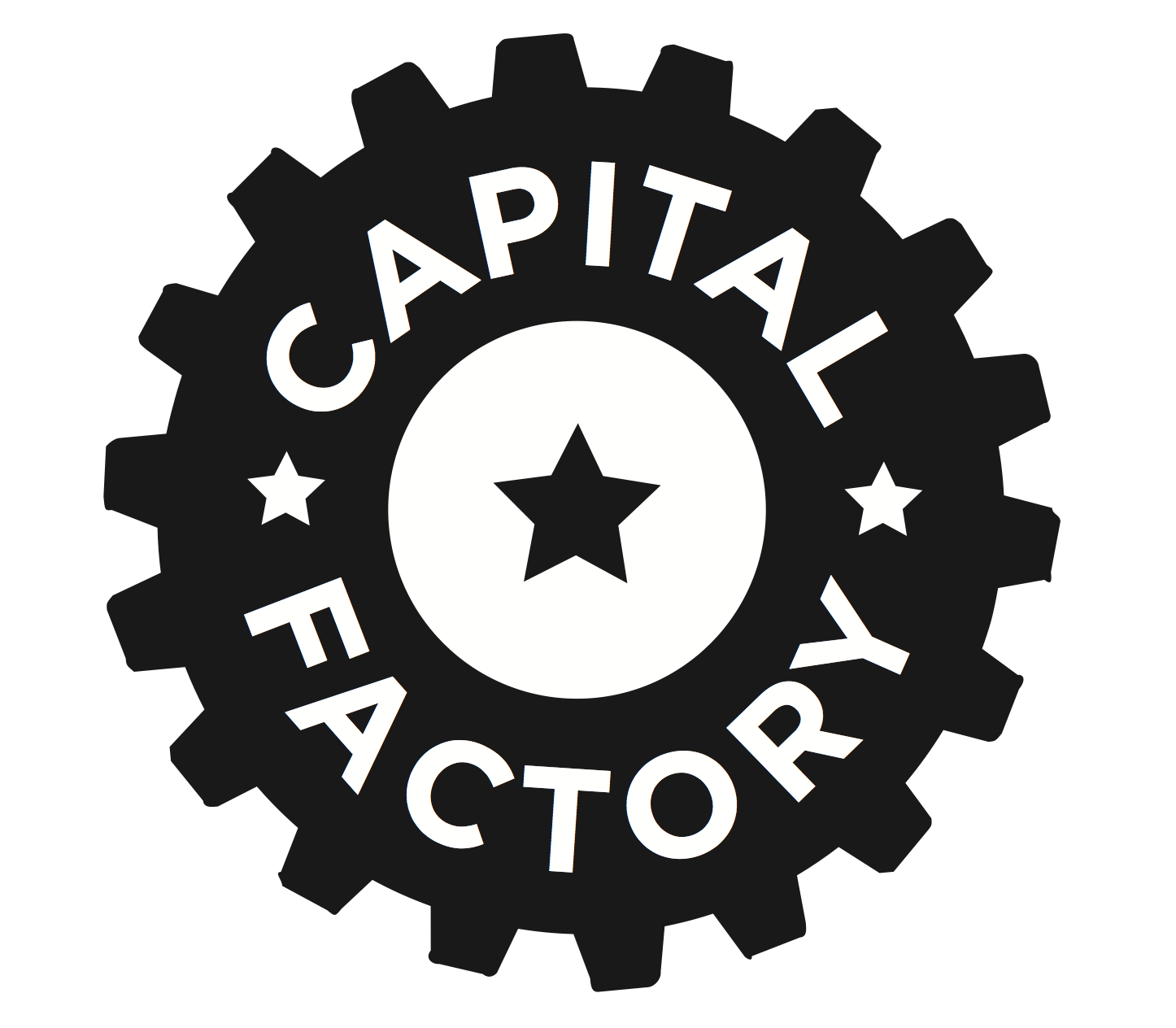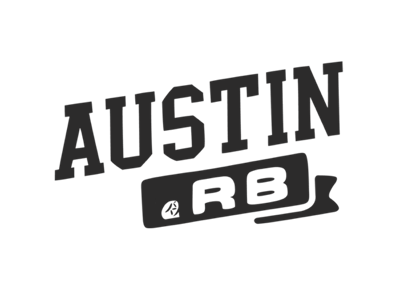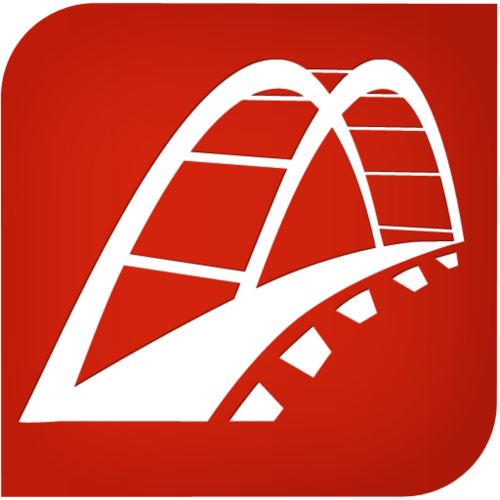 Attendee List
Sort by:

Date

|

First Name

|

Last Name
When & Where

Capital Factory
701 Brazos St
Austin, TX 78701


Saturday, August 11, 2012 at 7:00 PM

-

Sunday, August 12, 2012 at 2:15 PM
Add to my calendar
Organizer
The missing email API that makes it simple to integrate email data into your apps.