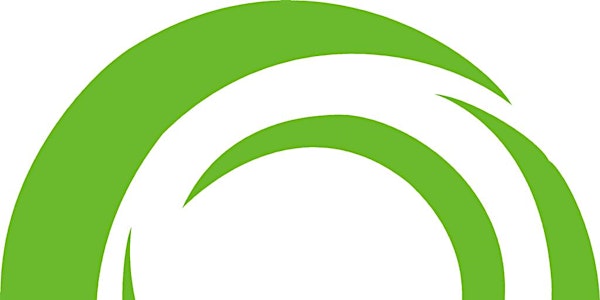 ContentBox CMS RoadShow - July 29 and August 5th | FREE Webinars at 11 am C...
Location
LIVE WEBINAR
Houston, Texas
Description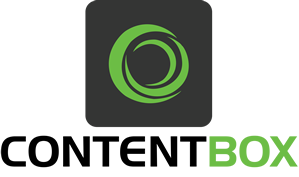 ContentBox – RoadShow 2016
Our roadshow will include various useful blog posts and 5 FREE Live webinars. If you are planning to attend the webinars, please register and help us manage this event better.
FREE Webinars
Join us: https://experts.adobeconnect.com/contentbox-roadshow/
Webinar 1 - July 01 | What's New with ContentBox - Gavin Pickin


Webinar 2-July 08 | ContentBox Administration 101 - Gavin Pickin


Webinar 3 -

July 15 | Widgets, Themes, Modules, Events, Oh My!

-

Luis Majano




Webinar 4 - July 22 | ContentBox + Mobile: Love is in the air - Scott Steinbeck

Webinar 5 -

July 29 | ContentBox Modules Deep Dive

- Gavin Pickin

Webinar 6 - Aug 05

| ContentBox Themes Deep Dive

- Luis Majano