Description
Great content marketing is a lot more than just storytelling.

Of course, good content marketing starts with storytelling. With so much content available today, having a compelling story to tell is essential.

But a great content marketing program requires much more, like a strategy that understands that unique advantages and disadvantages of certain channels,, and how to use target mapping to reach each channel audience with the right message. And you cannot discount the importance of defining and measuring content metrics.

At the August 9 AMAPS luncheon, you will learn some proven ways to build content strategies and target journey mapping, the need for story-telling in your creative execution and the importance of content metrics and optimization.
We're pleased to present the following panel: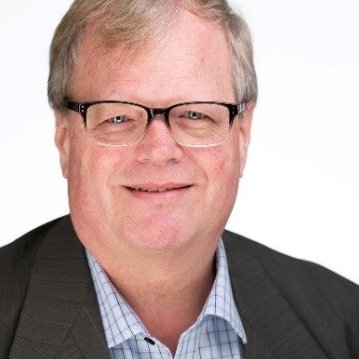 Brad Cochrane will be the moderator
Brad Cochrane is a professional communicator who consistently delivers compelling narratives for marketing and business. In a world of competing messages and information overload, Brad puts order to chaos and specializes in helping people; products and businesses find and tell their unique and authentic stories. His "stchik" (in his words) is Story First Marketing in which a marketer leads with a story rather than facts (for more receptivity to the message). If your content marketing merely consists of reference information then your product gets lost in the data. However, a story that engages (along with supporting data) is more likely to stick in your customers' brains making your product the go-to solution.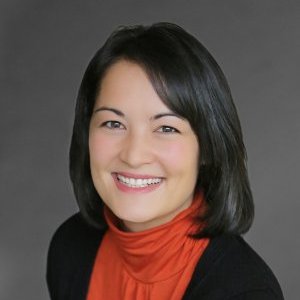 Shannon Riggs will be a speaker focusing on content strategy and channel development/targeting/mapping
Shannon Riggs, partner at LANE, a Finn Partners Company. With nearly two decades of public relations experience, she specializes in integrated communications and social marketing initiatives that drive change. Shannon has executed award-winning campaigns for a wide range of clients, including Travel Oregon, Travel Portland, Cupcake Vineyards, Umpqua Bank, Redhook Brewery, First Republic Bank, Adventist Medical Center, Washington Federal Bank, ZAGG, 10 Barrel Brewing Co. and Balanced Body. Prior to joining LANE, Shannon served as a spokesperson, educator and leader for health activism organizations nationwide. She co-created the American Legacy Foundation's "truth" movement, a national youth-led, anti-corporate tobacco initiative, sat on the Washington State Tobacco Prevention and Control Council, and helped secure FDA regulation over tobacco. Shannon was previously recognized by PR Week as the top young PR professional in the country.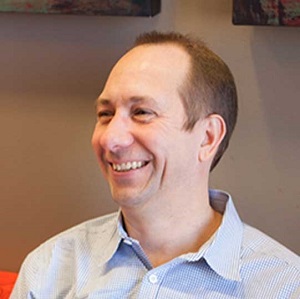 Scott Fasser will also be a speaker focusing on content metrics and optimization
Scott is the Director of Digital Innovation for the Serum Agency – the healthcare subsidiary of Hacker Agency. He is also an adjunct professor for the University of Washington teaching Digital Marketing Systems & Analytics at the certification and MBA level. With a twenty-plus year history in tech product management and marketing, he's weathered numerous booms and busts while living through every new technology trend and tectonic shift in consumer behavior. His experience spans large scale recycling (Rabanco), Computer Games (Sierra On-Line), Ad Technology (Avenue A), Consumer Technology Subscription (RealNetworks), e-Commerce (Amazon.com), Marketing Automation (Optify) and Direct Response Agency (Hacker/Serum). He has an MBA in Finance and International Business from the University of Washington