Description
Do you love a good story? Most of us would prefer to watch a movie over an advertisement.
But what if the ad was so good, that people were glued to their seats for 100 minutes? And that same ad doubled the brand's sales.
The ad was called The LEGO Movie. After it was screened in 2014, LEGO's sales doubled. They went on to surpass Mattel in becoming the world's largest toymaker.
But you say, "That was a movie, not an ad!"
The only reason it doesn't look like an ad was because it is entertaining. Yup, sorry folks, you paid good money to watch a giant ad for LEGO.
Content marketing is about producing useful or entertaining content.
Now a question for you.
Ready?
If you prefer a good story, um… why are you still running boring ads?
Maybe you don't know how to tell a good story. Or perhaps you don't know how to navigate between your SEO, SEM, LOL and whatnot.
Grab your tix, bring your friends, and sit back to enjoy the show. We are gonna take you on a journey to become a master storyteller.
WHO SHOULD ATTEND
Business owners
Startup founders
Marketing directors
Content marketers
Writers
Anyone keen to learn about content marketing
OUR SPEAKERS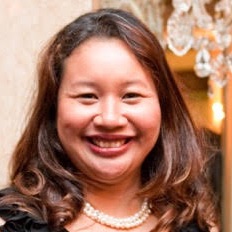 TITIEN AHMAD - Co-founder, 3Degrees Asia
"What is Content Marketing, Really?"
Is content marketing brand journalism?
SEO, SEM, LOL
Who is doing it right (and wrong)?
Titien worked in the B2B research and publishing industry for 17 years before starting 3Degrees.
In her previous role, Titien headed the Asia Pacific operations for a business information service provider. She has then been instrumental in developing and launching a number of information products and services that now provide critical input into strategic decision-making for those operating in the region.
After seeing rising demand from brands to produce content in-house, Titien set up 3Degrees – the content marketing agency that co-creates content for businesses seeking to engage their audience through original and creative content.
Her primary role in 3Degrees is to develop ideas for great content and to ensure that the pantry is well-stocked at all times.
---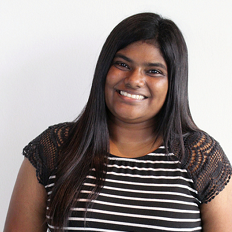 PRASANA WILLIAM - Marketing Specialist, GetResponse
"Crafting the Perfect Email"
Get emails opened, read and clicked
Create compelling email messages
Execute all the elements of a good email
Use effective conversion triggers in emails
Personalize your emails
Prasana William is a Marketing Specialist at GetResponse Malaysia. When she is not on the lookout for meaningful partnerships, she's probably speaking and educating the business community around her on email marketing.
Previously she strategized and crafted emails for Asia's largest fitness platform KFIT with 6 countries under her portfolio. Today, she channels the experience and insights gathered working with different email marketing tools into helping you win at email marketing.
---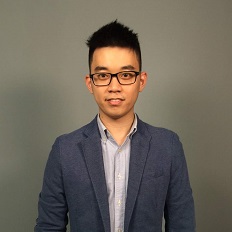 NICHOLAS TAY - Founder, BrandSight
"How to tell your story in social media"
Social media planning - What, When, How
How visual elements can make or break your brand
How to craft the perfect content for social sharing
Nicholas is the founder of BrandSight, a web design and digital marketing agency. He has helped major brands to engage their customers through rich multimedia content. Nicholas believes that digital marketing must be business driven, by using the right technology and strategy.
---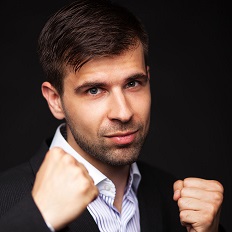 TIM SOULO - Head of Marketing, Ahrefs
"From Third World to First: The Ahrefs Blog Story"
Growing SEO traffic by 8x
How Ahrefs' blog became the leading industry blog
Content Marketing, SEO, and Blogging - how it all fits in
Tim has been involved in internet marketing and SEO for over 8 years now. During that time he had a chance to work with many established companies, as well as launch quite a few niche projects of his own. Right now he is in charge of marketing and product strategy at Ahrefs.com - one of the leading providers of data for SEOs and marketing professionals alike.
OUR SPONSORS
1. WORQ
2. BrandSight
3. Ahrefs
4. GetResponse
5. Animaker
SUPPORTED BY
1. Proficeo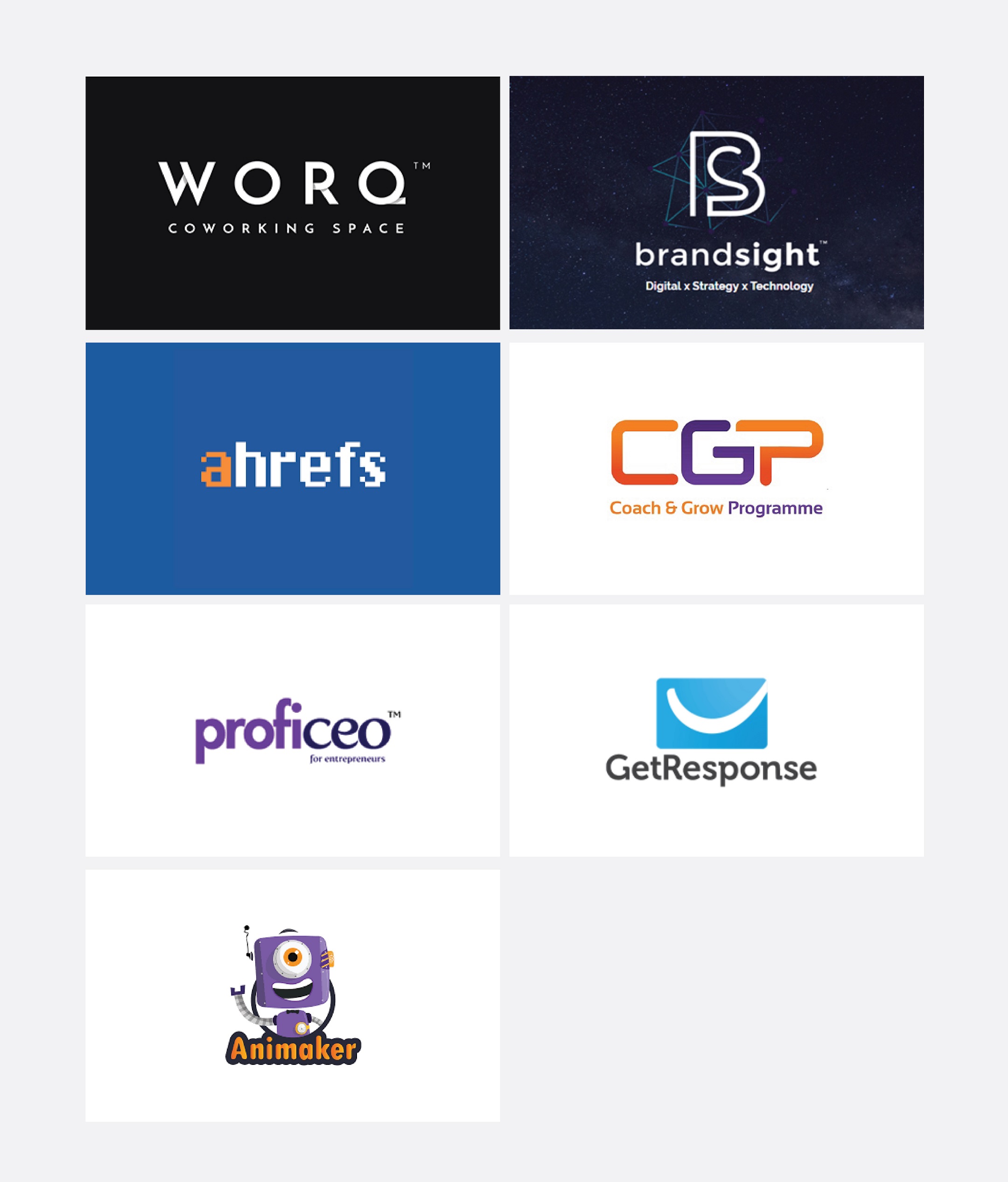 Date and Time
Location
WORQ @ Glo Damansara
Unit 3A-01A, Level 3A, Glo Damansara
No. 699, Jalan Damansara
Kuala Lumpur 60000
Malaysia