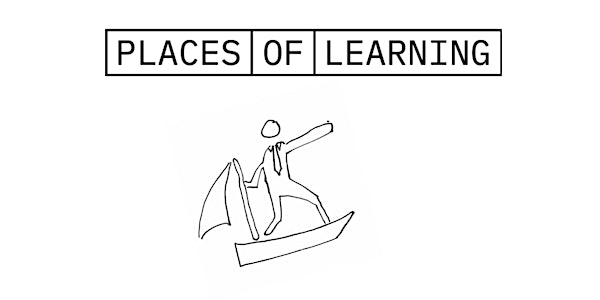 Content Marketing for Law Firms
Places of Learning Podcast Episode 1
About this event
About Places of Learning Podcast
A podcast on legal innovation. A podcast for lawyers who care about the future of the sector
Brought to you by Big Kids and Marnik Vanhaverbeke
About Episode 1
In the first episode, Marnik interviews Manuel Pueyo.
Manuel is a Brussels based content strategist, web designer and content coach at Big Kids. In 2019, he was looking for new business ideas and he did research on the legal sector in Belgium. He interviewed 15 people and also conducted an online survey . The original question was to find out how law firms were doing web content. He ended up discovering deeper problems suffered by professionals working in the sector. In this episode we will discuss with Manuel on main discoveries from this research.
The interview will last 1 hour. It will happen on Jitsi and you and everyone is welcome to join live and interact with the panel.