Description
CEO's, Executive, Marketing Practitioners, are you ready to put Content Marketing to work for your business?
The Content Marketing for Business Workshop is designed to give you a practical, streamlined approach to strategic content creation and content distribution. Understand how to create great content, the type that your ideal customer is searching for. Develop a robust content marketing strategy and discover how to monetise your content.

Content marketing is the best approach to connect with global audiences and draw attention to our business services and products, but we need to design a strategy that delivers that results we want.
WHAT THE WORKSHOP WILL BE ABOUT:
-The concepts of Content Creation for attracting and building targeted audiences.
-Content Creation and planning for achieving marketing goals
-Content curation and promotion for maximum exposure.
-Developing a Streamlined Strategy
You'll go through the techniques of strategic content marketing that sends the right message, to the right audience leading to profitable action.

Mini 1-2-1
In the workshop, there'll be a mini 1-2-1 for selected businesses where I'll share content ideas for your target audience as well as strategies for monetising your content. This option will not be available during the webinar
WHO THE WORKSHOP IS FOR:
This workshop is ideal for marketing practitioners and business owners who want to formulate new content marketing strategies or optimise an existing one to expand brand exposure.
Speaker: Bess Obarotimi, CEO and Founder of Content Marketing Agency, Synatel Ltd.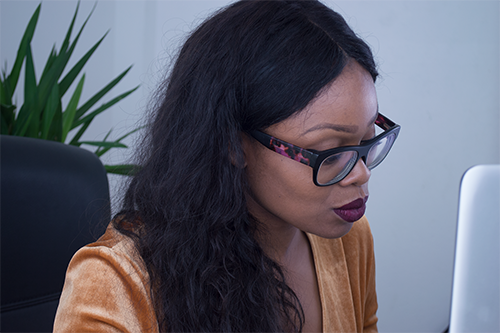 Location: Bethnal Green, 1 Stop from Liverpool Street on the Central Line

Time: 2- 5pm
Date: 21 June 2018

REGISTER NOW