Description
Do you want to understand content marketing?
Are you a luxury or niche brand that wants to corner the marketplace?
Do you want to know how to create content that builds your brand images and generates sales

It's tough in this digital arena. Social media has made it easy for everyone to start a business and every over styled, filtered selfie suggests everyone is winning. But you want more than a pretty picture; you want to create content that tells your personal brand story, helps distinguish you in the crowd and helps build a profitable business.
We've worked with brands from ground zero helping them with their content marketing strategies that has grown their followers to 100k+. The content we create for our clients is compelling and meets the specific content needs of our followers, and these businesses make the sales. We help create content that allows brands to grow online. And in this workshop, we're going to share years of experience in content marketing you won't get anywhere else. We'll make content marketing easy.
If you want your digital business to grow, you cannot afford to miss this. Book your ticket today!
What we'll cover:
1. How to enhance your brand through your content
2. How to build strong communities of fans through your content
3. The proven strategies for writing compelling content that sells your products and services
4. A mini 1-2-1 consultation for selected attendees providing advice for fast results.
-
Speaker: Bess Obarotimi, CEO and Founder of SynatelDesigns.com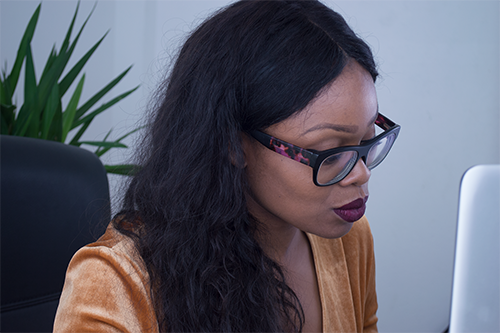 The Workshop will be led by Bess, Obarotimi. She is the CEO and Founder of SynatelDesigns.com a Digital brand agency which operated in London for 8 years.

Bess is an expert in Content Managment and runs the social media accounts of some prestigious names and brands.
Facebook: https://www.facebook.com/bess.obarotimi
LinkedIn: https://www.linkedin.com/in/bessobarotimi
Twitter: https://twitter.com/BessObarotimi
Instagram: https://www.instagram.com/bessobarotimi/
Snapchat: uberbess