Description
The term 95% perspiration 5% inspiration may be cliché but it's pretty accurate when applied to creating content.
Kicking off the content deli's third year, we're going to take a look at some of the preliminary work that content professionals sweat over. We'll be talking about content modelling as well as discussing what's needed before any metaphorical pens are put to metaphorical paper.
We'll also be learning about content that attracts and engages advocates – something everyone's looking for in our connected world right now.
Check out GatherContent.com, our sponsors
This month's refreshments (pizzas and drinks) come courtesy of the excellent Gather Content (gathercontent.com) – an online platform for teams, enabling you to easily organise and produce content for website projects.
Also, big thanks to Clearleft (clearleft.com) for securing us the space.
Our first talk: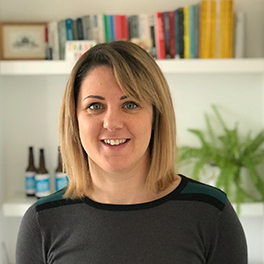 Rachel McConnell – Lead Content Designer at RSA Insurance – is going to share some thoughts on organisational content maturity.
She'll also offer tips on how to turn your reluctants into advocates.
About Rachel McConnell
Rachel is on a mission to educate businesses on the importance of content.
Her current role is focused on making insurance friendlier, but she started her career studying journalism (where her love of writing began). After stints in marketing, social, brand and advertising she's found her skills are best used to craft great, audience-focussed content.
Our second talk: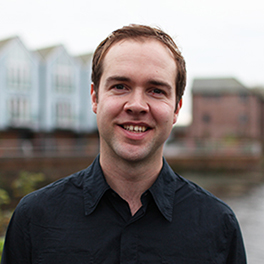 Mark Henshall – Head of Content, Qubist – will share insight into how brands can create huge engagement and awareness around their content through advocacy programmes.
If you're struggling to get your content seen, or want to know how to scale up to the next level, come listen to our learnings and how we have tackled these challenges through advocacy.
About Mark Henshall
Mark Henshall works across global travel, retail and financial services clients for Qubist, leading a series of successful advocacy programmes and campaigns.
His integrated content approach targets audiences across multiple social platforms using the Qubist advocate marketing platform. Mark also works closely with media and PR agencies. His work as an award-winning editor and journalist has appeared in The Telegraph, The Guardian and National Geographic Traveller.
Open space discussion.
In the second half we'll be opening up the space for group discussion and workshopping your questions about content.
Networking/chatting
Talking about content is thirsty work, so we'll be carrying on the conversations in a nearby pub.