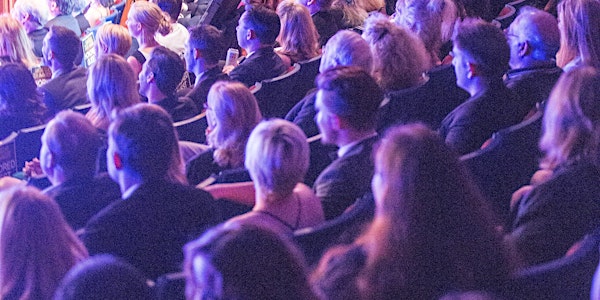 Content Creators Master Class w Fred Ashman: Up Your Game & Success
Technology is constantly changing. Story development, pitch, budget, directing are timeless. We'll make you better at doing all.
When and where
Location
Courtyard by Marriott San Diego Central 8651 Spectrum Center Boulevard San Diego, CA 92123
About this event
You, as a content creator(writer, producer, director, actor, crew) must be THE go-to, trusted person who can deliver a professional, and effective product, every time. It goes far beyond the mechanics of making videos. Finding,and writing the story which resonates with the audience, understand who that audience, and them making it touch the right emotion in the audience the goal. The hard part, bring it in on budget and make a profit too. Change your perspective, look at every step differently. Think big picture. Look at it from the audience perspective. Be the solution in whatever role you are in. This Master Class will open new opportunities and give you tools to up your game and move up to bigger better projects. As a content creator, you can be more creative, have more control, more fun and get paid better. Pitch it correctly, write and produce it well, stay on budget, and you will be called back over and over. The devil is in the details. I beat the competition consistently getting the best, biggest jobs for huge clients, for over 30 years in a row. That is rare! That why Boeing paid me to teach their creative staff, and now that I am no longer competing for the big jobs, I'm teaching this class. This is my way to pay it forward.
Note: The fee is to pay for facilities and expenses. (Boeing paid 10 times more pp)