Event Information
Location
Level 5
Shekou International School
Jingshan Villas, Nanhai Avenue
Shenzhen, Guangdong 518067
China
Description
It's an exciting time to be involved in teaching and learning. Innovative schooling models and programs are sparking everywhere and the lines between home, school, community and industry are blurring. We're seeing universities creating new admissions pathways, employers ditching degree and score requirements, and learners bypassing further education to implement their own entrepreneurial initiatives.
So how do we best prepare our students to excel in such a dynamic landscape?
This two day masterclass will equip educators with an understanding of contemporary teaching and learning practices that best meet the needs of our learners. Participants will also explore frameworks for the discussion and implementation of new ideas and ways of working.
Core topics include:
The compelling case for change in schools

Research informed learning theory

Contemporary pedagogy and emergent learning programs

Agile space design

Leveraging technology as a learning tool.
About the presenter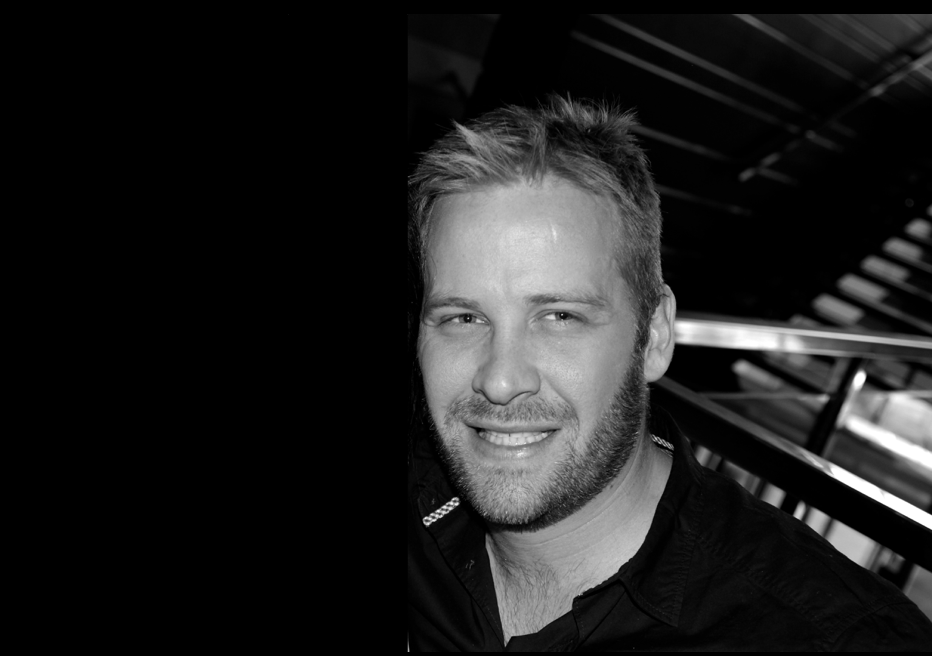 John Burns is the Director of Creativity & Innovation at International Schools Services. Over the last 16 years he's held educational leadership positions with the Queensland Government, Apple and Shekou International School. He's particularly interested in change leadership, contemporary learning, agile space design, coding and photography.

Date and Time
Location
Level 5
Shekou International School
Jingshan Villas, Nanhai Avenue
Shenzhen, Guangdong 518067
China