Description


In this 4-week workshop, students will learn techniques and choreography from veteran teacher and performer, Monique Walker.


All levels are welcome to experience the Umfundalai contemporary African dance technique and other styles of the African Diaspora.


Umfundalai was created in 1970 out of the quest for a functional and artistic message as well as a collective philosophy and history that would reflect African and African-American heritage.


With the technique's 50th anniversary approaching in 2020, participants will engage in a dance legacy that embraces a holistic view of the body and the arts, including theater, music, sound, and song.


Each class is accompanied by live music.



This class engages all levels, from beginners to advanced movers.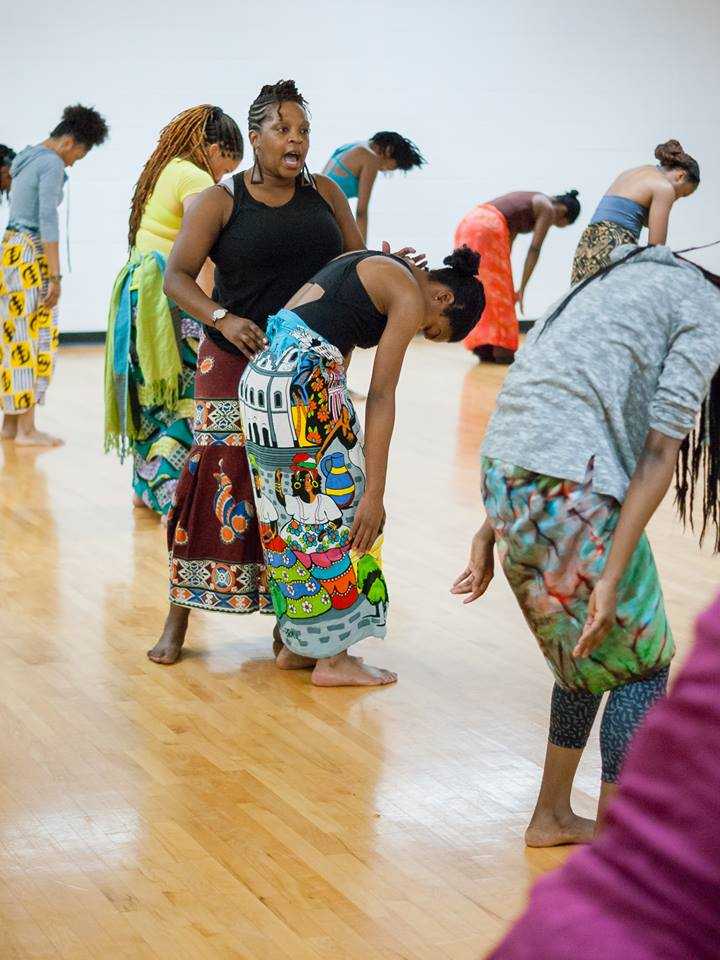 About the Instructor:
Organizer of Contemporary African Dance Workshop