About this Event
Doors open at 6:00PM.
Seating is unnumbered and only available to guests with a "Seating" ticket.
Contemporaneous is an ensemble of 22 musicians whose mission is to bring to life the music of the present. This groundbreaking collaboration with berimbau sextet Projeto Arcomusical builds a musical atlas of the ubiquitous and eclectic history of music for strings, from the kora to the harp and the cello to the berimbau. In two world premiere works by Elliot Cole and Ian Gottlieb written for Contemporaneous and Arcomusical, the visionary composers reimagine the sound of the berimbau (the one-string Afro-Brazilian percussion instrument known for its use in capoeira) to stretch its expressive possibilities in a new context.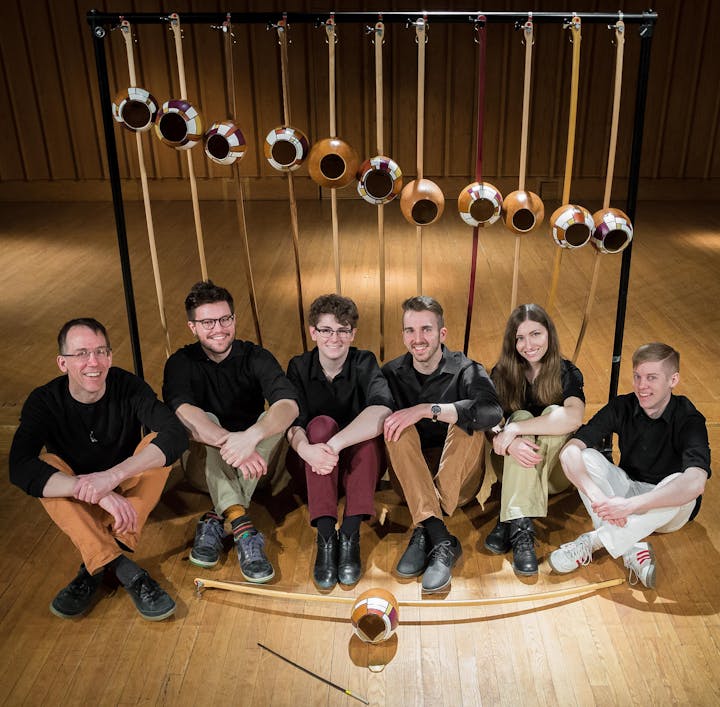 Performers
Date and Time
Location
Refund Policy