Description
PLEASE NOTE: This event takes place at Grace Episcopal Church in Gainesville, GA. https://www.gracechurchgainesville.org/
Editor Stuart Higginbotham will be signing copies of his newest book Contemplation and Community.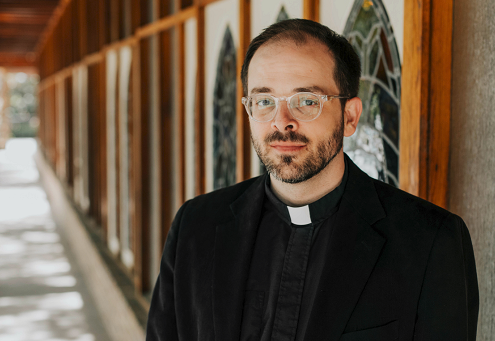 About Contemplation and Community:
All around the world a resurgence of Christian contemplative living is creating a new framework for spirituality inside and outside of formal religion. Building on and expanding from the thoughts and works of such as Richard Rohr, Thomas Keating, Tilden Edwards, Laurence Freeman, and other founding members of the modern contemplative movement, a new movement carries on the work of their mentors. This collection brings together the diverse voices who have emerged as new leaders of the contemplative movement. Exploring a multitude of themes, such as silence, imagination, meditation, embodiment, community and social action, this volume introduces the new voices who reflect globally on the gifts, challenges, differences and commonalities of Christian contemplation today for communities and people of faith.
"There are so many good reasons to read this book. If you are new to contemplative practice, read it to discover how many ways there are to engage this deep way of knowing God. If you are an old hand, read it to bless the passing of the torch from one generation to the next. If you are a Christian eager to engage the wisdom of other traditions, read it to see how people around the world are doing that with faith. If you think contemplation is the opposite of social action, read it to find out you are wrong. Whatever your reason, I am pretty sure you will read it more than once." Barbara Brown Taylor, New York Times best-selling author of Holy Envy: Finding God in the Faith of Others.
This new book will be available from Crossroads Publishing in September. You may preorder a copy of the book by emailing the Cathedral Book Store by clicking here. Attendees at the book signing will receive a 10% discount on the book. Or, see more information about the book at the Cathedral Book Store website: www.cathedralbookstore.org