Contact Your Higher Self for Love, Strength and Wisdom, with Chrissie Blaze
Description
Arise Spiritual Retreat and Wellness Center presents an Arise and Learn Lecture: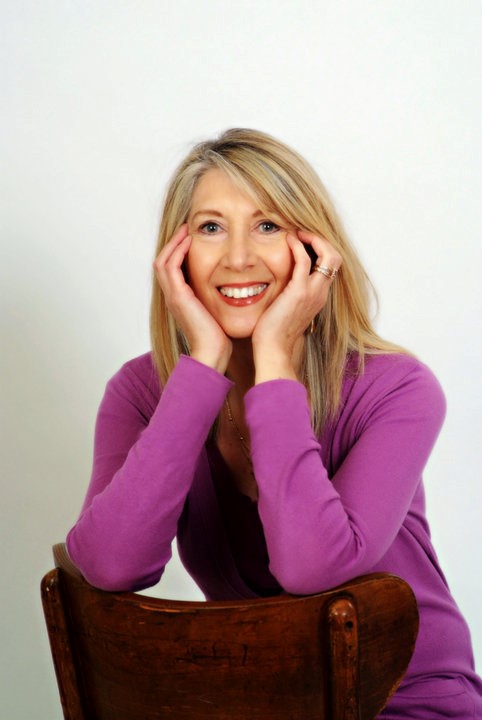 Contact Your Higher Self for Love, Strength and Wisdom with Chrissie Blaze
September 28, 2017, 7 pm (door is open at 6:30pm)
$20
The lecture is at Center of Enlightenment
2724 Goodrich St., Ferndale, MI 48220
Description:
In these stressful times, we are now not only faced with our own personal challenges of health, finances and more, but are also constantly faced with the turmoil, chaos and heartbreak of others around the world caused by evil and division. This can make us feel helpless - and hopeless. However, we have within us tremendous resources to draw upon. We can rise above the fear which weakens us and grow in wisdom and love more during times of great challenge, than we can when life seems smooth.

In this lecture, spiritual teacher and author, Chrissie Blaze, will discuss simple and practical steps designed to activate our higher selves -our God selves - and allow our light to shine:
·The importance of the mind-body-spirit connection;
·The purpose of having a sacred space and techniques for creating this in a powerful and meaningful way;
·The power and importance of ritual;
·Creative mystic visualization techniques that will strengthen and protect you as well as enhance your concentration and prepare you for meditation;
·Breathing exercises to improve your health and calm your mind, alleviating stress and bringing peace;
·The importance of intention and prayer, and how to direct this;
·A simple and effective distant healing technique;
·Why detachment is an important key for success in spiritual work;
·How to bring your life into harmony with your higher purposes;
·The lasting keys for personal enlightenment which will bring you a growing sense of purpose and fulfillment, and more.
Bio: Chrissie Blaze is an international speaker, spiritual teacher, healer, astrologer, ordained priest and regular media guest. She is author of twelve published books including the bestselling book, Power Prayer (co-author - Gary Blaze; Foreword - Marianne Williamson). She was a longtime disciple of Spiritual Master, Dr. George King, until his passing in 1997, and continues to support and promote his work through the international metaphysical organization that he founded, The Aetherius Society.

To learn more about Arise Spiritual Retreat & Wellness Center, please visit: http://www.arisespiritualretreat.com/
A regular retreat is essential to a healthy lifestyle