Contact Improv Dance for Beginners

Saturday, December 21, 2019 from 7:10 PM to 9:45 PM (EST)
Event Details

The Dancing Path™
is excited to present-
 
Contact Improv for Beginners
with Shakti Smith
 
Sat, December 21
7:15pm - 9:45pm
 
No Partner necessary.
We will be switching partners throughout the evening.
No dance is experience necessary.
 
219 W 19th Street, 3rd Floor
(bet 7th & 8th Ave) 

This is a monthly workshop -
each class will be different and you will learn new skills.

Contact Improv is one of my absolute favorite forms of dance. I'm super excited and grateful to host Shakti Smith to teach a beginners workshop. 

Contact Improv involves dancers sharing contact through out their dance and using each others bodies to inform, explore and discover unique creative ways to move together. It's fun, playful, connecting and nurturing. In my experience it feels like a dance massage. It is about listening, being open and going with the flow. Yum! I can't wait! :-) Trinity

Join us for a deep, luscious, and safe introduction to Contact Improvisation. This class is geared for beginners, though all levels are welcome. Shakti brings nearly 30 years of experience with Contact Improvisation to enrich your experience.
This will be a fun, spacious, and playful class followed by a structured jam for integrating your new skills, including:
*Contact improv 'building blocks'- states and skills
*How to initiate dances
*How to change levels with your partner
*How to listen to your partner, through touch
*How to sense and communicate boundaries
This class will nourish your ability to stay present in the dance, to flow, enjoy, to be engaged with yourself and your partner.
*Learning these skills and states will be layered so as to create places where you just 'fall' into your contact improvisation dances and truly enjoy them.
*There will be experiential anatomy cues throughout, to develop your structural and embodied understanding and knowing of the body.
*And nature cues too, to assist you in feeling grounded, spacious, and connected. What better blueprint than nature's?
You will have permission to be awkward…"if you fall make it part of the dance"
$25 Early bird rate (register by Friday, Dec 13)
$30 Advance rate (register by Friday, Dec 20)
$40 Day of (Cash only at the door)

Contact Improv Video Clips-
(some of the moves in the videos are advanced which we will not be learning. The videos are to give you an idea of what Contact Improv is and what is possible. It is easier than it looks!)
https://www.youtube.com/watch?v=q4wUEiHowSU
 https://www.youtube.com/watch?v=BPuq-Uu8Xrc&NR=1 
https://www.youtube.com/watch?v=BTkDj_tkIdg
What is Contact Improv? 
Contact Improv is practiced by dancers, "non-dancers", computer programmers, artists, and folks young and old around the world.  It was born as a dance form, in 1972 at Oberlin College, by Steve Paxton, formerly of Merce Cunningham company, and The Judson Church group......it has been incorporated into the movement of many dance companies including Bill T Jones/Arne Zane and Pilobolus. In this form "...dancers propel movement by physical contact. They roll, fall, spiral, leap, and slip along the contours and momentum of moving bodies." Cheryl Pallant, author of Contact Improvisation.
Shakti is excited by this renewed collaboration with Trinity; and their recent conversations on how to teach the ideal contact improv class for our culture in this moment!
Shakti Bio:
Shakti Andrea Smith has been dancing Contact for nearly 30 years; and has taught classes and workshops from the East Coast to India; including weekend workshops at Earthdance Retreat Center and 9 years on faculty at Movement Research. Shakti also brings folks out into NYC's urban parks to connect with Nature through movement and shamanic practices, she is the creator of Medicine Dance, teaches chakra balancing and Thai yoga massage at the Swedish Institute College, and is writing a book with Dr Martha Eddy on Yoga, the Chakras, and Body Mind Centering. www. PremaSoma.com.


TO BE INFORMED OF FUTURE EVENTS by The Dancing Path-

Subscribe to the Newsletter at-
thedancingpath@gmail.com
or
Like- The Dancing Path Fbook page at-
https://www.facebook.com/TheDancingPath/
or
Join the Transformational Dance
& Ecstatic Events Meetup Group at-
www.meetup.com/thedancingpath/
When & Where

New York Live Arts
219 West 19th Street
3rd floor
New York, NY 10011


Saturday, December 21, 2019 from 7:10 PM to 9:45 PM (EST)
Add to my calendar
Organizer
Transformational Dance Facilitator
and Founder of:
The Dancing Path™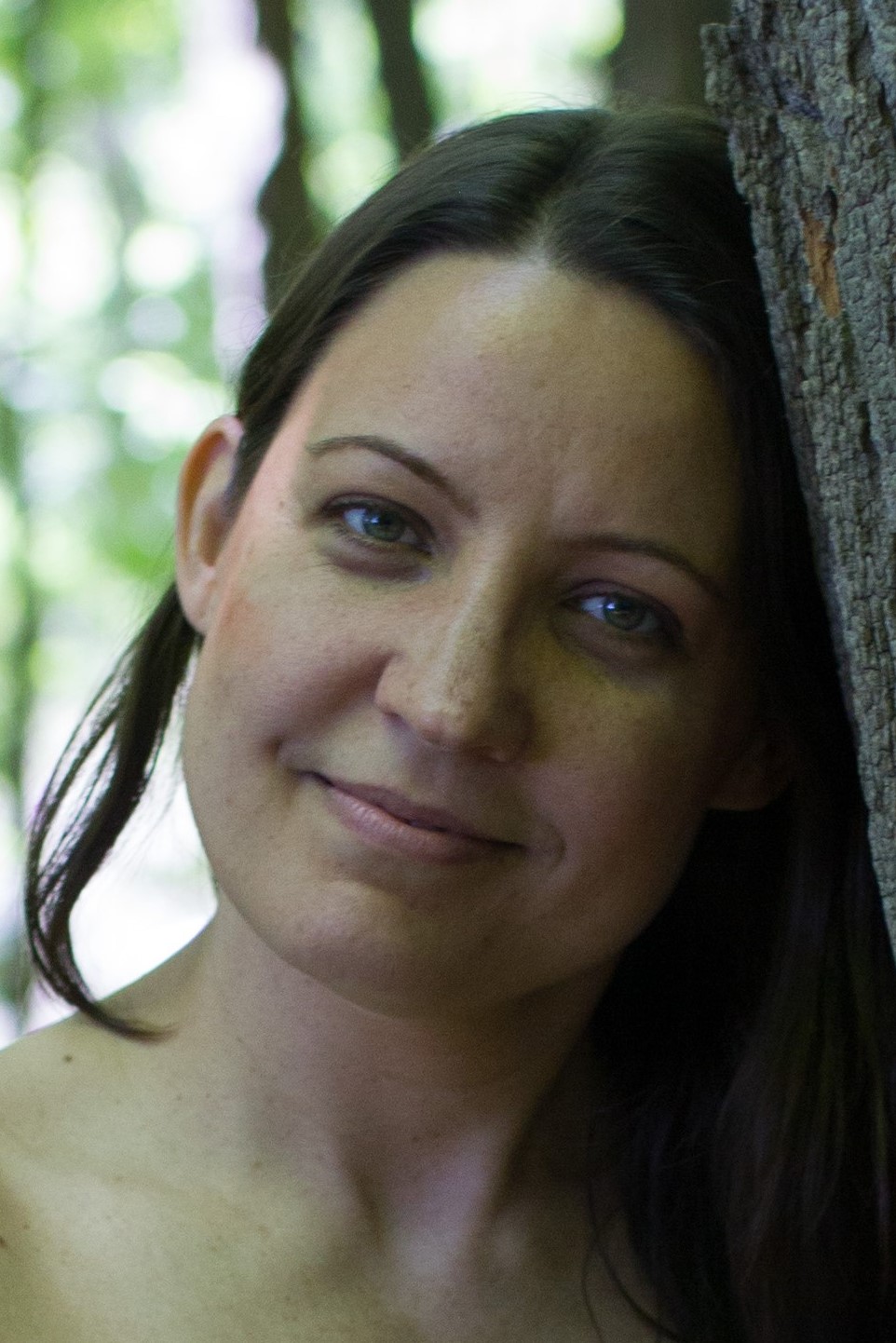 Trinity is the creator of the Dancing Path™ a celebratory transformational events organization that offers playful, creative, community building events, workshops and trainings all over NYC. She is passionate about bringing people together to celebrate life, express themselves fully and connect in fun and nurturing ways. One of Trinity's main passions is to facilitate transformational dance. Her love and uninhibited passion for dance is infectious.
Trinity has facilitated transformational dances at the Omega Institute, Princeton University and many other wonderful places. In 2001 she studied Reiki and a few years later became a Reiki master. Shortly after Trinity studied at Institute for Integrative Nutrition (IIN) and got certified as a Holistic Health & Nutritional Counselor. During her studies at IIN she discovered Thai Massage and pursued training with Lotus Palm and in Thailand. Trinity is a 200 hour certified Yoga Instructor and has been teaching yoga for 15 years. She has also studied and been trained, Deeksha aka the Oneness Blessing and Authentic Relating.

One of Trinity's missions, passions and purposes is to create safe spaces for people to connect in healthy, fun and nurturing ways that support them to fully express themselves and embrace and embody the wholeness of who they are. Thus helping to co-create a more peaceful, loving and celebratory world.  A few of the vehicles she uses to support this purpose are Transformational Dance, Authentic Relating and Healing Touch.