Description
This is a free presentation seminar and discussion event hosted by the Center for Student Coastal Research (CSCR), a non profit organization located in Cohasset on Boston's South Shore. CSCR educates students in environmental sciences, encourages environmental awareness, and promotes activism. Details are available at www.ccscr.org.
General attendance and participation is comlimentary, tax deductible donations are welcome.
The upcoming guest speaker of the CSCR seminar and discussion series is Dr. Laurel Schaider, Research Scientist at the Silent Spring Institute.
Dr. Schaider will present and discuss 'Consumer product chemicals in the environment: How did they get there and what can we do?'
Seminar Abstract
Consumer product chemicals, such as pharmaceuticals, detergents, and flame retardants, are showing up in drinking water and surface water all across the U.S. and globally. How do they get there? Which ones are most commonly found? Are they harmful to our health and to the health of aquatic ecosystems? And what can we do to address this challenge?
Dr. Schaider will provide an overview of these types of chemicals, which are broadly called contaminants of emerging concern, including sources, environmental transport, and health concerns. She will also share key findings from Silent Spring Institute's research on contaminants of emerging concern in drinking water, groundwater, ponds, and estuaries on Cape Cod and the implications for wastewater management and water quality protection.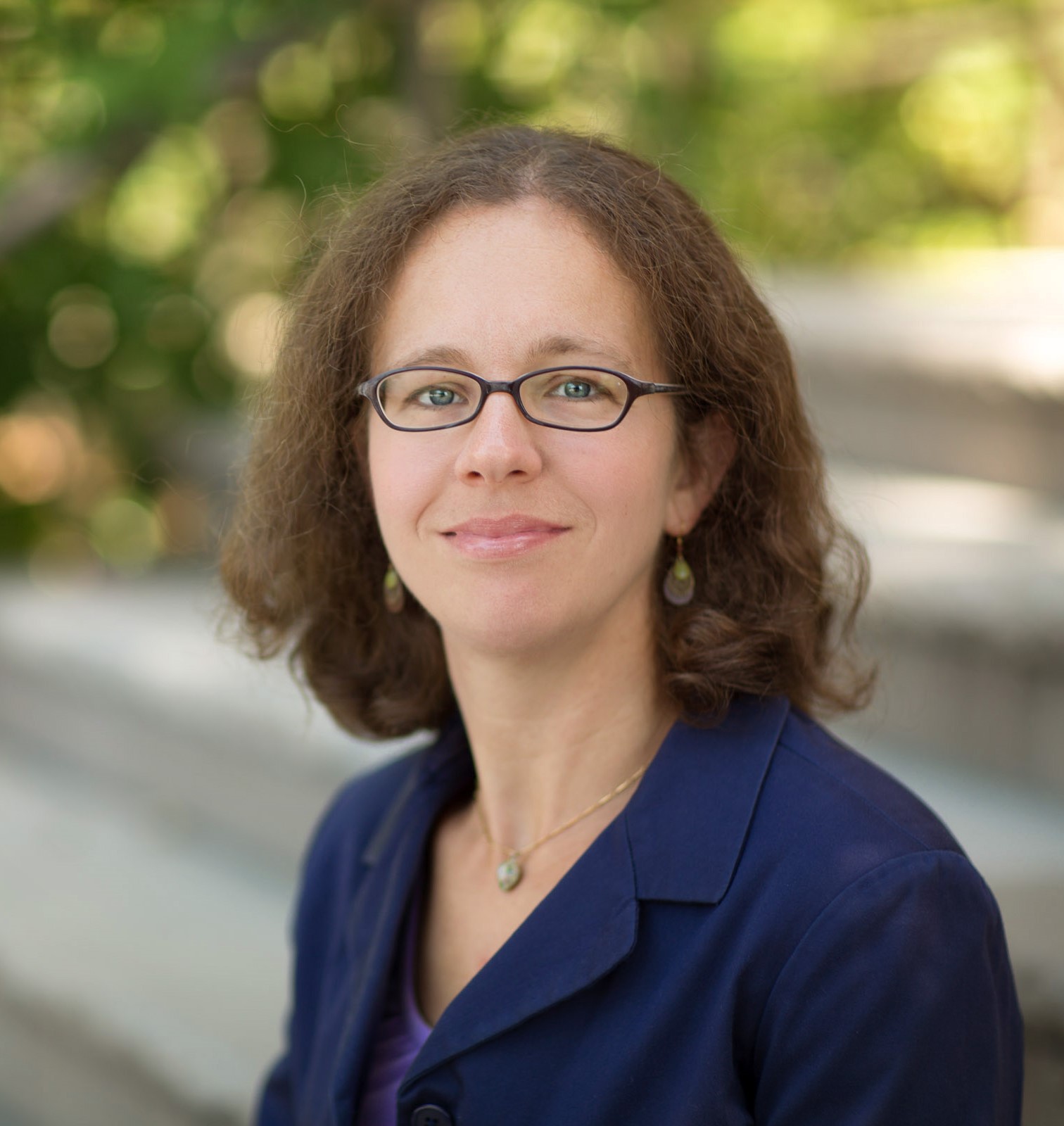 Biography
Dr. Laurel Schaider is a Research Scientist at Silent Spring Institute. Her research combines her expertise in environmental chemistry, environmental engineering, and exposure assessment with her commitment to addressing the concerns and questions of of communities. She leads the Institute's Cape Cod water quality research on highly fluorinated chemicals, pharmaceuticals, and other contaminants of emerging concern. Before joining Silent Spring, she was a research associate at the Harvard School of Public Health. where she led a study in rural Oklahoma on mercury exposure among anglers and their families including members of local Native American tribes. Dr. Schaider earned her M.S. and Ph.D. in Environmental Engineering at the University of California, Berkeley, and a bachelor's degree in Environmental Engineering Science from MIT.