Sales Have Ended
Ticket sales have ended
https://www.twitter.com/cryptoexpochi/
Sales Have Ended
Ticket sales have ended
https://www.twitter.com/cryptoexpochi/
Description
You're Invited to Attend
Bitcoin and Cryptocurrencies Bootcamp: A Hands-On Workshop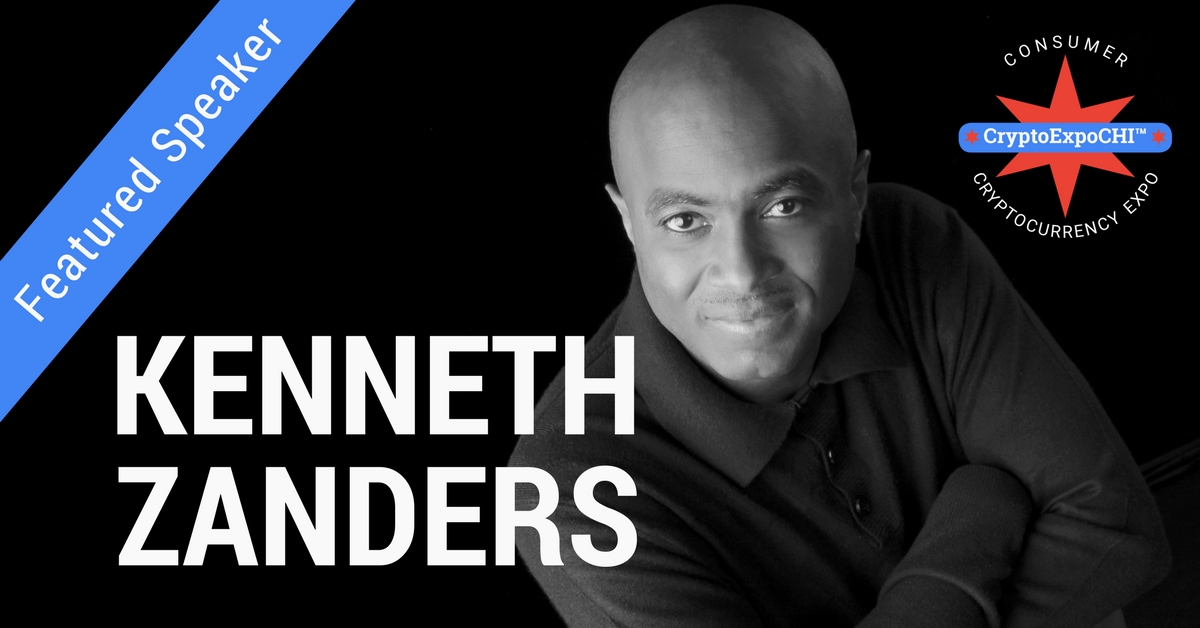 Kenneth Zanders - Cryptocurrency Enthusiast
Hi My name is Kenneth Zanders and I am the founder of Crypto Training Solutions. When I first started learning about bitcoins and altcoin, I found very few people of color. The conferences were super high priced and the presenters talked over your head.
I then decided that a simple approach with detail was needed to help anyone get involved with crypto currency. The goal of my presentations are dedicated to this concept. I am dedicated to giving back to the community.
Bitcoin Basic Training Part 1
Presentation Outline
Step 1 - Know the Characteristics of Good Money
• Durability
• Portability
• Accountability
• Limited Supply
• Divisibility
• Uniformity
Step 2 - Learn and Understand the Language
• Fiat Money
• Cryptography
• Cryptocurrency
• Bitcoin
• Blockchain
• Bitcoin Mining
What Is Bitcoin?
Step 3 - Learn the Cryptocurrency Market Capitalization Website
Step 4 - Go to Chart School
Step 5 - Choose One or More Exchanges to Buy Bitcoin and Altcoins
Step 6 - Setup my Bitcoin or Altcoin Wallet
Step 7 - Always Seek Additional Training and Knowledge