A fair economy is key to justice for all.
About this event
This event is best suited for freelancers in NYC
Fair Deal NY is fighting to pass the Consumer and Small Business Protection Act, which would protect all New Yorkers from predatory practices by landlords, lenders, and other businesses. New York currently has one of the weakest laws in the country, and business, as opposed to personal, transactions, are not even covered. CSPA would raise the bar, bring New York in line with 39 other states, and help small businesses and freelancers.
Key learning outcomes:
Understand the minimal protections we currently have.
Learn about how CSPA would help you and your community.
Get concrete steps for how to help pass CSPA.
About the instructor: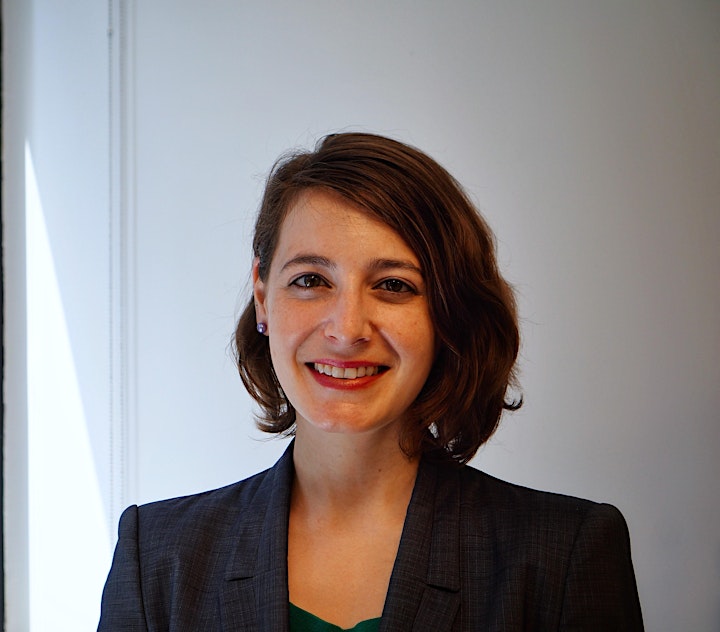 Ariana Lindermayer has been a staff attorney at Mobilization for Justice since 2012. She works in the Consumer Rights Project, helping people deal with debt collection and financial fraud. She organized Fair Deal NY with other legal services attorneys, consumer advocates, and community activists and serves in its steering committee.