Description
Interested in learning more about consulting? Unsure what it actually means to work as a consultant? Join us for a special in-depth webinar that will explore the ins-and-outs of the consulting industry, a landscape of the companies and business units that bring it to life, and a sneak peek into the life of a consultant, told through the eyes of two of our very own Mentors.
The conversation will feature:
Ambreen Sayed, former Accenture consultant, and current MBA candidate at the Wharton School. Check out her LinkedIn here.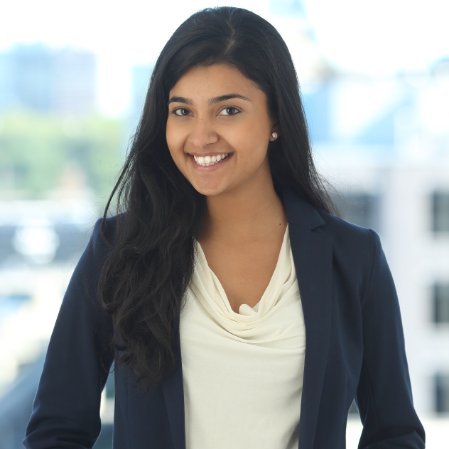 Emily Adams, former EY consultant, MBA graduate from the Munich Business School, and social impact consultant at Social Venture Australia. Check out her LinkedIn here.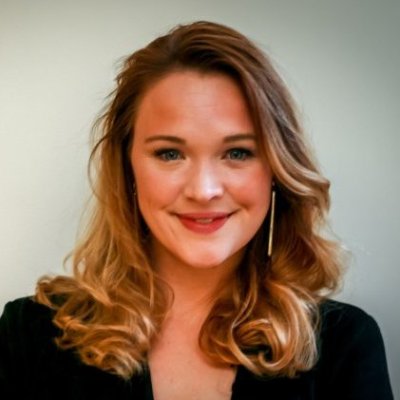 Adrien Fraise, former strategy consultant at Deloitte, MBA graduate from the Columbia Business School, and Founder & CEO at ModernGuild. Check out his LinkedIn here.