Description
NYPAY and Consult Hyperion are pleased to Announce the 6th Annual NYC Tomorrow's Transactions Unconference.
Hear Dave Birch on APIs and banking, Melanie Shaprio on biometric identity, and join the open-space discussions on topics chosen by the you- the attendees.
Since you'll be choosing them, we don't know what the topics will be, but they could include social and financial inclusion, blockchain, mobile financial services, data security, cryptocurrencies, and much more.
Brett King and Ron Shevlin will join Dave and Melanie to lead discussion sessions.
Attendees may join in any, all, or none of the discussions. The points raised in the discussions will be captured and shared with everyone in attendance.
If you're interested in talking transactions with the bright, curious, and innovative people from different parts of the transactions world, join us on Monday, September 11.
Thanks to Sponsors: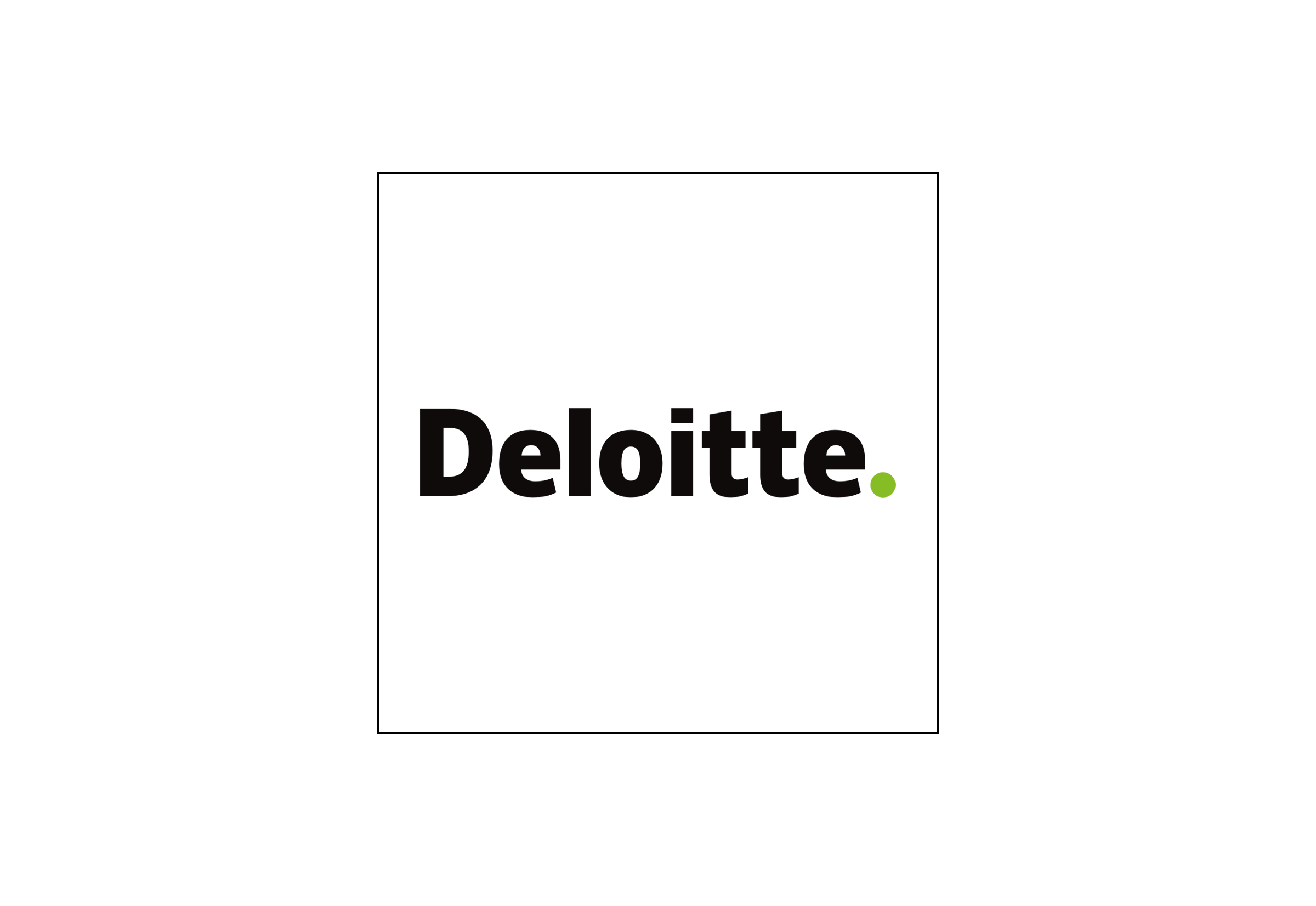 ---
Disclosure: All registrants information will be used by NYPAY.ORG to invite you to future NYPAY events, offer you NYPAY discounts to other payments related events, and to notify you of updates at the NYPAY.ORG website. All of these notices will allow you to simply unsubscribe if they no longer provide you value.
Dave Birch

Consult Hyperion

Director

Brett King

Moven

CEO

Melanie Shapiro

Token

CEO

Ron Shevlin

Cornerstone Advsiors

Director of Research