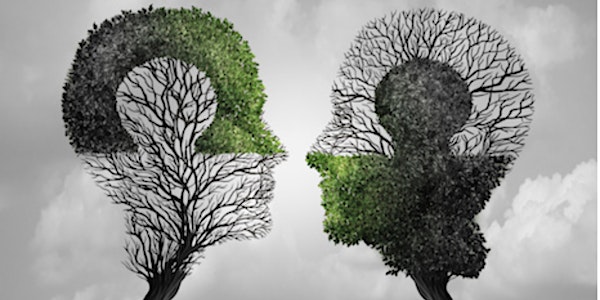 Constructive Conversations: Skills to Empower Immigrant Voices
Fear, vitriol, and polarization abound and threaten to paralyze our ability to communicate.
About this event
The world today is a t a crossroads of multiple pandemics and crises. Fear, vitriol, and polarization abound and threaten to paralyze our communities. In this midst, conversations about diversity, equity, and inclusion (DEI) are needed more than ever. Yet, Many of use struggle to have difficult conversations that are constructive, respectful, and impactful. In this workshop, reasons why DEI conversations are so difficult, what gets in our way, and what we can do about it, will be presented.
Anatasia S. Kim, Ph.D., is an Associate Professor at The Wright Institute in Berkeley, CA. She received her B.A. in Psychology from UC Berkeley and her Ph.D. in Clinical Psychology with a minor in Developmental Psychology from UCLA. She is a National Ronald McNair Scholar and the recipient of a number of awards including American Psychological Association Minority Fellowship, Okura Mental Health Fellowship, and APAGS Guardian of Psychology Award. In addition to graduate teaching, she has a private practice specializing in treating children, adolescents, and young adults with anxiety disorders, depression, and neuro-cognitive disorders. She also provides Diversity Equity and Inclusion (DEI) consultation and training to organizations. Dr. Kim is the lead author of It's Time to Talk (and Listen): How to Have Constructive Conversations About Race, Class, Sexuality, Ability, and Gender in a Polarized World (New Harbinger, 2019) and the lead author of Clinical Psychology Internship for Underrepresented Students: An Inclusive Approach Toward Higher Education (Routledge, 2021). For more information about Dr. Kim, please visit her website.
ATTENDEES WILL RECEIVE A FREE COPY OF DR. KIM'S BOOK UPON WORKSHOP AND SATISFACTION SURVEY COMPLETION