Constructing with Fabricated Geomembranes

Friday, October 15, 2010 from 8:00 AM to 5:00 PM (MDT)
Event Details
Constructing with Fabricated Geomembranes
Presented by Fabricated Geomembrane Institute
University of Illinois at Urbana-Champaign
(7.0 Professional Development Hours (PDHs))
Course Organizer: Timothy D. Stark
Professor of Civil Engineering, University of Illinois, Urbana, IL  61801
ONE DAY SHORT COURSE Industry professionals will present a one-day short course on the design, specification, testing, manufacturing, fabrication, installation, inspection, and field testing of DIFFERENT types of fabricated geomembranes for a variety of applications.  One of the major advantages of fabricated geomembranes is shorter installation time than field assembled (polyethylene) geomembranes because the majority of the seams are created in the factory.  The speakers are professionals who are actively practicing in the fabricated geomembrane fields and possess in-depth knowledge and experience with fabricated geomembranes for floating covers, mining, water conveyance, waste containment, and secondary containment of petroleum products.
WHO SHOULD ATTEND
Those involved with the design, construction, operation, ownership, and/or regulatory oversight of geomembrane lined or covered facilities including water, mining, waste, and petroleum containment.

WHY YOU SHOULD ATTEND
Attendees will gain a broad knowledge of the advantages, manufacturing, fabrication, and installation of fabricated geomembranes and what is required to properly design, specify, and construct with fabricated geomembranes for the following applications:
floating covers and potable water applications
mining applications
reservoirs, canals, decorative, and irrigation ponds
wastewater ponds
secondary containment
golf course ponds
landfills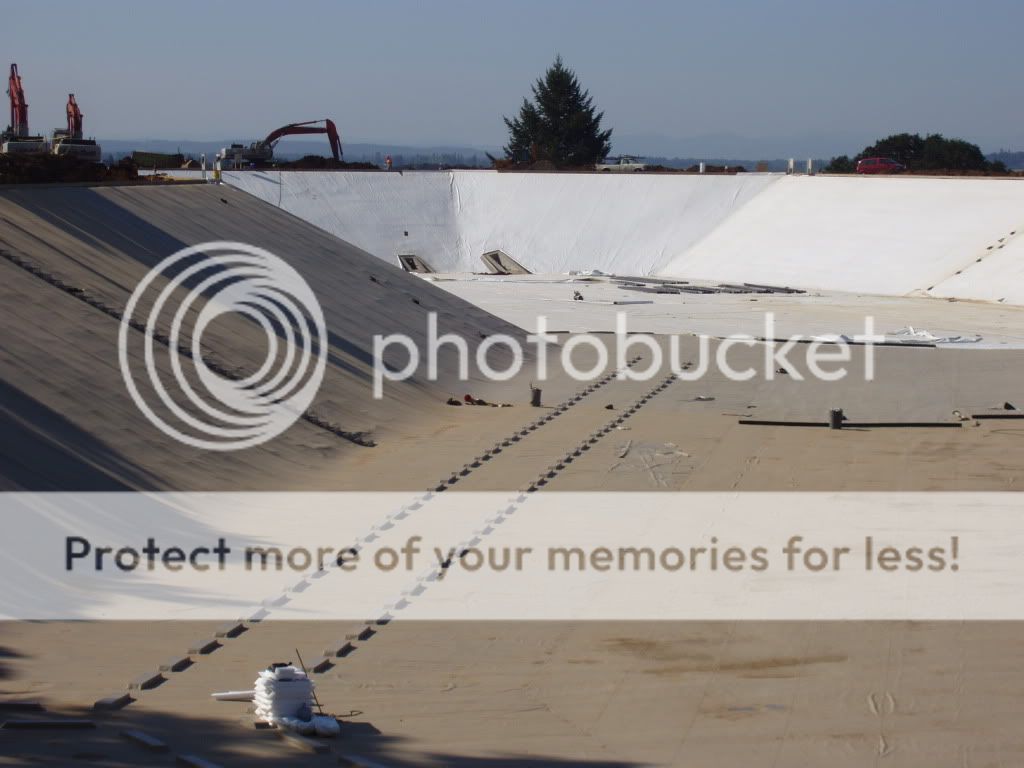 ONE DAY COURSE AGENDA
7:30-8:00 am  Registration/Continental Breakfast
8:00-8:20        FGI Introduction & Research                      (Tim Stark, U. of Illinois)
8:20-8:40        Fabricated v. Field Assembly                     (Stan Slifer, Watersaver)
8:40-9:00       Geomembrane Manufacturing                     (Gary Kolbasuk, Raven Industries; Bill
                                                                                Shehane, Seaman Corp;  Paul Yurcich, CGT)
9:00-9:15       Break/Networking/Discussion
9:15-10:15     Fabrication & Installation                              (Stuart Lange, Lange Containment; John
                                                                          Heap, Colorado Lining; Stan Slifer, Watersaver)
10:15-10:45  Geomembrane Testing & Specification         (Sam Allen, TRI/Environmental)
10:45-11:15  Leak Location Surveys                                  (Daren Laine, Leak Location Services)
11:15-11:30  Slope Stability & Interface Strengths             (Tim Stark, U. of Illinois)
11:30-12:15  Lunch & Networking
12:15-12:45  Welding & Testing Demonstration              (Dave McLaury, DemTech; Greg Yaple, PWT)
12:45-1:45     Floating Covers & Potable Water                  (Andrew Mills, Layfield Group)
1:45-2:30       Design of Wastewater Ponds                        (Ian Peggs, I-Corp)
2:30-2:45       Break/Networking/Discussion
2:45-3:15       Mining Applications                                     (John Lupo, AMEC)
3:15-3:45      Canals, Reservoirs, & Irrigation Ponds           (John Heap, Colorado Lining)
3:45-4:15      Secondary Containment                                 (Stuart Lange, Lange Containment; Ray
                                                                                                      Peebles, Cooley Group)
4:15-4:45      Case Histories (5 - 10 minutes each)            (Sheridan, Eichelberger, Heap, Lange, 
                                                                                                         Boorsma, Shehane, Slifer)
4:45-5:00      Summary & Questions
5:00              Geomembrane Welding & Testing         (Dave McLaury, DemTech; Greg Yaple, PWT)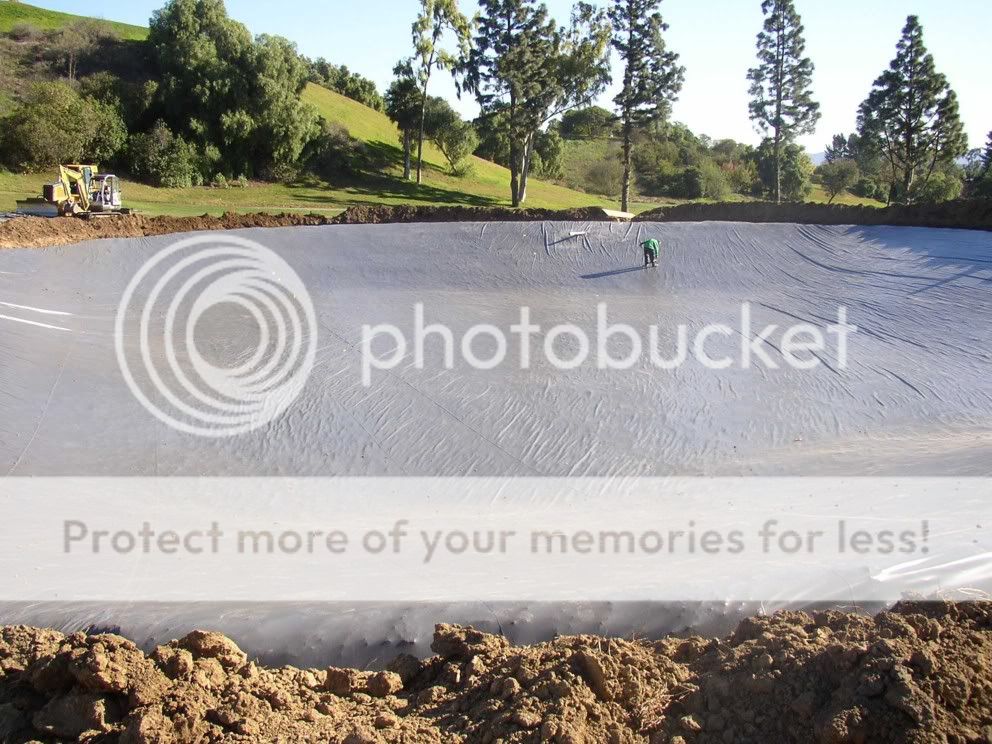 When & Where

Embassy Suites Denver Aurora
4444 North Havana Street
Denver, CO 80239


Friday, October 15, 2010 from 8:00 AM to 5:00 PM (MDT)
Add to my calendar
Organizer
Fabricated Geomembrane Institute
Fabricated Geomembrane Institute at
University of Illinois at Urbana-Champaign
Department of Civil and Environmental Engineering
205 N. Mathews Ave.
Urbana, IL 61801
Fabricatedgeomembrane@gmail.com
Constructing with Fabricated Geomembranes