Constitution Classes (14 weeks recommended) by Douglas V. Gibbs and Q&A w/ Dr. Cordie Williams: every Thursday from 6 to 7pm
About this Event
This course is presented to residents of North County San Diego and surrounding areas by 1776foreverfree.com
INSTRUCTOR:
Douglas V. Gibbs
BEGINS:
December 3rd, then every Thursday from 6 to 7pm
30-minute Q&A to follow
MINIMUM CLASS SIZE: 10
MAXIMUM WEEKLY CLASS SIZE: 40
COST $10 contribution
RECOMMENDED: 14 weeks, will repeat if needed
INCLUDES: Handouts provided. Q & A session follows each class for about 20-30 minutes with Dr. Cordie Williams. 
NOTE: For those out of the area, please contact Julie@1776foreverfree.com if interested in participating via Zoom remotely; we can make accommodations for that.
Douglas V. Gibbs is a Radio Host, Author, Public Speaker, and outspoken proponent for the spread of constitutional literacy and patriotic advocacy.
As President of the Constitution Association, fellow of the American Freedom Alliance, a Sentinel for the Heritage Foundation, and an Instructor on the United States Constitution, his activism has led to television appearances (including Fox News), as well as interviews on various smaller television and radio outlets. Doug is an award winning blogger and free lance newspaper columnist whose articles appear in both print, and online. Doug is a family man, married 36 years to his high school sweetheart, the father of two and has seven grandchildren. Doug is a proud United States Navy veteran.
Dr. Cordie Williams is a US Marine and Chiropractor. At the beginning of the COVID pandemic in 2020, Dr. Cordie felt the state of California was violating his right and the rights of other Americans. As a father, veteran, and business owner, he knew he had to be the man to stand up. Dr. Cordie picked up a megaphone and began speaking up at protests all across California, gaining him the name #megaphonemarine.His message was loud and clear and caught the attention of millions. His speech from May 1, 2020, at the state capitol in Sacramento, CA, has received more than 8 million hits on Facebook and has generated over 15 million views across all platforms. "In the face of tyranny, in the face of freedom, are you going to sit there in your riot gear against peaceful protesters?" asked Williams. "Or are you going to say, 'you know what, it's time to stand up for my country? Because I took an oath of office and it said, 'I will defend against all enemies, foreign and domestic."
Emboldened by government overreach plaguing America, Dr. Cordie was inspired to found 1776 Forever Free to help protect all Americans' freedom. Just like he raised his voice for the people, the movement has increased the volume on the importance of Constitutional Rights to all Americans, regardless of race, religion, creed, or color. In September 2020, 1776 Forever Free began a journey, The Freedom Tour, which crisscrossed the country from California, across the heartland, to the south and landing in D.C. right before the Presidential election. The strength of the movement that Dr. Cordie founded is evident in the involvement of its supporters.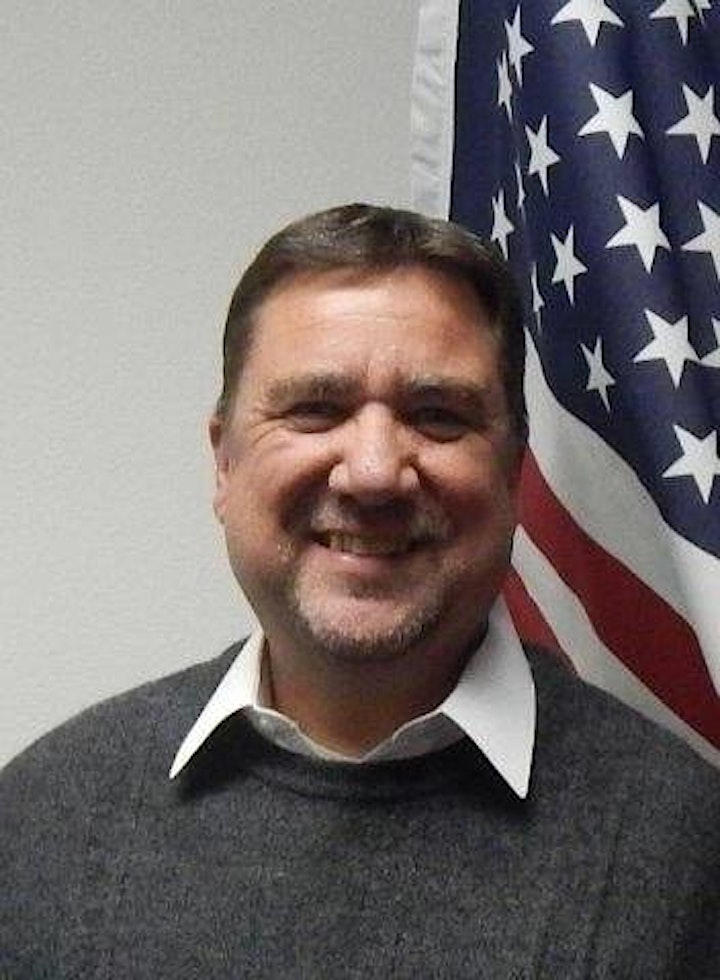 Douglas V. Gibbs
Fellow, American Freedom Alliance
President, Constitution Association
Sentinel, Heritage Foundation
Senate District 28 Director, California Republican Assembly
Radio Host, KMET 1490-AM
Author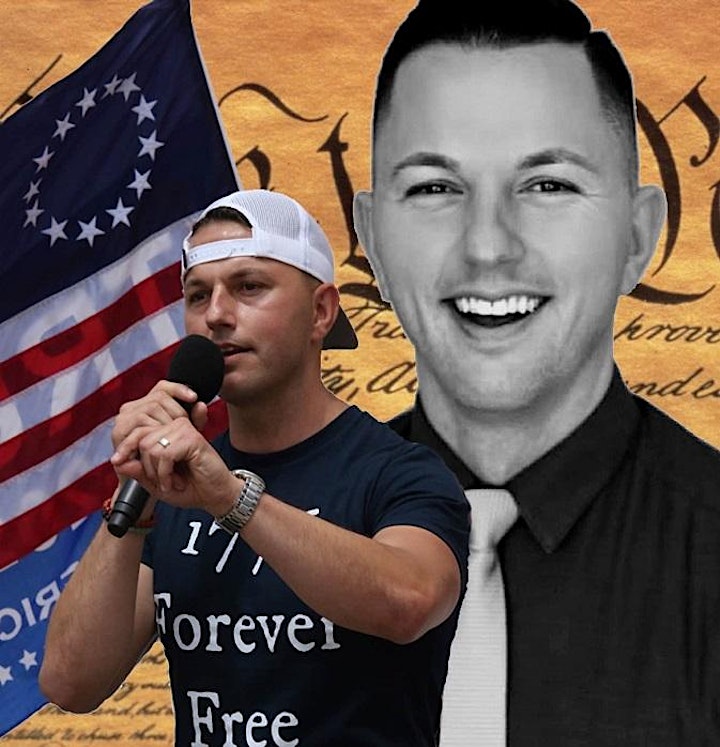 Dr. Cordie Williams
US Marine
Chiropractor
Co-Founder, 1776 Forever Free
"Megaphone Marine"