About this Event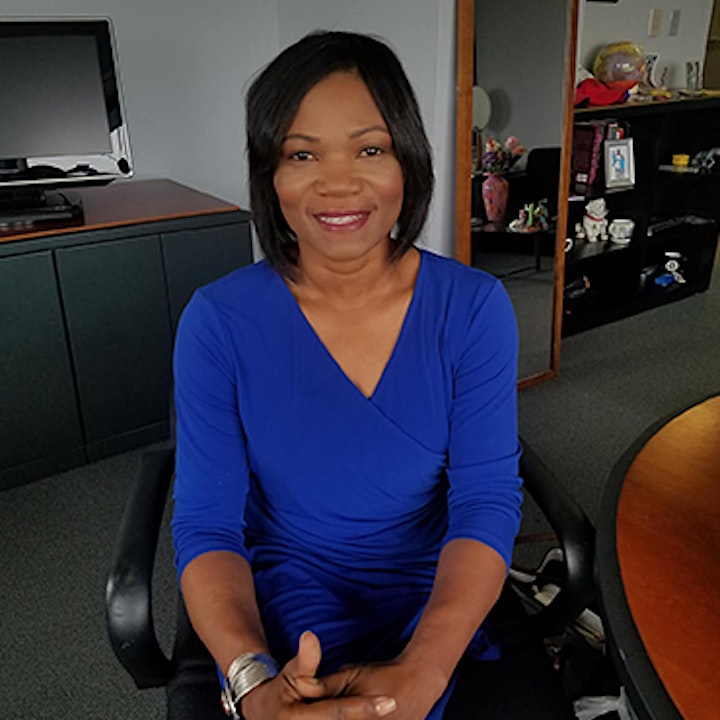 About Lucretia (our keynote speaker)
After a number of tough years, Lucretia pulled herself out of the depths of despair and was given a new lease on life. She uses this unique perspective for the betterment of her fellow Americans and her country which she loves. She had 4 children by 20 and 7 grandchildren by 44, and she never gave up. She comes from a military family and works as an independent insurance broker in addition to her work with Fallback Productions. Today, she wants to make sure she does right following the blessings she has received by paying it forward and leaving a legacy for her grandchildren.
Lucretia's Bio
Lucretia Hughes received her Associate's Degree in Business Management and Administration from ITT Technical College, and she currently works as a financial professional at National Financial Services Group. She is a strong advocate for religious freedom, stopping refugee resettlement in Georgia, and unnecessary tax hikes and state fees. Her professional interests focus on improving the quality of life for Barrow County residents.
In addition, she serves as President for The Lanier Tea Party Patriots and is a member of Barrow County Republican party. She also served as former Assistant Secretary for the Barrow County GOP. Lucretia has been honored by Speak Up Georgia for her contributions to the uplifting and advancement of the Conservative Movement, and she was also named to the Who's Who Georgia Conservatives.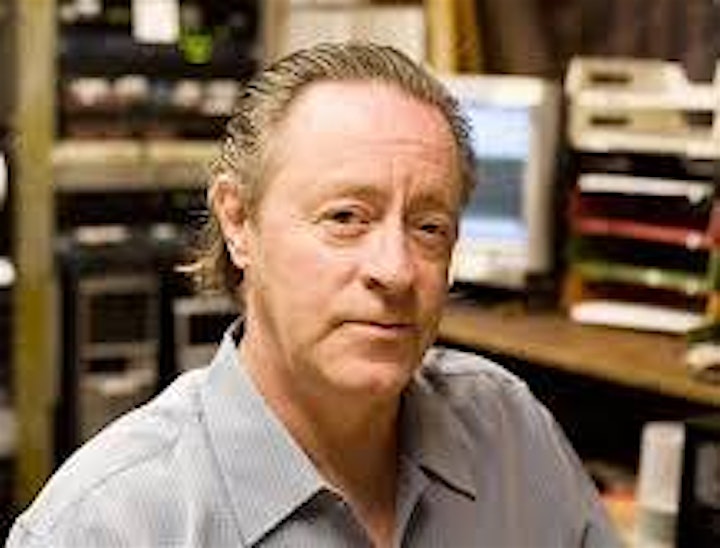 Thayrone X (our guest speaker)
Thayrone, the conservative firebrand has long been known to greater Ann Arbor as host of the nationally syndicated eclectic radio program The Bone Conduction Music Show, heard Sunday nights on WAAM Talk 1600, and as leader of the longtime local blues band, The Witch Doctors. But his profile has gotten even higher - and his voice even louder - as host of the daily afternoon drive talk radio show, On The Edge with Thayrone, weekdays 3-6pm on WAAM Talk 1600.
Dawn Dodge ( Event Emcee)
Dr. Dawn Dodge is a FLEOW, Federal Law Enforcement Officers Wife and mother to her 11 year old daughter Katherine. Dawn is an author and international speaker under Dr. John C. Maxwell, master of ceremonies or MC, business consultant, business partner in several companies and a high-level contractor working on a variety of important projects with ties in DC, Lansing and across the country.