Constellation Training - Understanding the Family Soul and Attachment Theor...
Description
Coming to Life in the Field of Love...
Systemic Constellation Training with Don Ramer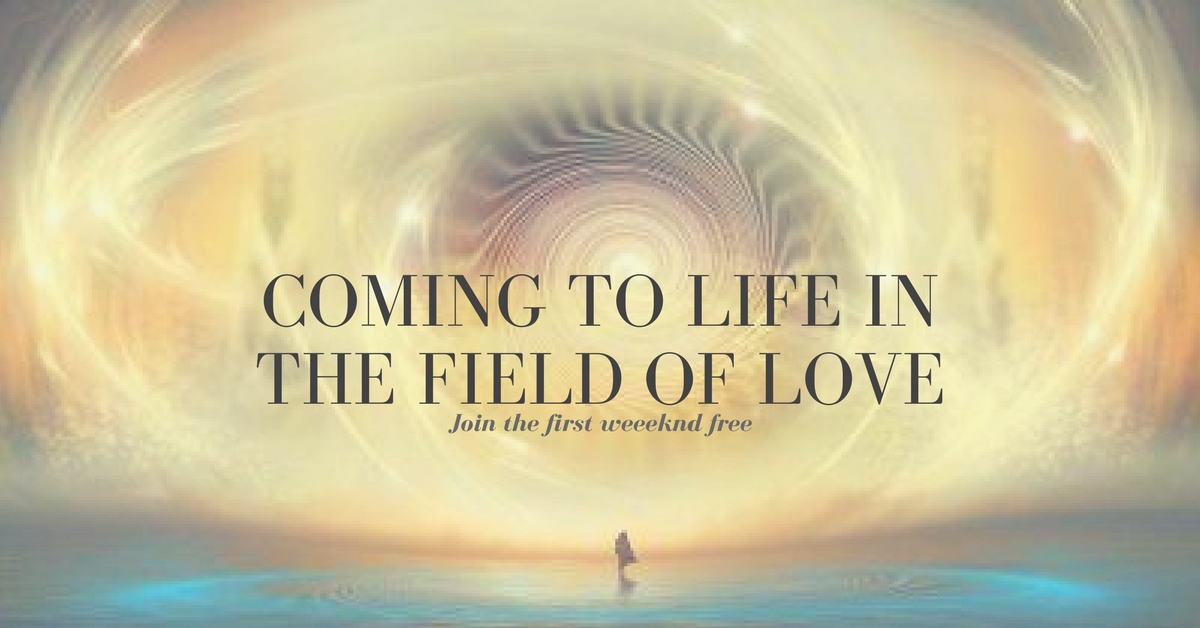 Summer - Autumn Schedule:
(June completed) ~ (July complete) ~ August 12-13th ~ September 9-10th ~ October 7-8th
This is an open on-going training… You can start in at any weekend…Do one or ALL. Each Weekend Theme is a stand alone powerful training. This series will repeat in the fall, allowing for each student to complete at their own schedule.
Schedule...
Weekend 1. Starting far-out: Nonlocality, morphogenetic resonance, field effects (Completed.Will be offered again in 2018)
Weekend 2. Starting close-in: Body issues and unconscious parts, epigenetic memory, and DNA
Weekend 3. Family: Family reading with dowsing, attachment theory. Understanding the Transgenerational family soul
Weekend 4. Large Systems (organizational & Social)
Weekend 5. Constellation as a framework for intervention and past-life issues resolution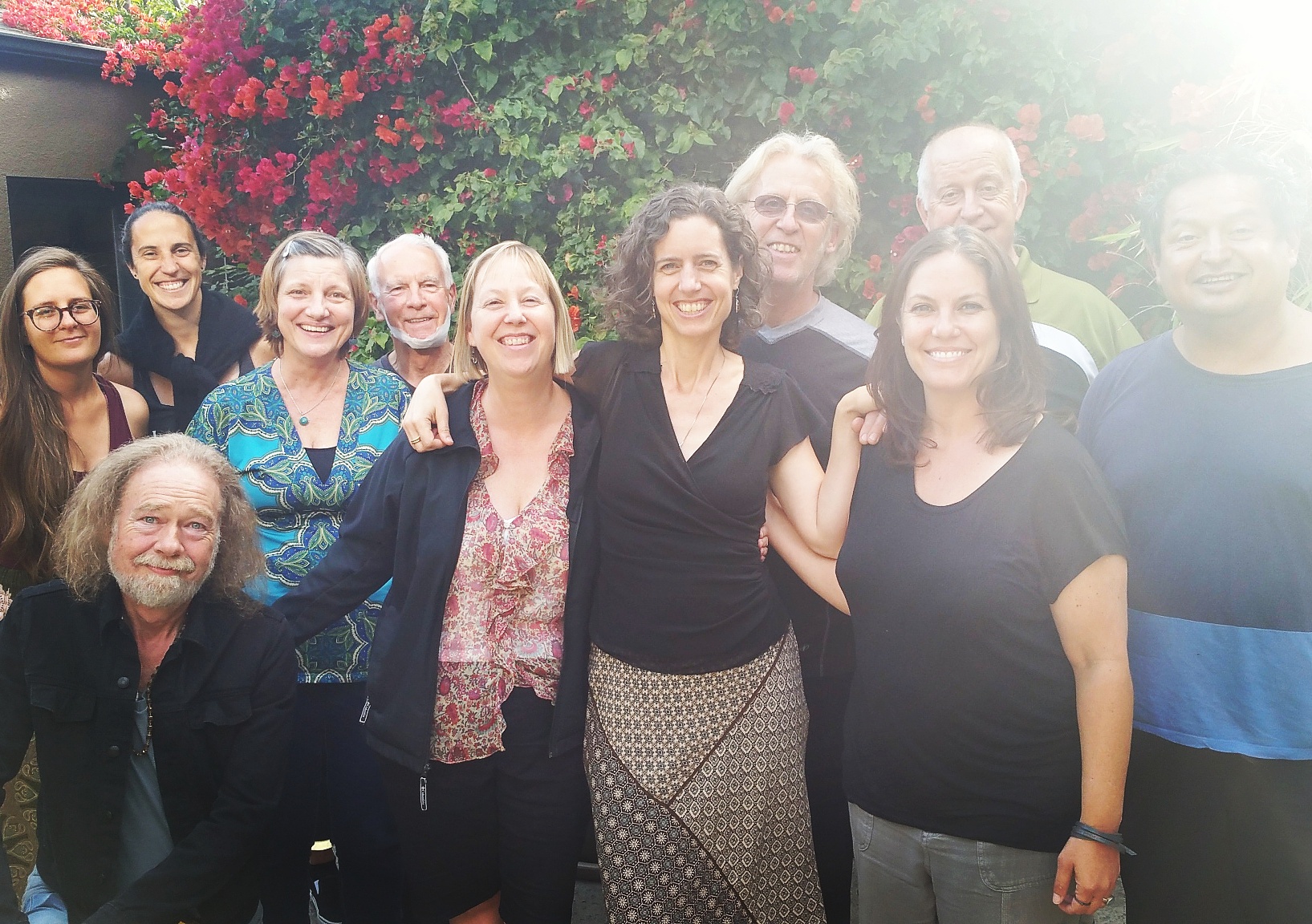 Practice Evenings – for deeper learning and experience!
Your learning is very important to us! The most effective learning happens when we put our learning into action. Twice a month we will host community Constellation Evenings, inviting all students to further their learning. One evening in San Rafael and one in Berkeley.
All sections are from the doctrine of Quantum Holographic Matrix which includes Conversational Hypnosis, NLP, Holographic, Matrix Energetics, and Past life dimension (of Dolores Cannon).



Learn how to facilitate clean and clear shifts and resolution of current life issues using systemic constellations. This is multi-generational and multi-dimensional healing and life changing work. You will get valuable experiential learning of the broad spectrum of field dynamics and solid heartfelt skilled support for your success in facilitation of constellations.

"At the end of five months, not only will you know what you are doing, the world gets brighter everywhere you work."
- Don Ramer, Trainer

What are Systemic Constellations?

Systemic Constellations offer an illuminating view of pressing personal, professional and organisational issues, giving you access points from a soul level for simple shifts that can create subtle yet profound change. It is a powerful way to tap into the timeless presence of our ancestry, our existence, and the field where it can get better across all levels.

What makes this training unique to other constellations trainings?

- Don teaches from an unprecidented wealth of understanding, wisdom, and ways of working with the field that bridges traditional family constellation work with his experience in shamanic practices, mesmerism, conversational hypnosis, and Matrix Energetics.

- With a maximum of 18 students, guarantees each student will facilitate a constellation.

- Opportunity to be a Certified Systemic Constellations Facilitator

- Study (practice) groups organized to support deeper learning. Twice per month in Berkeley and San Rafael (exact days and times to be determined at the training.) Your learning is very important to us! The most effective learning happens when we put our learning into action. Twice a month we will host community Constellation Evenings, inviting all students to further their learning.

- Beyond family constellations, learn to create shifts at a systemic level that supports shifts in; Relationships, Health, Wealth, Career, Communities, and Organizations.

- Trainings are recorded and available for review
Questions? Please ask: heartsourcecenter@gmail.com