Description
Constant Lighting techniques for Pet Photography
Join Pete Fox from Westcott and a few four legged friends for an opportunity to see how Constant Lighting can
be used to capture engaging Pet Portraits. Pete has photographed hundreds of pets in the studio and on
location. This class is designed for photographers of all levels.
This class covers:
● Advantages and disadvantages of Constant/Continuous/Natural light for Pet Portraits vs Strobes
● Dealing with Pet personalities
● Why and Where to position your lights
● Camera settings
● The ease of using Continuous lights for many types of Portraits
* Attendees will receive a $29 Midwest Gift Card, that will be doubled in value if spent towards Westcott gear!
*Shooting Times will be available after the class to all class attendees to bring a pet they can photograph free of charge in our Learning Studio. Attendees will be emailed a list of available times to select.
Please do not bring pets to the class portion as we will have a pet model.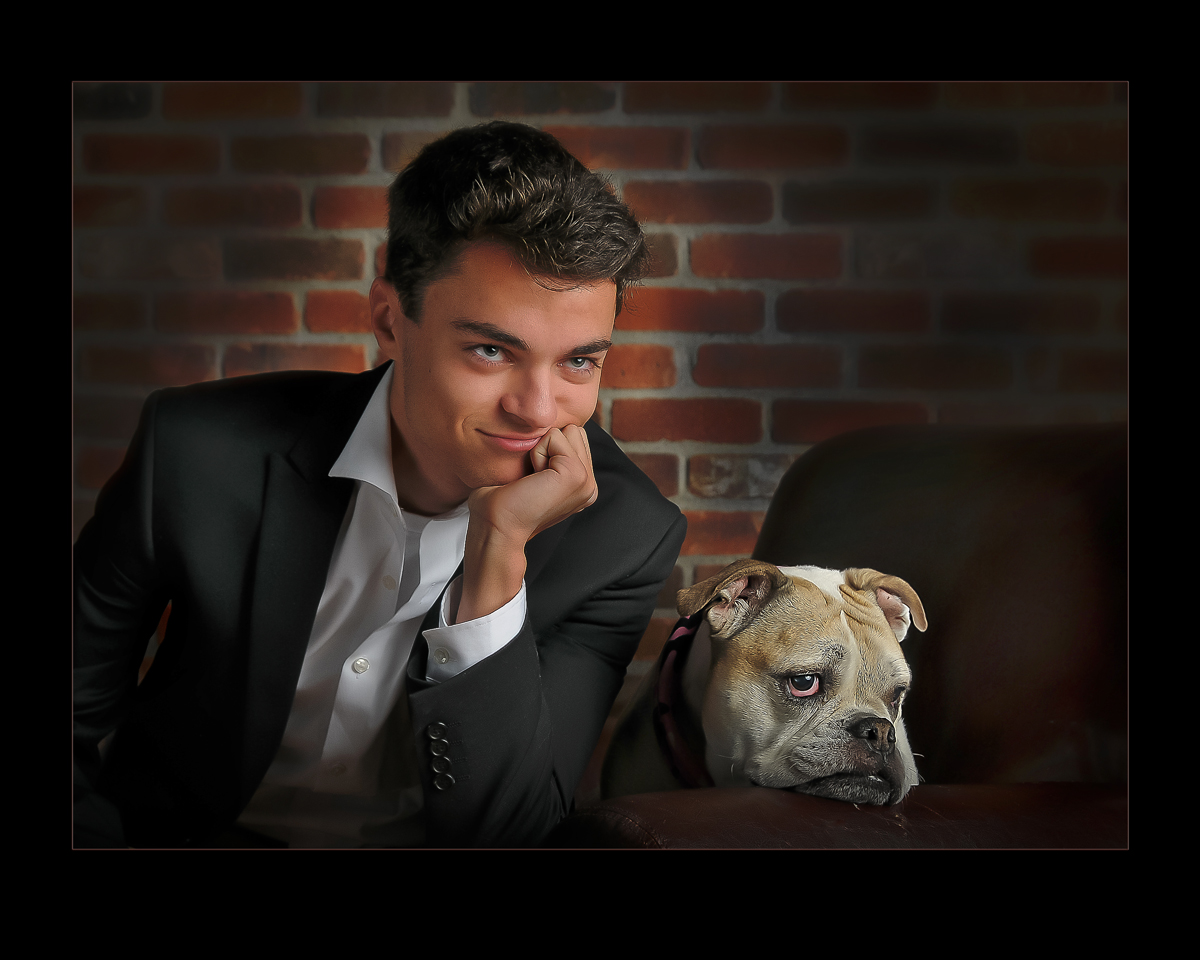 J. Peter Fox
Pete is an award winning photographer and the Technical Service Representative at Westcott. He educates
clients on lighting and light modifier choices, and offers advice to photographers to aid them in solving lighting
challenges. After graduating with a Bachelor of Fine Arts from Bowling Green State University he began his
career in photography as a wedding photographer. Before joining Westcott, Pete managed a successful
studio specializing in Senior Portraits and Sports. He was also a national photography trainer for Prestige
Portraits and previously taught studio photography at Owens College.