Constant Contact: The One Billion Dollar Idea Hatched in a Brookline Attic
Description
Constant Contact: The Billion Dollar Idea Hatched in a Brookline Attic
Constant Contact was founded in 1995 and was sold 20 years later for one billion dollars…
Co-Founder Alec Stern was one of three who were responsible for the company's hyper growth, transition through its growth stages, and the development of its impressive value. His wide range of responsibilities at the company included senior roles in strategic partnerships, channels, business development and sales. Leveraging what he learned as a business owner and leader, Alec was additionally responsible for the creation of Constant Contact's channel partner programs. He also spearheaded strategic innovation, community-based entrepreneurism and vertical industry thought leadership for the company.

Adding to his Constant Contact successes, Alec has since worked with thousands of new and growing small businesses. He has distilled his knowledge and experience into strategies that help businesses adjust their perspectives and adopt effective tactics to cultivate their value.
On September 25th, Alec Stern will bring his hands-on company growth expertise to the Business Value Forum. We look forward to his first hand insights, and his ownership, leadership and advisory experiences.
Please plan to join The Business Value Forum and New England business owners, leaders and advisors for another important program and conversation over breakfast at Bryant University. We hope to see you there.
_________________
The Business Value Forum, Inc. is a non-profit, non-member organization offering unique information, learning and connection opportunities to New England business owners, leaders and advisors.
________________
Thank-you to our sponsors for their support of the New England Business Communities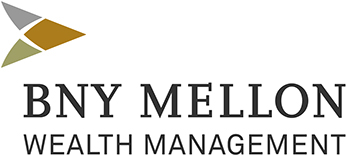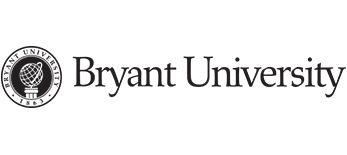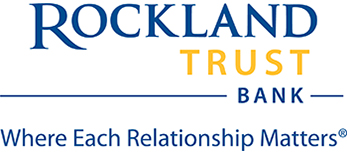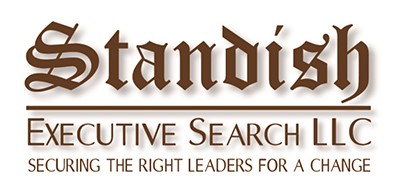 Organizer of Constant Contact: The One Billion Dollar Idea Hatched in a Brookline Attic
From the decades of business experience of its Board and from their reputation for offering valued educational and informational programs to Southern New England businesses comes The Business Value Forum, Inc. (The Forum)

[Working with Bryant University, The Forum Board members have previously led the Breakfast at Bryant series that included such programs as "We Are Market Basket", "Would You Buy Your Business",  "A Case Study in Performance Excellence – The Ocean House"….] 
The Forum is a non-profit, non-membership organization whose mission is to provide business owners, leaders, and advisors with educational programs and information to help develop, grow and sustain an organization's value.
The Forum, formed by its board in collaboration with Bryant University, offers valued programs focused on contemporary business challenges encountered at each stage of the business life-cycle… from inception to ownership transition. The Forum regularly convenes a mixed group of business leaders, advisors and educators in an environment that encourages information sharing and idea generation.
The Board of Directors:
Itamar Chalif – Rockland Trust
Stanley Davis - Standish Executive Search, LLC
Norman Gauthier - Heritage Hill Partners Inc.
Larry Girouard -The Business Avionix Company, LLC
Carolyn Lavin - Lavin Marketing
Frank Mancieri – GT Growth & Transition Strategies, LLC
Kevin McNally - Interactive Palette
Mike Mellor - DiSanto Priest & Co
Pamela Rae Oliver - Horizon Business Valuations, LLP
Rob Piacitelli - ThirdSide Capital
Robin Richardson - Bryant University
Mario Zangari - Zangari Cohn Cuthbertson Duhl & Grello P.C.