Description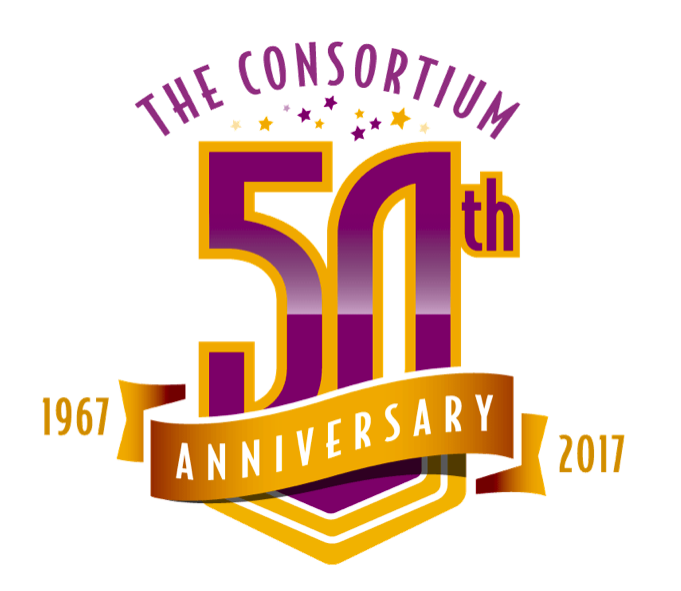 The Consortium, located in Philadelphia, Pennsylvania, is marking its 50th Anniversary this coming September 27th, 2017, celebrating five decades of empowering people with state-of-the-art behavioral health counseling and helping tri-state area citizens recognize and successfully deal with drug and alcohol problems. We are also noted for our school programs helping young people deal with various and sometimes difficult societal issues, teaching coping mechanisms that help them maintain a substance-free life.
For Sponsorship information go to our website http://www.consortium-inc.org/home.html
There will be valet parking.