Console Superstars Talk About Their Move to Mobile, The Next Frontier

Tuesday, June 26, 2012 from 6:00 PM to 9:00 PM (PDT)
Event Details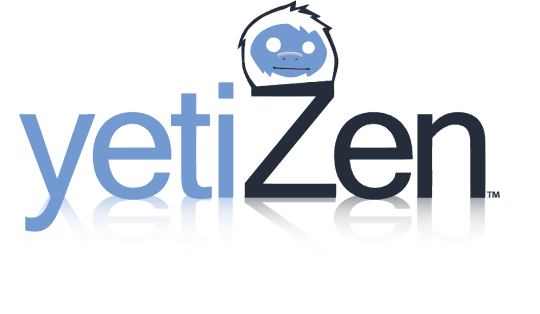 Presents
Console Superstars Talk About Their Move to Mobile, The Next Frontier
How many of you went to E3 this year and came back with disappointment? Although there were a plenty good games to play - the show was hardly inspiring! Seems like majority of the games were focusing on the same old hackneyed themes - shootings, sequels, and more violence.
Is there any hope for games? Yes there is. The new frontier is mobile! Our speakers at this month's SFGDW agree!
Come join us for our June 26th SFGDW event and learn from veterans how the mobile gaming space is shaping the gaming world today! Pick the minds of our industry's best producers about the mobile game space and what they have found in their move from console to mobile.
This event will be held on Tuesday, June 26th at 6PM. YetiZen is excited to announce that Tom Hess, Raymond Holmes, and RJ Mical,  three unique console superstars who saw the light and moved to mobile, will be joining us for a memorable night of discussion about their transition from console to mobile and experiences that they have encountered along the way.
So come early and join us at the YetiZen Innovation Lab @ 540 Howard Street, 2nd Floor, San Francisco, CA 94105. As always, there will be free drinks, thumpy music, and valuable networking time for all! Just the right thing to get you in the right state for learning.
Evening Schedule:
6:00pm - 7:30pm ---------------------- Network, Drinks, & Rocking with Music!
7:30pm - 7:50pm ---------------------- Tom Hess
7:50pm - 8:00pm ---------------------- Q&A Break
8:00pm - 8:20pm ---------------------- Raymond Holmes
8:20pm - 8:30pm ---------------------- Q&A Break
8:30pm - 8:50pm ---------------------- RJ Mical
8:50pm - 9:00pm ---------------------- Q&A Break
9:00pm ----------------------------------- Closing / End
Our Speakers: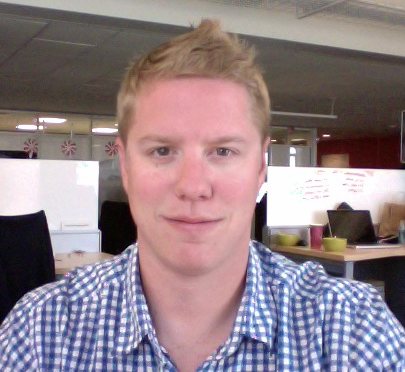 Tom Hess
Producer at ngmoco:)
Tom Hess is a Producer at ngmoco:) and oversees the creation of free-to-play mobile games from inception through live management. Before moving into mobile games Tom was a Producer at Electronic Arts where he led teams on production of both single player and multiplayer cross platform titles. Before working as a Producer, Tom worked as a Game Design lead for both Electronic Arts and Activision. Tom has worked on such well-known AAA franchises as Medal of Honor and Gun as well as Eliminate:Gun Range and Skyfall mobile games. An East Coast transplant, Tom holds a degree in Computer Science from Rutgers University, leaving his home state of New Jersey immediately following graduation in search of the more cerebral California lifestyle. In his free time, Tom can be found surfing and mountain biking and generally enjoying the San Francisco Bay Area he currently calls home.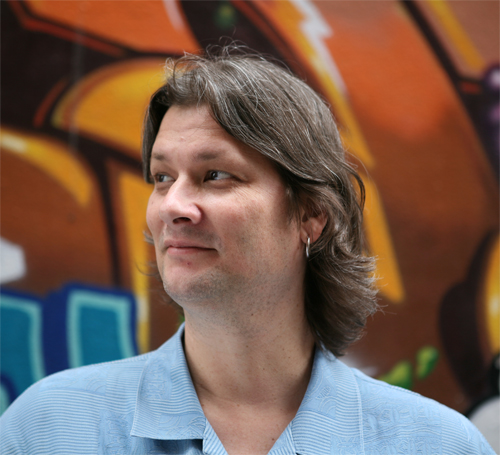 Raymond Holmes
Creative Director at MunkyFun
Raymond is Creative Director at MunkyFun, the console quality social mobile developer behind My Horse, and Archetype. Raymond has been a producer and lead game designer on numerous projects for more than 15 years, with diversity that includes among others; Barbie Team Gymnastics, Tetris Dreamcast, BloodRayne2, Aeon Flux, Sopranos and Alpha Protocol. A few years ago, Raymond's career migrated from traditional games, to Facebook games when he joined Zynga. There he designed successful features for Mafia Wars, and was the designer of FarmVille. Leaving a few months after the launch of FarmVille, he has made a trip through a few of the major social game companies, working at Playdom and Playfirst. When not making games, Raymond is busy playing them with friends and family.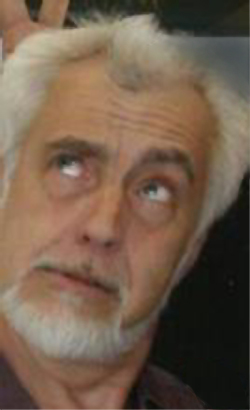 RJ Mical

RJ Mical, at age 14, invented a tic-tac-toe game computer made of relays, flashlight bulbs and D batteries. It's a funny story; ask him sometime. RJ's professional career started with arcade development at Williams Electronics and led to his role in the creation of the Amiga Computer. He was co-inventor of the Atari Lynx handheld game system and the 3DO entertainment console, and he was responsible for software engineering at Red Jade for Ericsson. Most recently RJ has been Chief Architect for the Fathammer mobile game engine, VP of Technology for GlobalVR, and he worked on top-secret technology for Sony. Currently RJ is developing mobile games and writing books. He has developed more than 15 video games, has 10 patents, designed 4 hardware platforms, architected 3 operating systems, has too many hobbies and is one swell guy!
Our Sponsors: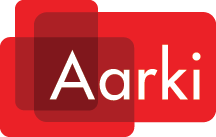 About Aarki:
Aarki is a mobile ad optimization and targeting platform for advertisers. We automatically optimize ad creative for mobile devices to increase conversion rates. The optimized ads are targeted based on user device, demographic, and behavior information. Together, ad creative optimization and targeting, result in dramatically higher revenue for a broad range of premium publishers.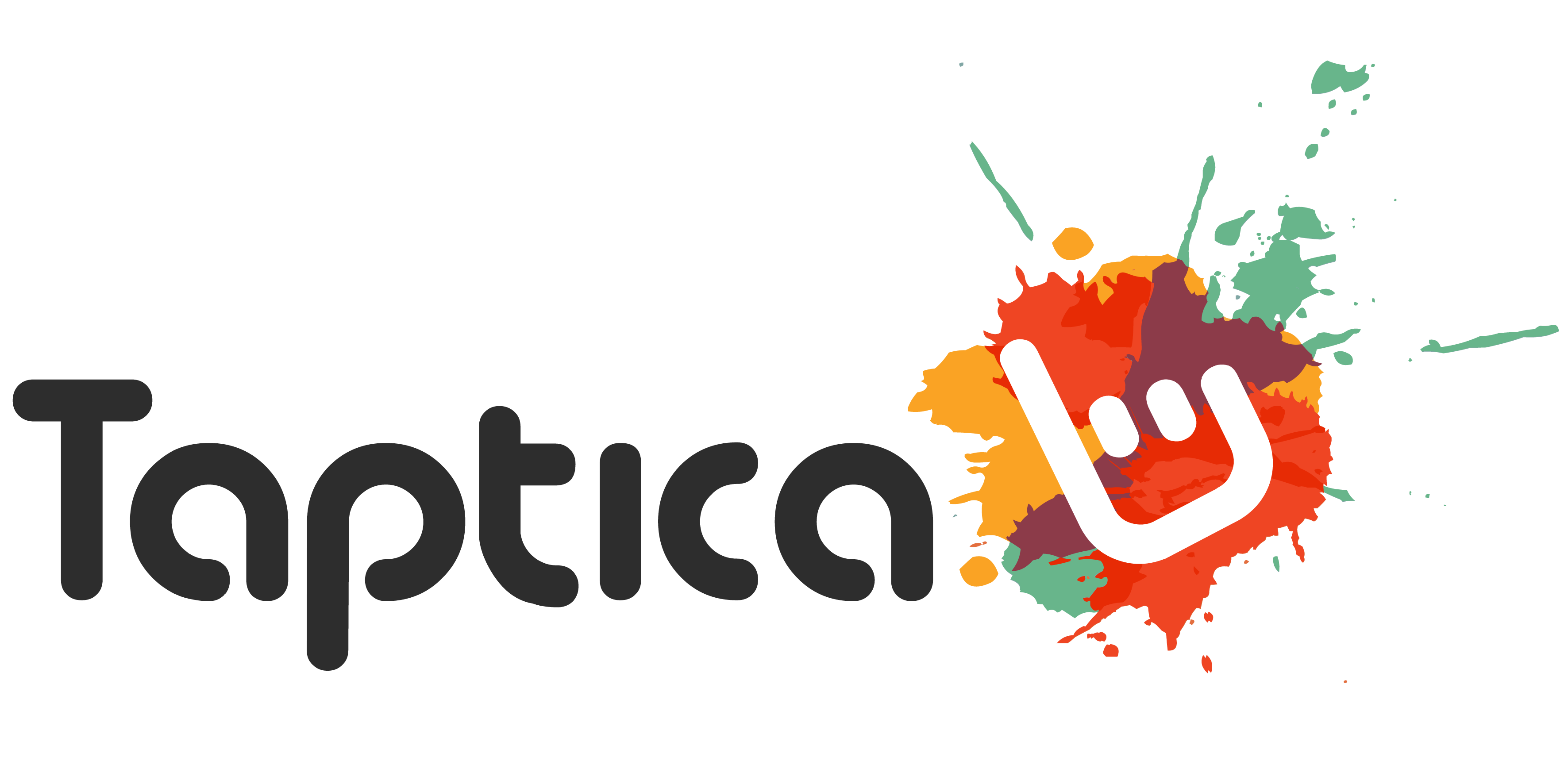 About Taptica:

Taptica is a performance based mobile ad network, which delivers the perfect combination of technology and profound mobile marketing know-how. Our goal is to connect advertisers with their most relevant audiences and help publishers maximize their full earning potential.
With years of experience in both the online and mobile marketing industries, The Taptica team identifies winning opportunities for both publishers and advertisers alike. That way, all you have to do is focus on creating fantastic mobile apps and mobile services.
Our commitment to results, from maximizing revenue potentials to delivering a significant user base, is based on our leading technology. Providing targeting, tracking and real time optimization our tech platform allow us to maximize the revenue potential of every action performed in the world of mobile apps and content
Taptica was established at the tail-end of 2011 by market leaders Logia and Marimedia. Having worked with over 1000 developers, Taptica has a proven global presence in the USA, Europe, Asia Pacific, Latin America & Africa.
Have questions about Console Superstars Talk About Their Move to Mobile, The Next Frontier?
Contact YetiZen
When & Where
540 Howard Street, 2nd Floor
San Francisco, 94105


Tuesday, June 26, 2012 from 6:00 PM to 9:00 PM (PDT)
Add to my calendar
Organizer
YetiZen
YetiZen is a strategic keystone in the game industry. We host the largest Bay Area community of game companies through our San Francisco Game Developer's Workshops. 7000 unique developers go through our workshop and mixer events every year. Our workshops boast some of the biggest names in the game space like rockstar VCs such as Tim Chang!
We select the brightest smartest entrepreneurs we meet who are focusing on building large exitable businesses into our YetiZen games accelerator program. The YetiZen games accelerator program is the only start up accelerator program focused on accelerating and funding mobile/social, and emerging platform game companies. Involved with the accelerator program are 150 advisors, 9 VCs, and 300 angels investors.
Console Superstars Talk About Their Move to Mobile, The Next Frontier