Consignor Drop Off & Waiver| JBF OP All Season Sale 2021
Please select one time slot to drop off your items for the Overland Park 2021 All Season sale.
About this event
DROP OFF
All Consignors MUST schedule a Drop off appointment (please only select one). Try to complete your drop off within this time frame, but if you go longer no problem. We have accounted for some overlap in appointments.
In order to keep all consignors, shoppers and team members safe, we ask that you follow social distance guidelines. Please leave children at home if possible.
Please note, selecting a drop off appointment does not reserve a parking spot on the dock. Spots will be first come, first served with additional parking in the covered garage.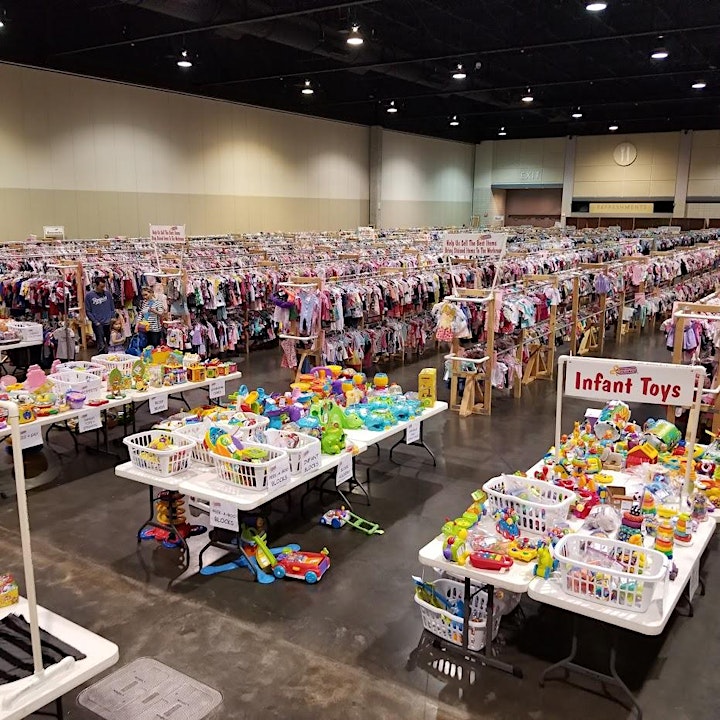 Organizer of Consignor Drop Off & Waiver| JBF OP All Season Sale 2021