Join us June 01st. Together, presented by Considering.Live™, we explore the urgent work of Jon Key.
About this event
Jon Key (he/him/his) is a Queer Black man originally from the small rural town Seale, Alabama now living and working in Bushwick, NY. A writer, designer and painter, his work excavates the lineage and history of his identity through four themes: Southernness, Blackness, Queerness, and Family.
Through the process of writing, photography and painting, Jon's work is portrayed graphically through four colors: Green, Black, Violet and Red. Respectively, these colors intertwine memory and intimate recounting of the four pillars grounding the work.
In this tour, we embark on some close looking.
Together we ask: What do you see?
Your voice
Your idea
You make this.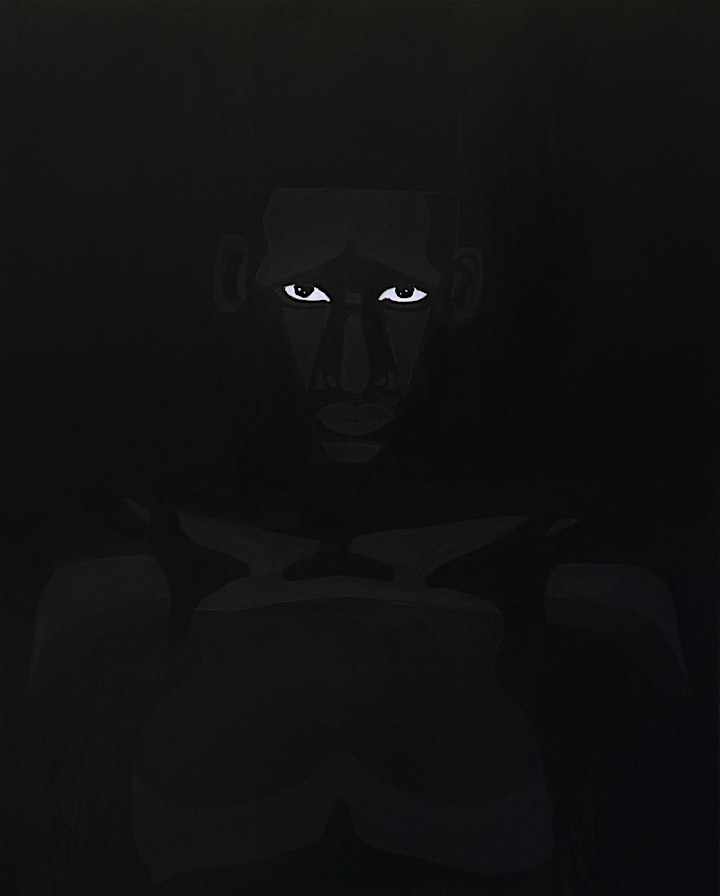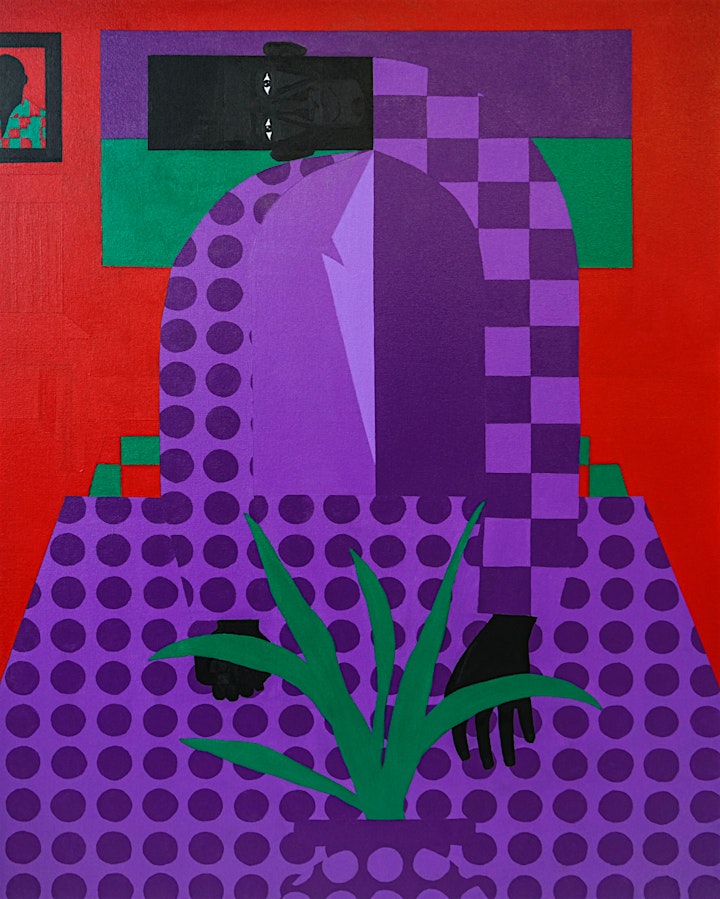 So how does this work?
👋 Oh, Hi. We are Considering.Art™ presented by Considering.Live™ - a new LIVE arts and cultural engagement network that's as unique as you are.
Unlike a typical museum/gallery tour here at CA - it's not really about us; we are more interested in you. Your thoughts and your ideas.
Never repeated and uniquely yours, our interactive and explorative video tours typically last 90 mins in duration and are facilitated LIVE by your very own interpretative guide. Cool right?
With a focus on contemporary art, we aim to explore some of today's most pressing issues - bringing thoughts, feelings, and observations into a lively and sometimes challenging exchange.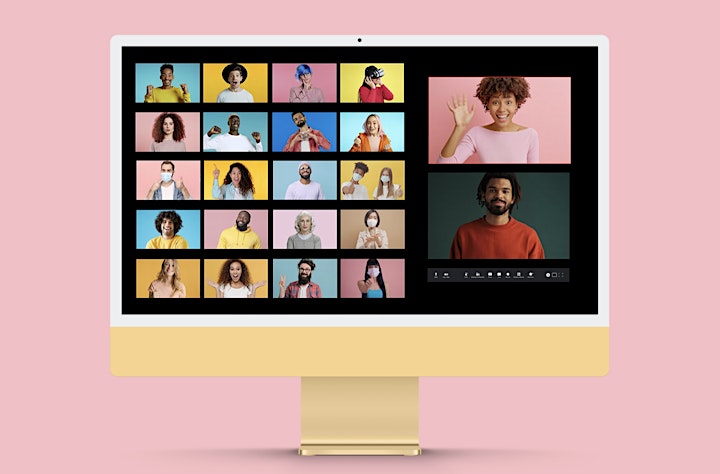 We believe in the power of art and community as a means of building a more equitable, inclusive, and just future. We are super excited to welcome you into our community as together we join each other on this exciting journey.
As always, all of our events are FREE to attend & are never recorded. Every Wednesday, we schedule online events and broadcast LIVE at 7 PM Eastern Time/ 4 PM Pacific Time from our home in Brooklyn, New York.
Joh Key.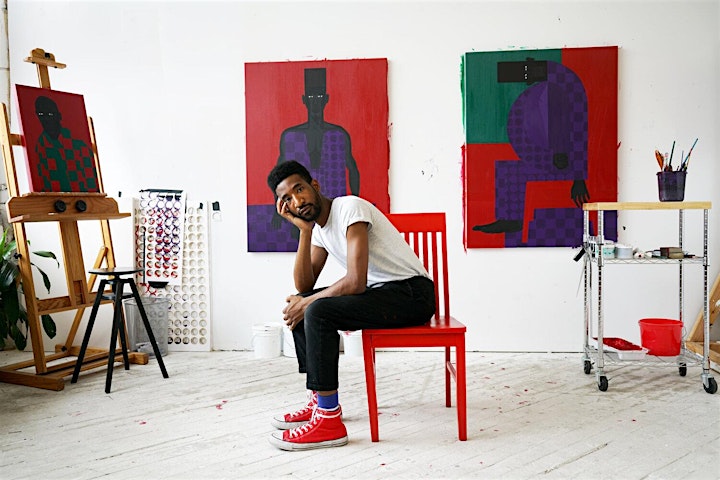 Jon's work has been showcased in The Armory Show with Steve Turner LA, Carl Freedman Gallery, Jeffrey Deitch NY and included in personal and institutional collections including Yale University, AIEVA Institute, and The Dean Collection. Key's work has been published in The New York Times, The Washington Post and The Atlantic. Jon was selected for Forbes 30 under 30 Art and Style list for 2020 and was the Frank Staton Chair in Graphic Design at Cooper Union 2018-2019.
As an educator, Jon has taught at MICA, Parsons, and currently teaches at Cooper Union. Jon is the Co-Founder and Design Director of Codify Art, a multidisciplinary collective dedicated to creating, producing, supporting, and showcasing work by artists of color, particularly women, Queer, and Trans artists of color.
Selected Exhibitions
2021
Untitled Art Fair, Steve Turner, Miami, FL
Frieze London, Carl Freedman Gallery, London, UK
-out-, Curated by Jarrett and Jon Key, 1969 Gallery, New York, NY
Armory Art Fair, Group Show, Steve Turner, New York, NY
Lean On Me, Solo, Steve Turner, Los Angeles, CA
Breakfast Under the Tree, Curated by Russell Tovey, Carl Freedman Gallery, Margate, UK
Our World Two, Steve Turner, Los Angeles, CA
Say it Loud 2, Cristie's, Destinee Ross Sutton, New York, NY
Black Voices Friend of My Mind, Group Show, Destinee Ross Sutton, New York, NY
2020
Duet Show with Laylah Ali, Armory Art Show, Steve Turner, New York, NY
Black Voices / Black Microcosm, Group Show, CFHill Gallery, Stockholm, Sweden
Seale(d), Duet Show, 2 person with Jarrett Key, Steve Turner, Online
2019
Group Show, Steve Turner, Untitled Art Fair, Miami
On the Map, Denny Dimin Hong Kong
Violet Alabama, Steve Turner, Los Angeles
PAPER VIEW, The Hole, New York, NY
Home Body, Spring/Break Art Fair, Ross + Kramer, New York, NY
Violet: Mythologies and Other Truths, Rubber Factory, New York, NY
About your facilitator.
mark (they/them) develops and produces access platforms/ programming and communities with a view toward activating art as a tool for positive political, economic and social change.
To date, his work guides cultural strategy and planning at Arts Council UK, the British Broadcasting Corporation (History, Learning and Radio), the Beaney Museum, Canterbury City Council, GOV.UK, Kent County Council, the London 2012 Olympic and Paralympic Games Legacy, New Museum, Tate Galleries (Modern and Britain), Artists Space, Bureau of General Services Queer Division, The LGBT Community Center NYC, MAPP International, The New School, The New York Public Library, Village Alliance Inc, International Olympic Committee, and the Tokyo 2020/21 Olympic and Paralympic Games.
mark is a proud member of the 🏳️‍🌈 LGBTQIA+ community and an advocate for the transformative power of increased access to and participation in art and culture for all.
Let's do this...
why not register for a free tour today?
Once confirmed, your unique and direct link to our Zoom viewing/meeting room will be provided - keep an eye out for an email from us.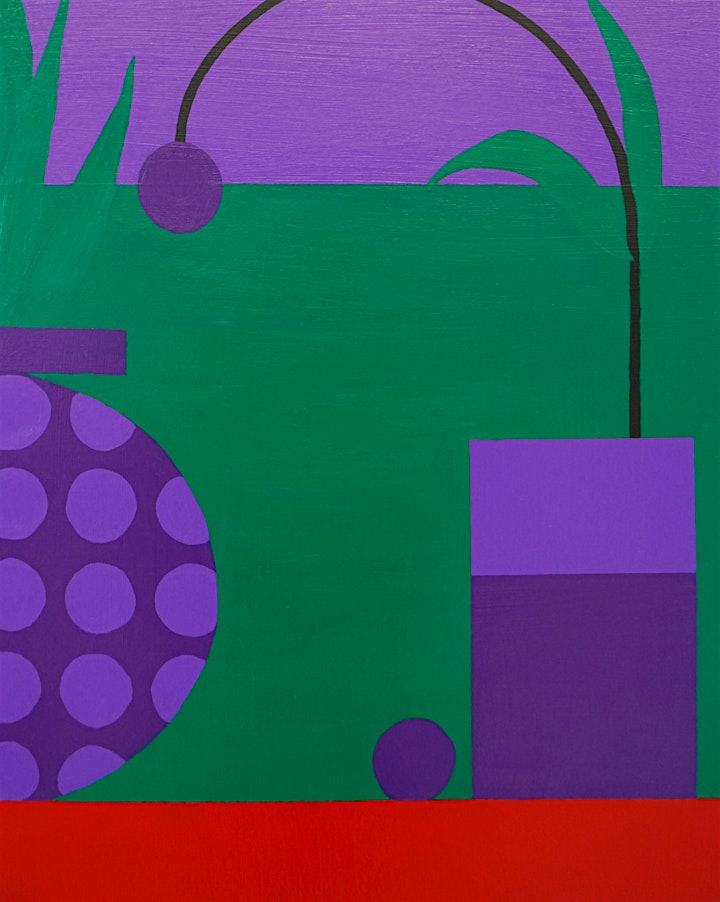 Let's take another look.
Accessibility.
Closed Captioning, Live Transcription & Audio Assist are provided for all online events. Please feel free to drop us an email, call, or text should you require any additional access considerations.
...and finally.
👋 We believe in the power of art and community as a means of building a more equitable, inclusive, and just future. We thank you for supporting our commitment and call to action. We are excited to see you soon.
Your voice. Your Idea.
You make this.