Conservation Stories: Shedd Aquarium's Local Freshwater Research
Event Information
Refund Policy
Contact the organizer to request a refund.
Eventbrite's fee is nonrefundable.
Freshwater research experts from Shedd Aquarium detail the work they do to better understand and protect the Great Lakes ecosystems.
About this Event
The Great Lakes are one of the world's most incredible freshwater resources, comprising 20% of the world's surface freshwater; however, many of us do not fully appreciate how impressive they are. Shedd Aquarium is a key cog in preserving the integrity, health and biodiversity of the Great Lakes region for the plants, animals and people that depend on them. To further that mission, Shedd has a team of research experts who are not only dedicated to Great Lakes conservation initiatives, but also to informing and involving the public in those efforts.
Each of the four experts focuses on a unique conservation topic, helping paint a more complete picture of freshwater conservation across trophic levels. Dr. Karen Murchie's research is focused on understanding how environmental change and human behavior affect native migratory fishes. Dr. Austin Happel's research aims to better understand urban freshwater ecology, and the benefits of restoration efforts like artificial floating islands can have on fish communities. Dr. Kentaro Inoue studies freshwater mussels, which provide incredibly important ecosystem services to the rivers and lakes they inhabit, yet they are one of the most threatened groups of organisms in the world. Dr. Melissa Youngquist's research engages local communities in removing invasive species from local forested wetlands to understand how native amphibian species respond to restoration efforts.
These four distinguished experts will come together to share the work they are actively performing to help keep the Great Lakes great, and answer questions about the ecosystems and species that make them so amazing.
This program is part of the Alvin H. Baum Environmental Series. For nearly two decades, Joel M. Friedman and the Alvin H. Baum Family Fund have advanced education, environment, anti-violence, and health and human service strategies and initiatives throughout Chicagoland. Together with community partners, the Fund endeavors to understand and address the causes rather than the symptoms of today's most wicked challenges.
Event Details:
Tuesday, February 23, 2021, 3:00-4:30 pm CT, C2ST Facebook Live & C2ST TV Youtube Live.
Make sure to follow C2ST on Facebook and YouTube to receive notifications when the live program starts.
Use our Q&A app to ask live questions during the program or send in your questions in advance! Remember to upvote your favorite questions.
To support STEM programs like this, you can DONATE to C2ST HERE!
We are dedicated to providing an inclusive environment for everyone. Please respect diversity in individuals and in cultures.
Featured Speakers:
Karen Murchie, PhD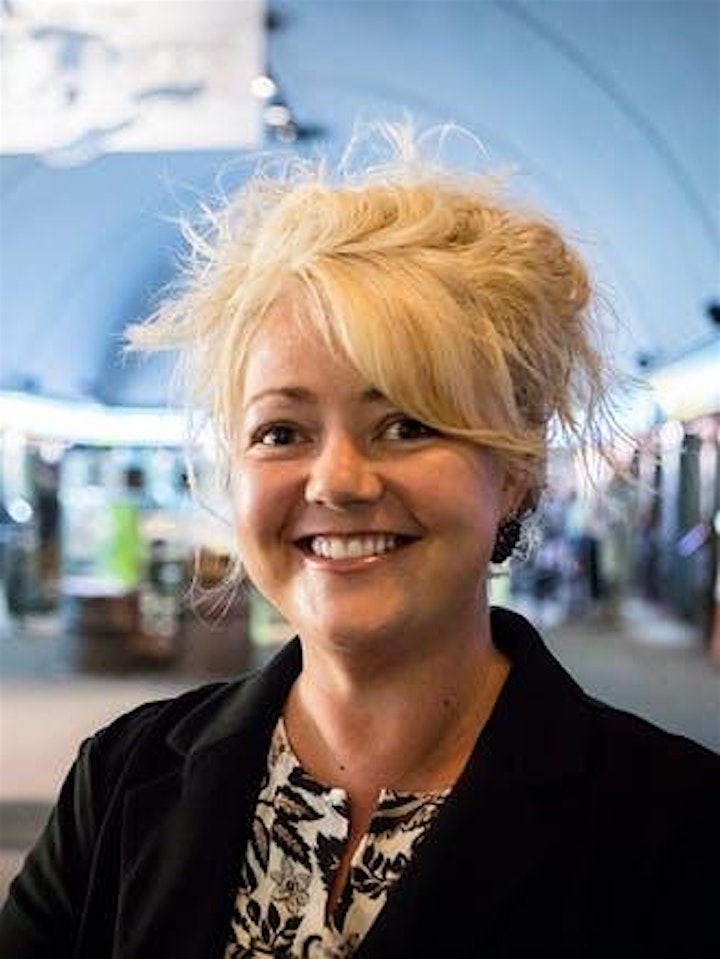 Dr. Karen Murchie is the Director of Freshwater research at Shedd Aquarium. Dr. Murchie has worked in freshwater ecosystems from the Arctic to the Amazon, and in marine ecosystems in The Bahamas. She oversees a team of research biologists who are actively engaged in freshwater biodiversity conservation efforts focused in the Great Lakes Region. Dr. Murchie also leads her own research program that aims to understand how environmental change and human activities affect native migratory fishes, including suckers. Her goal is to understand the complexities of human-environment interactions in order to develop effective conservation and management strategies.
Austin Happel, PhD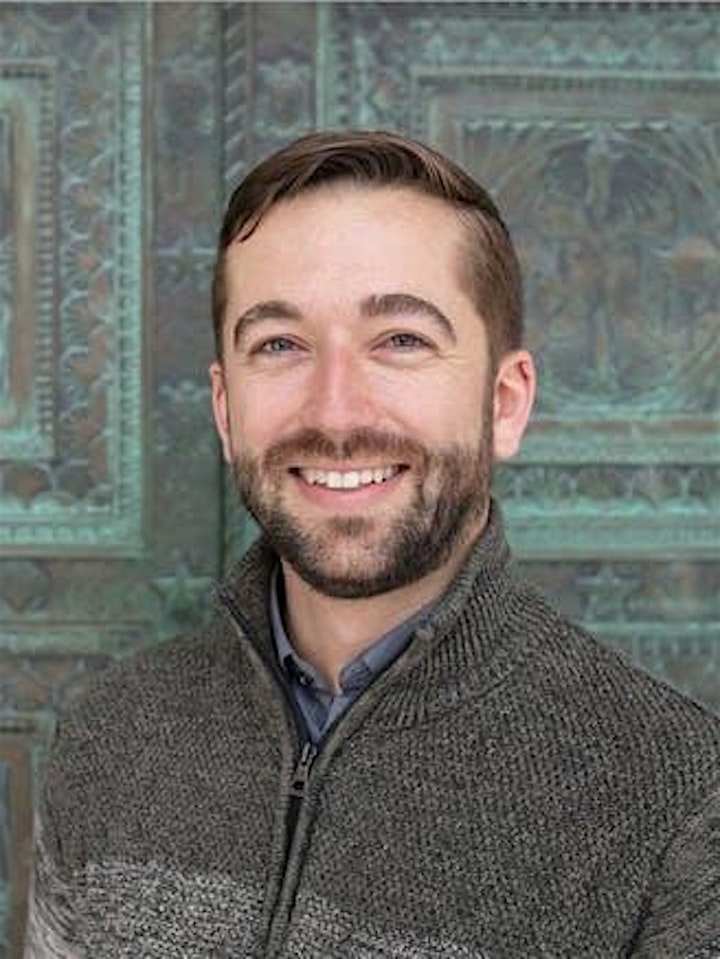 Dr. Austin Happel's research focuses on how we can better conserve, manage and restore freshwater aquatic ecosystems to promote thriving, diverse fish communities. Dr. Happel focuses on several urban freshwater ecology initiatives, using his expertise on the Great Lakes region. He is investigating the benefits of restoration activities, like Shedd's floating island in the Chicago River's "Wile Mile," and how these benefits can enhance other urban ecosystems. Dr. Happel is also looking into how storm- and waste-water management decisions like Chicago's Tunnel and Reservoir Plan affect life under the surface.
Kentaro Inoue, PhD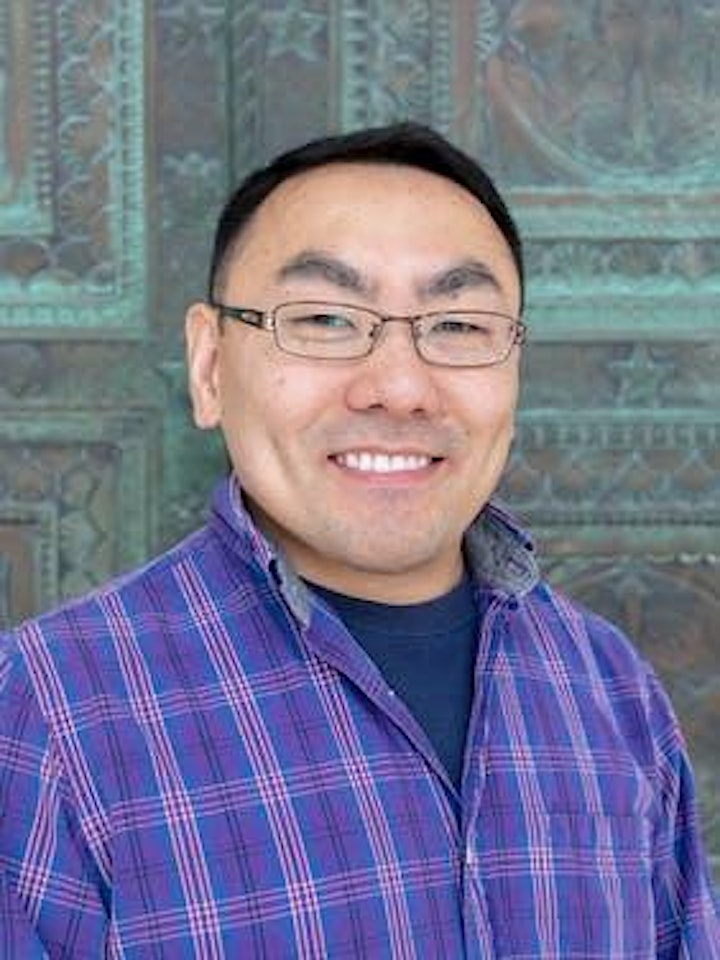 Dr. Kentaro Inoue studies freshwater mussels which are some of the most threatened groups of organisms in the world. Freshwater mussels are important because these invertebrates provide ecosystem services such as stabilizing river bottoms and rapidly filtering water. Dr. Inoue seeks to understand how human activities and environmental change affect mussel diversity. Dr. Inoue combines both field and laboratory studies to help uncover why mussel populations have been declining.
Melissa Youngquist, PhD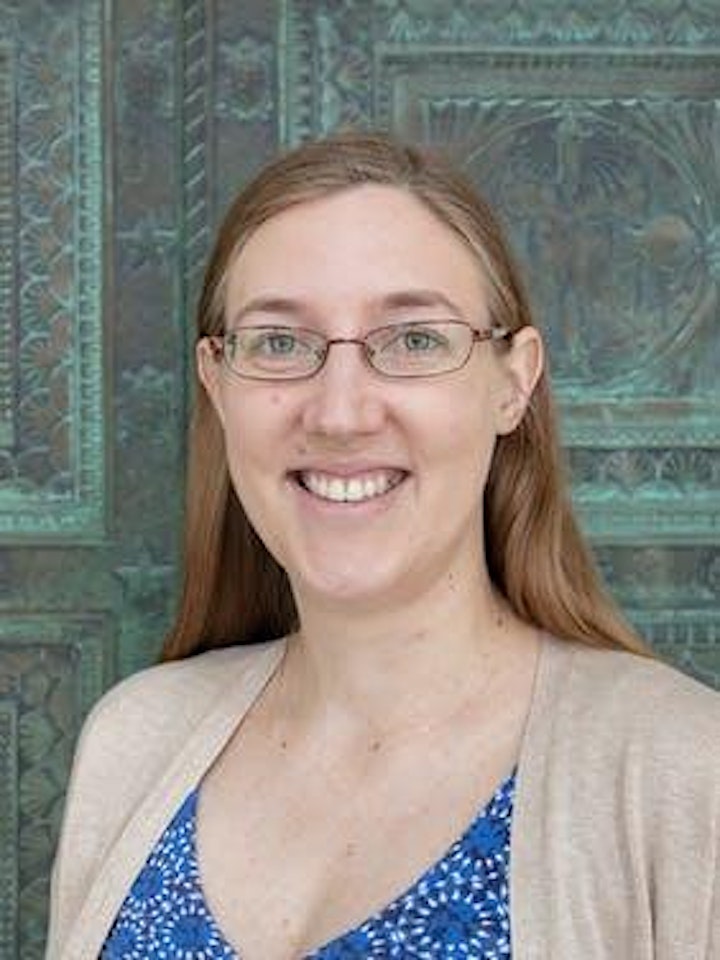 Dr. Melissa Youngquist collaborates with Shedd's Conservation Action Team and the Forest Preserve District of Cook County to engage local communities and improve wetland habitat for amphibians and other animals. Dr. Youngquist's work focuses on the removal of buckthorn, an invasive woody plant, from forested wetlands. As with other invasive species, buckthorn has strong negative effects on native species. Dr. Youngquist hopes her restoration work can help better inform and improve restoration efforts throughout Chicagoland.
This program brought to you in partnership with: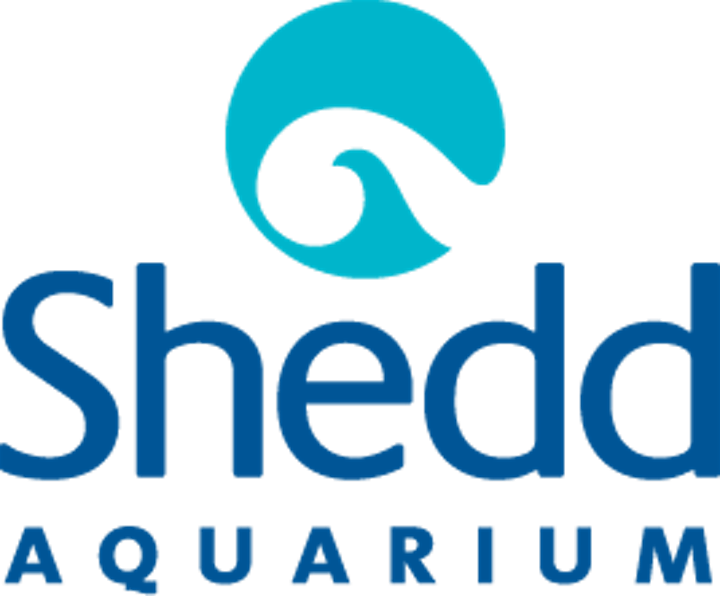 Date and Time
Location
Refund Policy
Contact the organizer to request a refund.
Eventbrite's fee is nonrefundable.