Description
Conservation Leadership Lecture Series
Presented by

Each lecture is from 6:00pm-8:00pm
Join us for cocktails, hors d'oeuvres

& up-close animal encounters
prior to the presentation!
Purchase individual tickets OR purchase tickets to the complete series!
(pre-registration is required)
Pricing:
Per Lecture $35/ $30 for Zoo Members**
Lecture Series $90/ $80 discount for Zoo Members**
**Zoo members, check your inbox for a 'Members Only' newsletter with the discount code!

For questions, please email Lectures@PalmBeachZoo.org
---
Thursday, April 25, 6 - 8 pm
Dr. Don Church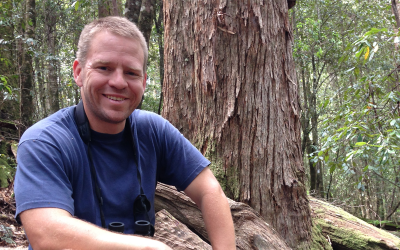 Australia to Zimbabwe: Reflections on Wildlife & Wildlands Conservation in the 21st Century
Dr. Don Church is the President of Global Wildlife Conservation where he works with partners to develop projects aimed at conserving globally threatened species and their habitats. A focus of his work is on identifying priority sites and opportunities for species conservation through the creation of new protected areas, and also developing innovative strategies to address threats beyond habitat loss. Prior to joining Global Wildlife Conservation, Don led the Biodiversity Division at Conservation International.
---
Wednesday, July 17th, 6 - 8 pm
James Currie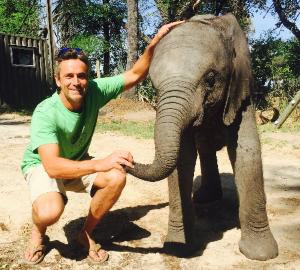 Last of the Big Tuskers
Join conservationist, author and wildlife TV host as he discusses his latest documentary on the plight of the planet's last remaining super tuskers - elephants with tusks heavier than 100 pounds a side. Learn about the devastating effects of human-wildlife conflict, poaching and hunting on these magnificent creatures and celebrate the majesty of the ones that remain.
---
Thursday, October 10, 6 - 8 pm
Margo McKnight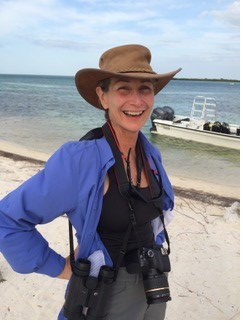 Saving the Planet with Sex and Sunscreen
Coral reefs cover less than 2% of the ocean floor yet 25% of the life in the ocean is in some way depend upon coral reef ecosystems. Ocean acidification, coral bleaching, and pollution threaten coral reefs globally. In Florida, our precious reefs need our help to ensure they not only survive but thrive. Join Margo McKnight President and CEO of Palm Beach Zoo to learn how zoos, aquariums, and you can be part of the solution to save our precious coral reefs and restore resiliency to this critical habitat.