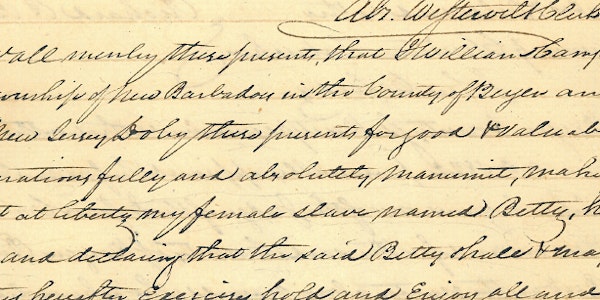 Conservation Center Webinar: Understanding Archives
Director of Preservation Services of the CCAHA Dyani Feige will be presenting this webinar on archive basics and how to care for artifacts.
About this event
Proper archival procedures enable safe and effective management of collections, yet volunteers, historians, and those with archival responsibilities in addition to other duties may find themselves in the position of "archivist" without formal training in the profession. Topics covered during this webinar include the fundamentals of archival appraisal, acquisition, and processing. It will also touch on some of the most common preservation problems found with paper-based archival collections.