Description


Conscious Heart -Centered WOMAN'S RETREAT!

Are you ready to replenish, rejuvenate and re-connect to YOU and your self-love?

Spend 2 transformative days investing in your spiritual body in the beautiful mountains of Lake Cascade for Creativity, Wellness and Healing.
This purpose is to intentionally shift the energy and learn to manifest from a Soul Level.
Reset where you'll be pampered by therapies such as energy healings and massages as you join this heart-centered group of woman.
A *wellness retreat* that includes you what you need to arrive with your suitcase and some clothes.
It doesn't matter where you are at in your spiritual journey you will leave this retreat feeling whole and complete through clarity and intuition. Get clear on your vision connecting to nature.

As Mother and Daughter Intuitive Psychic healers will help facilitate your experience.
We Invite you to join this group of growth-driven woman to Disconnect in nature, Reset your self-love, Recharge with healthy food and Realign your spirituality with your highest inspired self. Invest in your spiritual journey with this transformative experience to Up-level, Ignite and Heal your life in every way for 2019.

Join us on lake front property 8 Spots Left.
RETREAT Offerings & What to expect :
Welcome initiation ceremony as you arrive with a goodie bag.

Morning meditations and health rituals designed to bring presence to your body and get the blood flowing by implementing nourishing self- elevating & self- loving practices.


A circle of empowerment ceremony.


Energy healings and Massage sessions.

Strengthing Intuition , Self-Love & Creative Healing workshops.


Light healthy meals to Reset , Restore & Re-Ignite the Mind, Body and Spirit


Chakra alignment and manifestating tools

Time for integration and rest. Participation in soul-connecting ceremonies under the Full Moon moonlight, and unleash our beautiful spirits.

Herbal remedies and holistic teas provided for lucid dreaming and a bon fire in the evening with fun, dancing and sharing with your new friends.
Retreat Intentions:
Connecting attendees to mind, body and spirit while being deeply immersed in nature in the mountains. Feeling connected, elevated, inspired and revitalized.

---
---
---
Information:

Where: Boise , Cascade Lake (Address will be sent once Tickets are purchased)

When:Friday September 13, 2019 through 15, 2019
Cost: $575.00 per person before 9/2/19

Tickets after 9/2/19 $625.00 per person.
Payment plants available with a 300.00 non refundable deposit. Balance to be paid in FULL a week prior to arrival.
Only 12 spots available. Space is very limited, this is an intimate gathering.

CHARITY: WE GIVE BACK. A small amount of the proceeds will go to for the Amazon Fires

RAINFOREST ACTION NETWORK
The Womans Organization www.womenforwomen.org
https://www.youtube.com/watch?v=UDZf0-EGAXk&feature=youtu.be

---
Accommedations & Bonus DETAILS Where the Transformation Happens:

BONUS for Paying in Full: Receive 30 min Intuitive Coaching with Amy & 30 min Psychic Reading with Nancy Contreras after retreat.

*Ticket includes a Welcome bag

5 Bedrooms Available First Come , First Serve.
Shared Lodging Space Single mattresses
Light Meals and 2 day Lodging is included in ticket price
Purchase online Eventbrite, PayPal ,Venmo TheHolisticBabe.com.
Payment Plans available send me an email to set that up without extra fees at TheHolisticBabe@gmail.com
Payment plans arranged one -on-one.
---
---
We Welcome you to Join Us for Boise's very special Intuituin Retreat filled with Loving Good Vibes!
WHO ARE WE?
Connect with us on All of our Social Media Links Below ! Questions? Email Amy Contreras theholisticbabe@gmail.com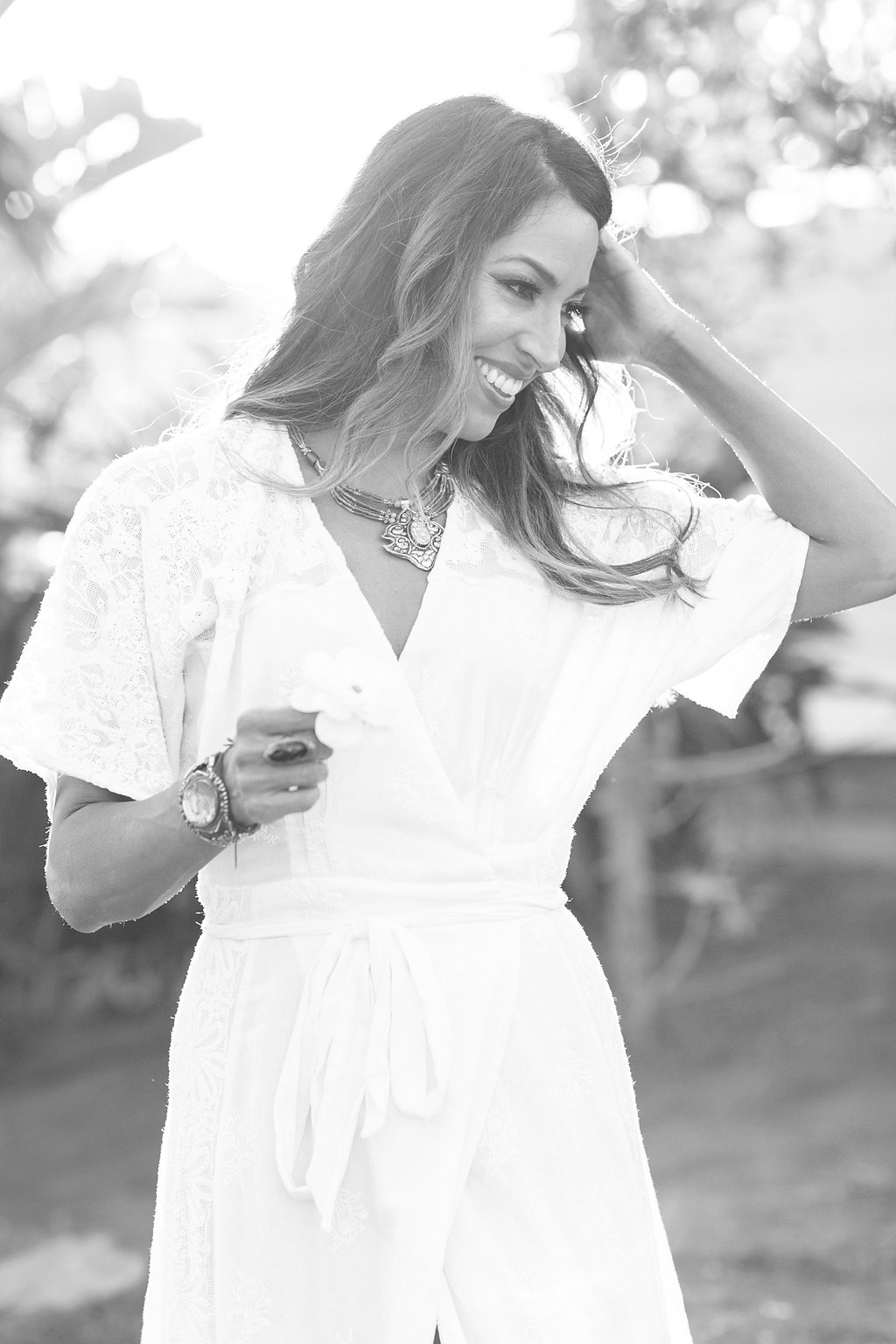 Amy is a powerful intuitive and Holistic Wellness Studio owner. She helps to guide people to their path through the energetic polarities. Her personalized Readings and Intuitive Counseling leads to expanded conscious awareness to reveal a deep personal voyage behind the client's life's purpose and spiritual authority. Amy's mission is to help her clients find their Power and reclaim their purpose by simply nurturing the soul and removing old beliefs. She feels by igniting one's personal energy that will lead to eliminating patterns that no longer serve the clients best interest.
Amy Contreras's background came from growing up in a metaphysical household. The daughter of a clairvoyant, Amy's interest and inherent metaphysical abilities allowed her to develop, rather than resist her intuitive skills. Growing up in an Exotic Plant Nursery she believes there is a special bond between plants, nature and animals. After living in Encinitas for over 10 years she left her corporate job to fulfill her career as an Intuitive Counsellor & Spiritual Fitness expert. www.theholisticbabe.com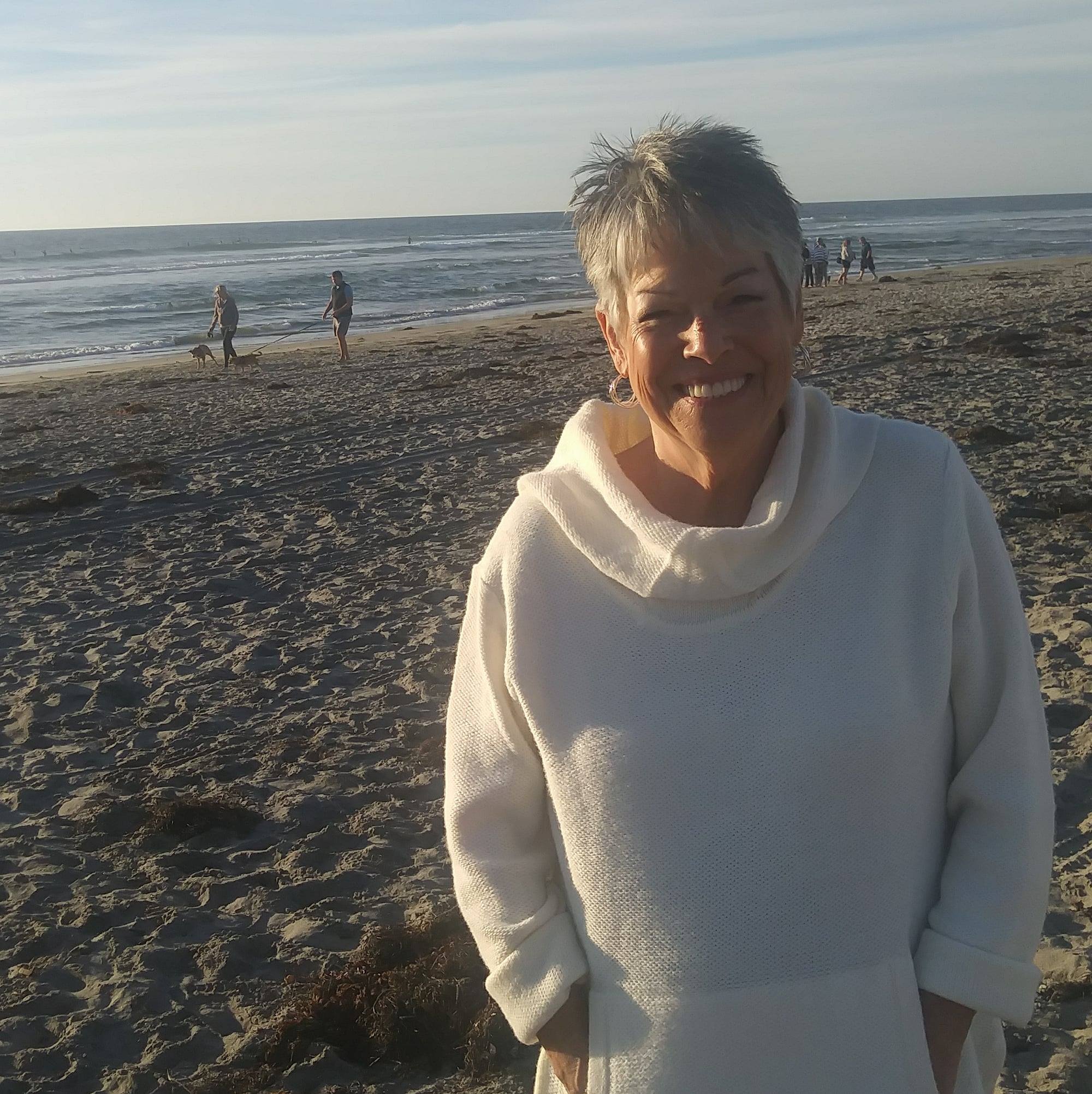 Nancy, a well-known clairvoyant, has been helping people on this path for over 42 years after having her daughter. Her heart grew strong back in 1995 after helping a friend move to Idaho where her choosing to leave California to start her journey to Idaho she's thrived within the community meeting some of the most long-term friend and creating a community.
Nancy Contreras was born into a long line of Spirituality within the family starting with her mother exposing her to astrology at the age of 5 years old. In the 70's her mother knew it was time and introduced her to Dr. Beverly who validated her with her abilities and gifts, from then on Nancy knew there was no turning back as a psychic healer. Dedicated Nancy would drive an hour and a half to Dr. Beverly who became her first mentor to help her tune into her gifts and psychic abilities. In 1999 Nancy became an ordained minister performing hundreds of weddings and building The Haven in Nampa where she taught hundreds of classes on meditation, healings, psychometry and how to do readings amongst many more. Since then she's been featured weekly on the radio helping the masses and now doing collaboration Pop-Up Workshops with her daughter Amy.
Click Below to connect to Us on Social Media and the Inter-web.
Together both Amy and Nancy share a special education, guidance and support to help you thrive in life bringing an expanding experience to grow and prosper with positivity and good energy.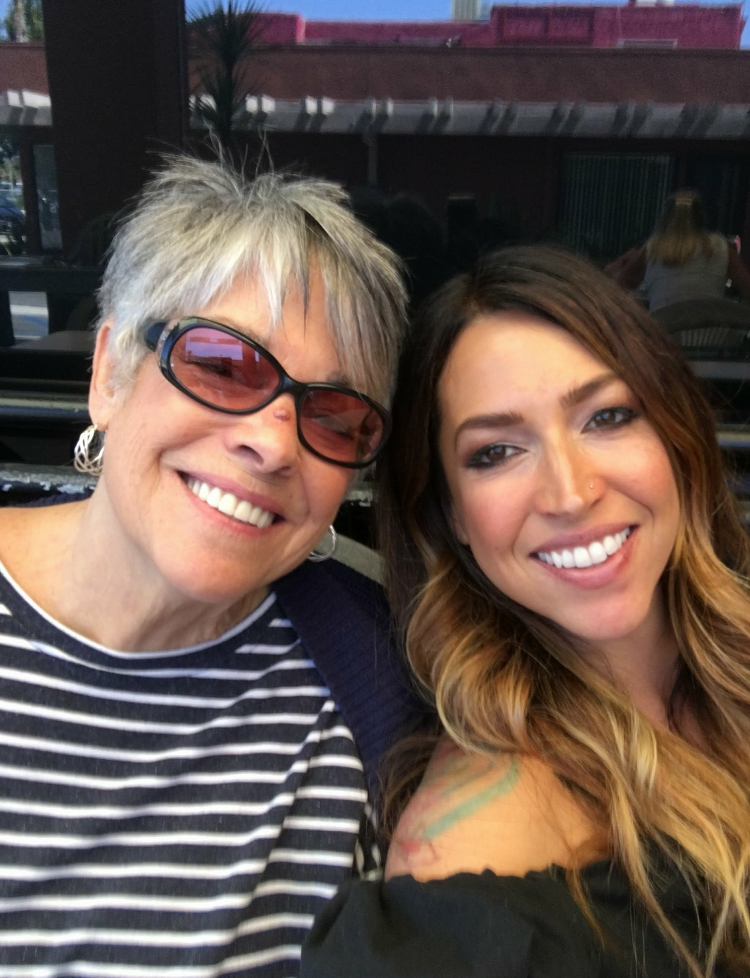 Let's Connect and get to know each other ! How to find both of us!

Connect with Amy Contreras

Google Reviews : Amy's Google click here to read Reviews

Connect with Nancy Contreras
Click below for Nancy's Facebook Page
Spiritual Intuitve & Psychic Readings by Nancy Contreras

FAQs
Will food be included in the retreat?
Absolutely, you will receive light meals on Friday ,Sat & Sunday. You are free to bring any extra food and label it in the fridge
Will there be free time during the retreat to do my own activities ?
Absolutely, you are free to do outside activites before or after the workshop. 9am-6pm
How can I contact the organizer with any questions?
Please send any questions to theholisticbabe@gmail.com