Description
Conscious Systems: Exploring Free Will and Self-Reference in Humans and Machines
Coalesce is proud to present this highly-interactive lecture where attendees will be invited to choose their own answers (if they can) as they explore the nature and role of the human brain and artificial intelligence.

Dr. Rodney B. Piercey, nuclear physicist and software engineer, will discuss the science behind intentional action, programming behaviors, and the quantum influence on free will and computing.

As a group, we will examine the paradoxical nature of free will and ask ourselves the following: If we need a new Turing-style test for consciousness, what would it look like?

It's a mind-bending lesson on brain vs mind vs machine. Sentient robots must wait outside.
Where: Projective Space, 72 Allen Street, 3rd Floor New York, NY 10002
When: July 16th, 6:30 pm-8:30 pm
**Free will & free beer!**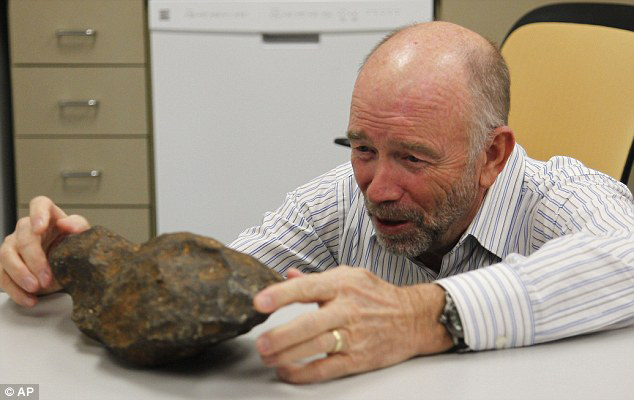 About the lecturer:
Dr. Rodney "Buz" Piercey has spoken about free will and determinism as the distinguished speaker for the Wendell G. Holladay Lecture at Vanderbilt University.
Throughout his career, Dr. Rodney Piercey has been active in physics research, instrument development, technology transfer, and education administration. He has done research on topics such as: nuclear reactions, nuclear structure physics, software reliability, imaging gamma-ray telescopes, cosmic-ray radioactivation of large space structures, control and data acquisition systems and software, robotics, artificial intelligence, grid-based solutions to the equations for relativistic hydrodynamic shocks and flows, and the science of consciousness. He has authored and co-authored more than 120 journal articles and numerous abstracts and reports. He develops AI computer programs in his spare time.
Presented by Coalesce and Projective