Conscious Leadership and Self-Care for Changemakers
About this Event
Many of us are engaged in social impact via our work in sustainability, democracy, conscious business and more. As a result, we can be so committed to our mission that our health and relationships suffer. Burnout is a crushing problem today especially for deeply committed changemakers.
Can we promote sustainability in the world while living an unsustainable lifestyle? Can we push for conscious business without living and leading consciously?
Join Best for Colorado, a program of The Alliance Center, Conscious Capitalism and Gregg Vanourekk LLC on the quest for a better way to live, lead and think about the relationship between personal and professional excellence.
Our facilitator and speaker, Gregg Vanourek, will draw upon on his extensive international experience, research and co-authored books to help you find balance in your purposeful life. You will gain actionable frameworks, realizations from assessments and inspiration from personal stories that will change the way you think about your life and work all while engaging with fellow purpose-driven professionals.
Agenda
7:30 a.m. - Doors will open; networking opportunity
8:00 a.m. - Event begins
9:30 a.m. - Event concludes; networking opportunity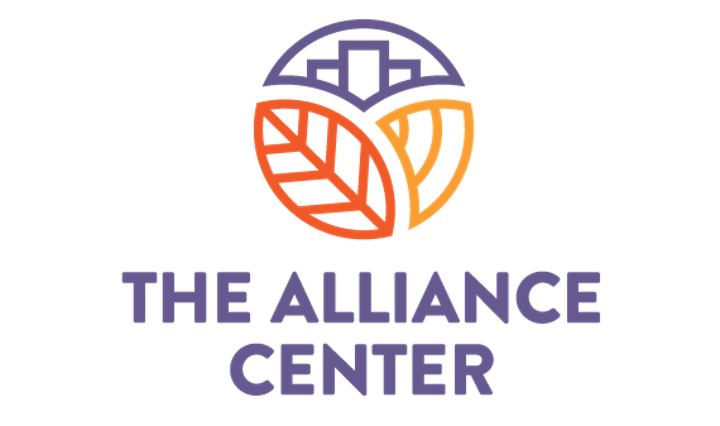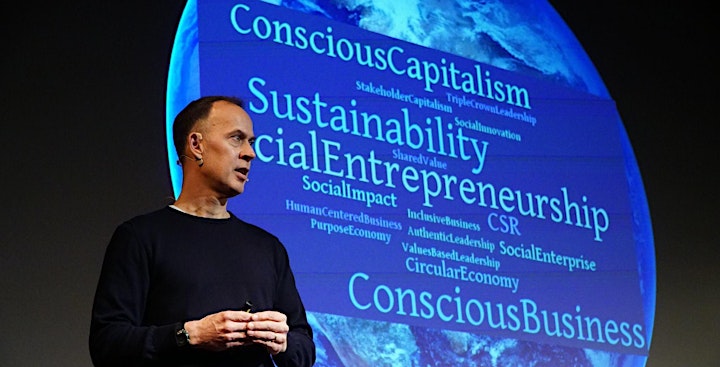 Gregg runs Gregg Vanourek LLC, has been a senior executive in market-leading startups and co-authored Triple Crown Leadership and LIFE Entrepreneurs.