Description
**On mobile? Click "Read More" & Scroll down for descrption of this event and photos!**




Join us for a special collaboration between Conscious Family Dinner NYC & Transformational Coach/Meditation Teacher Sah D'Simone!!!






RE-WRITE YOUR STORY
THURS. MARCH 30th - 6:00-9:00pm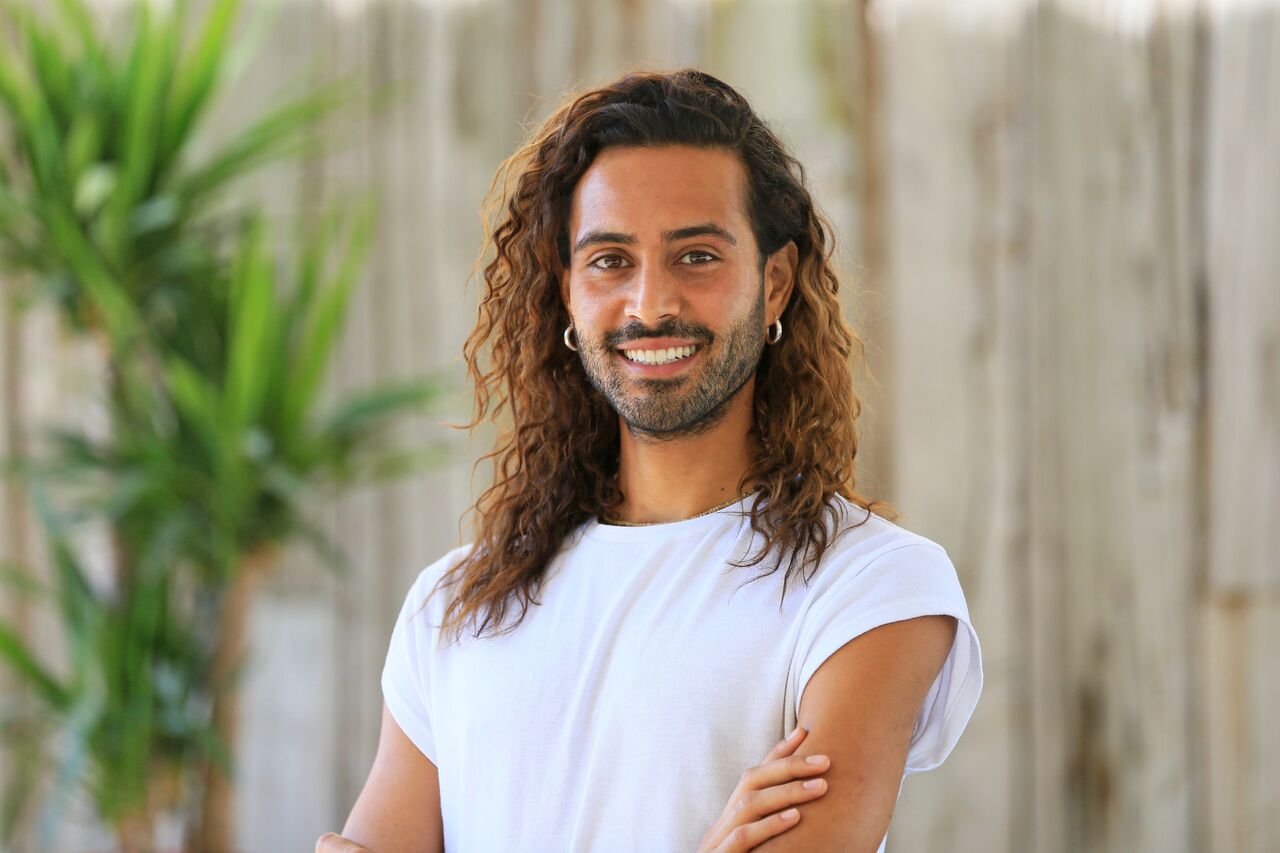 Are you ready to let go of the old stories and rewrite one that sets you free and aligns you with your highest potential? You will be guided with love and support to:
Rewrite The Blueprint Of Your Mind

Turn Off Autopilot

Merge Conscious Goals With Subconscious Agreements

Activate your Parasympathetic Nervous System on Demand

Boost Your Happy Hormones

Support Yourself with Superfood Nutrition

Lower Inflammation & Eliminate Anxiety

Clean-up your Gut
In this evidence-based workshop, Sah will help you understand happiness from a holistic perspective at the intersection of Spirituality, Modern Science, Evolutionary Psychology and Superfood Nutrition. By the end of the evening, you will be well equipped with new tools to upgrade your life, setting yourself up for spiritual and happiness awakening.

We will meditate, breathe, move, talk and share and of course, have a laugh!


In the tradition of our Conscious Family Dinners, expect an abundance of vegan, gluten-free food, and non-alcoholic drinks served all night as well as a special swag bag to take home at the end of the evening! We will gather in support of one another to build conscious community through mindful connection and heart-opening conversation.
ABOUT SAH
Sah D'Simone's contagious effervescence evokes a desire to share in his knowledge which truly inspires and motivates. After Sah left the fashion industry as the Co-founder and Creative Director of Bullett Magazine, he immersed himself into the art of health and happiness, living in India, Nepal, Thailand, Indonesia and Europe, studying with masters such as His Holiness Dalai Lama, Lama Zopa Rinpoche, Amma Mata Amritanandamayi, Adyashanti, Pema Chodron, John of God, Joshua Rosenthal, Deepak Chopra, David Wolfe, and Arianna Huffington.
Sah has compiled enough tools for anyone to create authentic change in their life. He brings a progressive and fun approach to modern science, evolutionary psychology, holistic nutrition and ancient spiritual practices. Allowing you to understand happiness from a holistic lens; Physiological, psychological and spiritual. He specializes in helping clients move forward through obstacles and change into living evolved, elevated and expanded lives. Sah is a Certified Integrative Nutrition Health Coach, Certified Mental Health First Aid, Raw Vegan Chef, Ashtanga Yoga & Meditation Teacher, MBSR ( Mindfulness Based Stressed Reduction), and Humanitarian.


THE EVENING WILL ALSO FEATURE AN INTRODUCTION BY RUBY WARRINGTON OF THE NUMINOUS WITH INSIGHT INTO HER NEW BOOK 'MATERIAL GIRL MYSTICAL WORLD' ...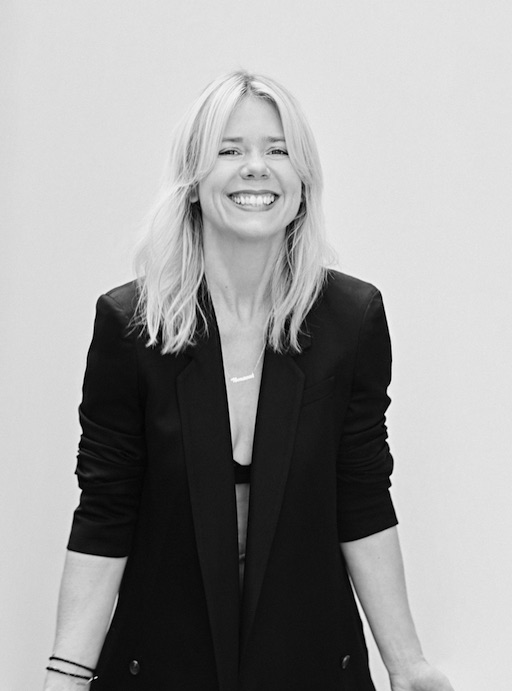 ABOUT RUBY
Ruby Warrington is a British journalist, consultant and entrepreneur, currently living in Brooklyn, NY. Formerly Features Editor on the UK Sunday Times Style magazine, in 2013 she launched The Numinous, a conscious lifestyle platform that bridges the gap between the mystical and the mainstream. Ruby works regularly with brands on a consultancy basis, while her writing features in publications on both sides of the Atlantic. Her first book, Material Girl Mystical World, is out with Harper Collins in May 2017. Meanwhile, other projects include "sober curious" event series Club SÖDA NYC, and Moon Club, a monthly mentoring program for spiritual activists.
AND A SPECIAL ACOUSTIC PERFORMANCE BY TEBBY!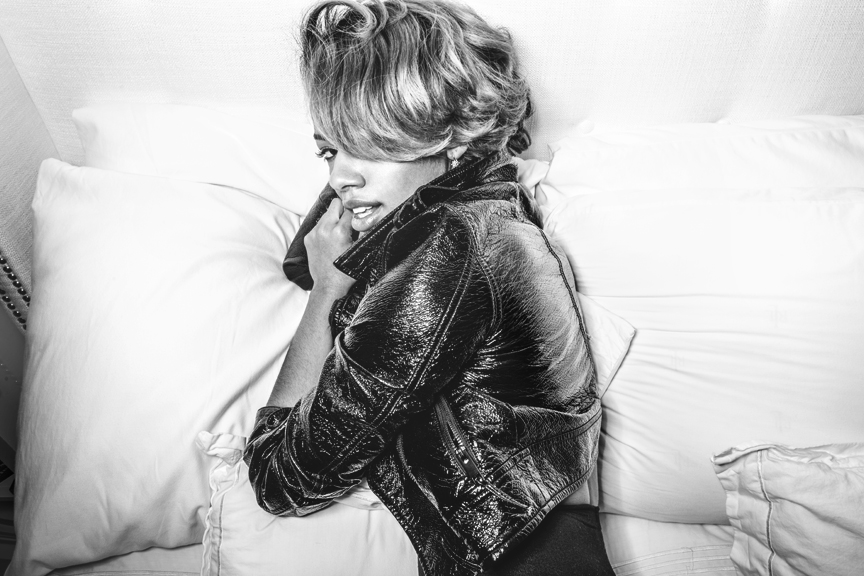 ABOUT TEBBY
Tebby is a Caribbean Singer/Songwriter who has been making waves with her music. She has performed internationally including the following: Opening up for Grammy Award winning singer Joss Stone at Hard Rock Punta Cana; Irie Weekend in South Beach; The legendary B.B. Kings in NYC; Art Basel Miami; The Biltmore Hotel; Faena Miami Beach. Tebby mixes her own unique flavor, infused with pop, EDM, Caribbean and R&B to create a one of a kind sound.
Tebby captivates audiences with her smooth vocals, catchy melodies, and honest lyrics, while her contagious laugh and infectious personality keeps them on their toes. Her ability to draw-in a crowd, moving effortlessly between R&B, reggae, alternative, and pop, combined with her unmistakable passion and songwriting skills renders her unstoppable.
Tebby's Facebook: Tebby

Tebby's IG: @tebbysworld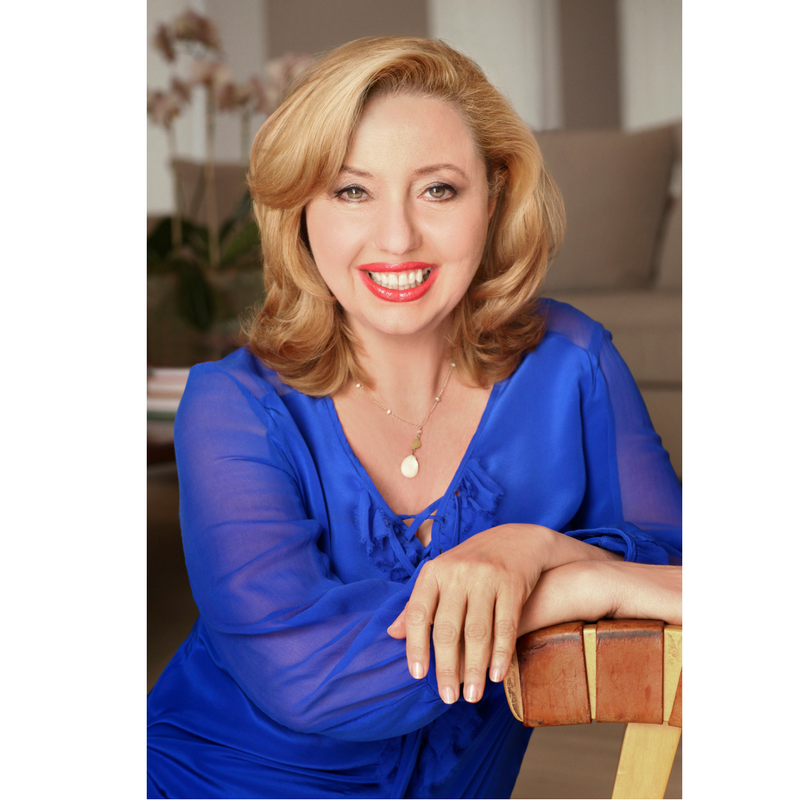 ABOUT AGAPI
Agapi Stassinopoulos is a best-selling author and speaker who inspires audiences around the world. In her previous book, Unbinding the Heart: A Dose of Greek Wisdom, Generosity, and Unconditional Love, she shares the wisdom from her life's adventures and experiences. In her new book, Wake Up to the Joy of You: 52 Meditations and Practices for a Calmer, Happier Life, she takes readers on a journey and inspires them to let go of what doesn't work and instead create the lives they really want. Agapi was trained in London at the Royal Academy of Dramatic Art and then moved on to receive her master's degree in psychology from the University of Santa Monica. Her previous books on the Greek archetypes, Gods and Goddesses in Love and Conversations with the Goddesses, were turned into PBS specials. She is currently conducting workshops for Thrive Global, a company founded by her sister, Arianna Huffington, to help change the way we work and live. She divides her time between New York and Los Angeles and was born and raised in Athens, Greece.





More Information about Integral Fitness/Conscious Family Dinners
Our mission is to empower you as a leader with the best tools and teachers for spiritual, mental, physical, and emotional fitness.


// & follow our Instagram Page: @IntegrallyFit
// & like our Facebook Page: @IntegrallyFit
// & explore our Youtube Channel*: Integral Fitness
**PLEASE EMAIL ERICKSONKARA@GMAIL.COM FOR NEEDS-BASED TICKET INQUIRIES.**