Actions and Detail Panel
Conscious Family Dinner NYC - Dec 2nd
Fri, December 2, 2016, 7:00 PM – 10:30 PM EST
Description
**On mobile? Click "Read More" & Scroll down for descrption of this event and photos!


Welcome
We are so excited to co-create our FIRST EVER Conscious Family Dinner in New York City with you!!!
Come nourish yourself, play, and co-create new community in New York City!
While the Conscious Family Dinner is celebrating its 7-month birthday in Los Angeles, we are so pleased to share and grow this lovechild with the energy of New York City!
Join us for a mini festival of 150 souls who gather to connect, play, and relax as we support each other explore and expand through safety and productive discomfort.
Expect all-you-can-eat vegan, gluten-free food, fresh juices, and non-alcoholic drinks served all night plus continuous activities, games, & processes designed to put us into contact with each other and ourselves, offered by some of the most connected and authentic teachers NYC has to offer.

Schedule for the Night!
7:00 - 7:30 // WELCOME EXPERIENCE & TEACHER INTRODUCTION
ALL NIGHT // TREATMENTS
Nourishing Feast
INDAY // www.indaynyc.com
Vibroacoustic Sound Therapy
Carey Davidson // www.tournesolwellness.com

Oracle Card Readings
Dr. Millie Lytle // www.milliesays.com
Astrological Coaching
Lisa Karmen // www.selketconsulting.com
Self Reiki Care
Sonja Lilljeberg // www.tournesolwellness.com
Herbalism
Dawn Petter // www.petaluneherbals.com
8:00 - 9:30 // PLAYSHOPS
Getting Real
Ben Rolnik // www.integralfitness.org/ben
Ayurveda, Yoga & Meditation
SHAKTIBARRE // www.shaktibarre.com
10:00 // CLOSING CEREMONY
Presented by Integral Fitness, hosted by Tournesol Welness & catered by Inday.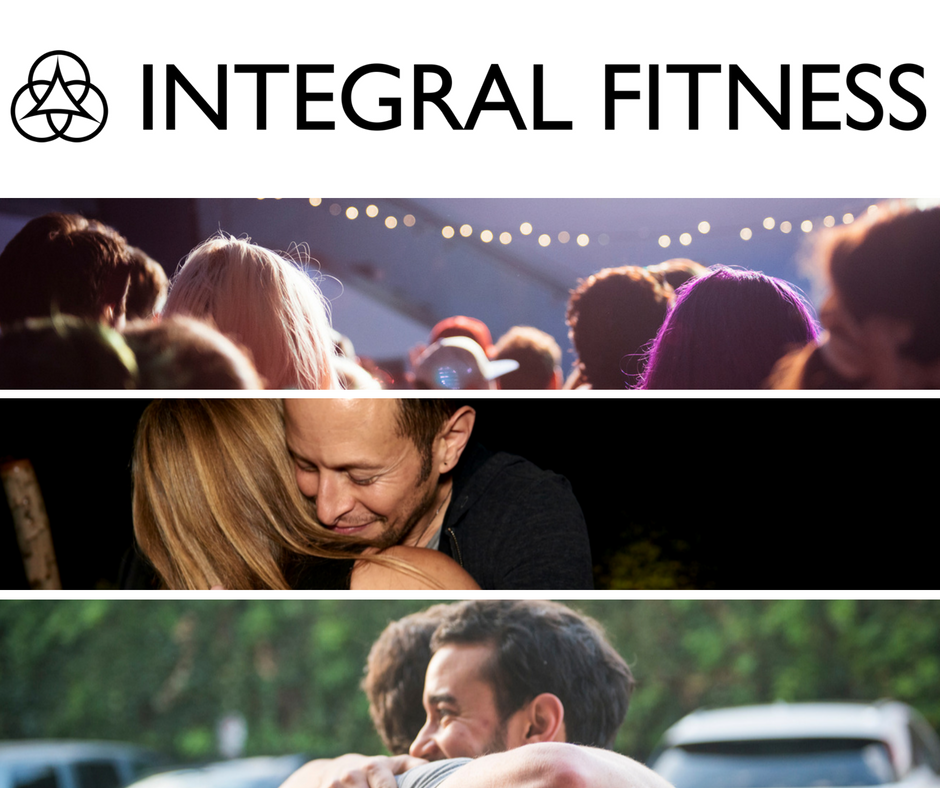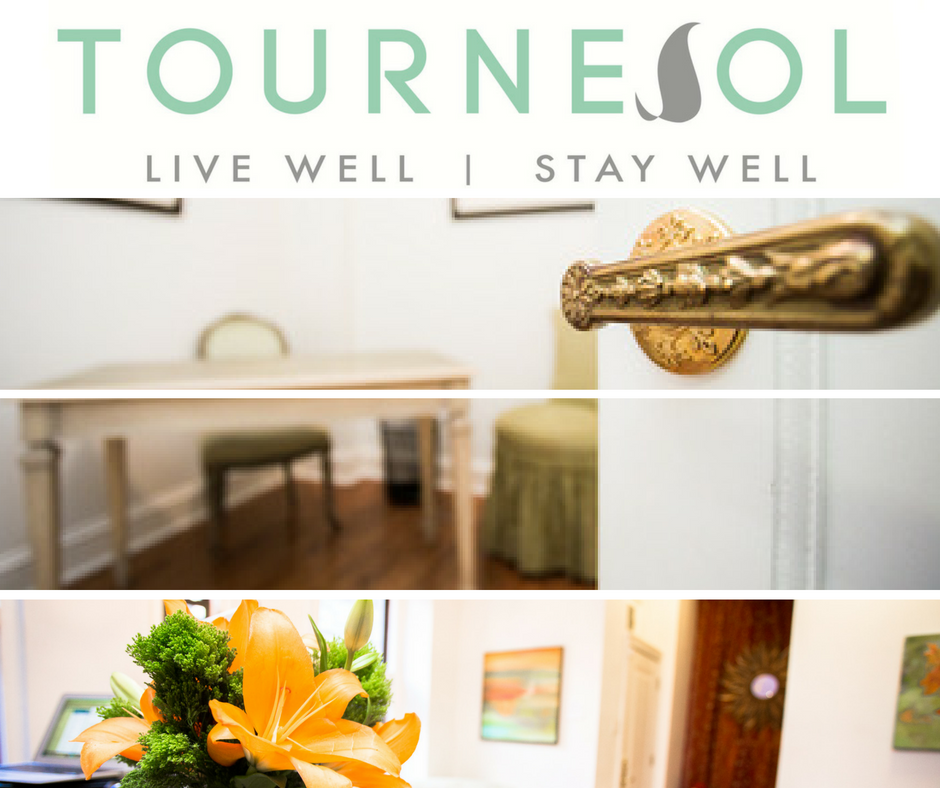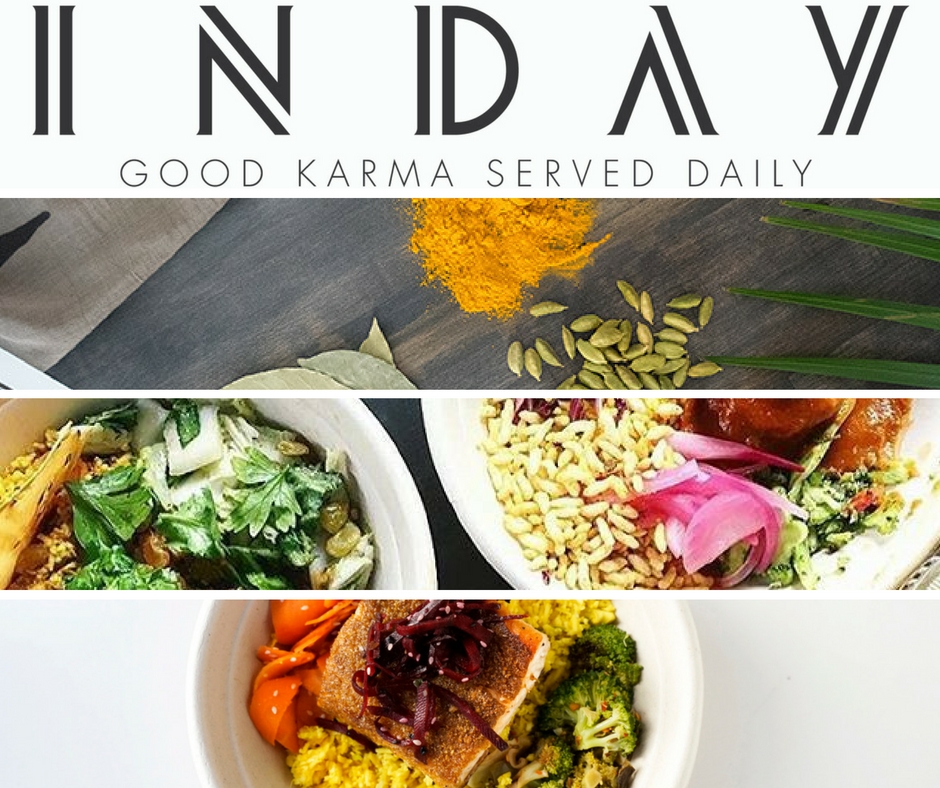 More Information about Integral Fitness
Our mission is to empower you as a leader with the best tools and teachers for spiritual, mental, physical, and emotional fitness.


// & follow our Instagram Page: @IntegrallyFit
// & like our Facebook Page: @IntegrallyFit
// & explore our Youtube Channel*: Integral Fitness
*email benjamin@integralfitness.org to find out info about shooting a #MyRealStory video