Description
July Topic:
How to build and maintain real relationships in an evolving world of technology.
This month we are going to converse on an original documentary on Netflix: Hot Girls Wanted; Turned On. S1 E2 Love Me Tinder. The two stars of this episode will be joining the conversation and sharing their perspective. Come meet Alexis Smith and James Rhine as we discuss all angles of dating and relationships in 2017.
This month's conversation will be lead by Robert Chandler and co-hosted by Dr. Nicole Anders.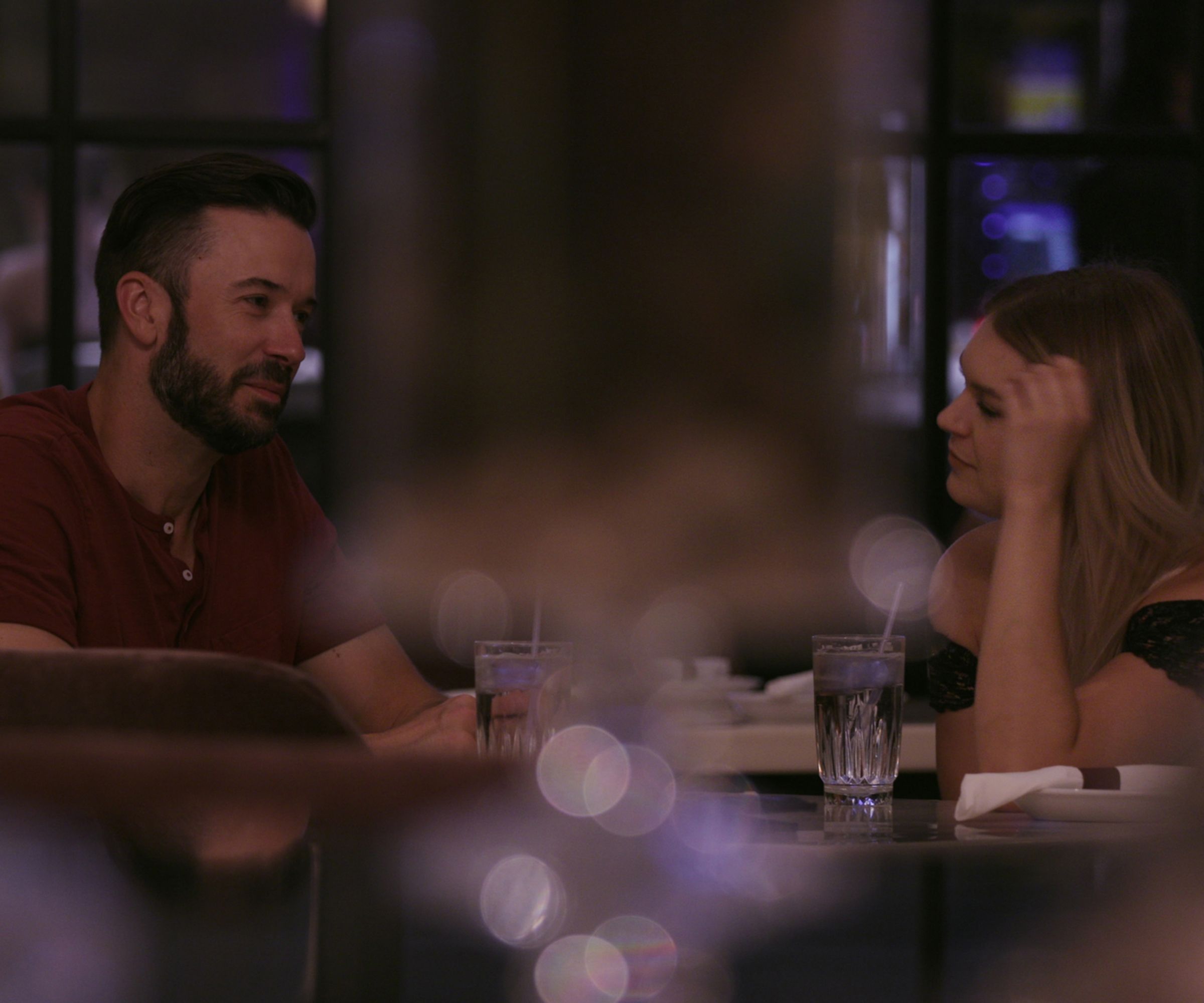 July Details
Arrive at 6:15pm to get your food and mingle with guests.
The menu is a set menu for this event with a $20 fee Pre-order, or $25 at the door. Included is:
The Ulimate (Love) Burger sliders. Cilantro Lime Fries. Buffalo Cauliflower. Kale Salad.

Conversation starts promptly at 7:00pm. We end by 9:00pm.
This event REQUIRES tickets. Get them HERE.
Everyone welcome. This is an all ages, all gender, all perspectives event.
Conversations will be broadcast live this month.
Come be a part of a global movement of conscious conversations! We're going to have #RealTalk on #RealTopics that impact our everyday lives, shape our communities and when infused with consciousness can become positive outcomes. Together we are more. I am because, we are. #Umbutu


Going Global in July/August!
Conversations are occuring in multiple cities around the globe starting July 2017! Releasing cities throughout the month of July and August.

Every conscious conversation occuring around the world on this night, or in July, follows the same format and topic. Each are facilitated to ensure safe spaces, and honoring, yet invoking, conversations. All conversations film their event, and post outcomes so that we can synergize as a global conscious community.

Each conscious community gathering share the same purpose and intention.