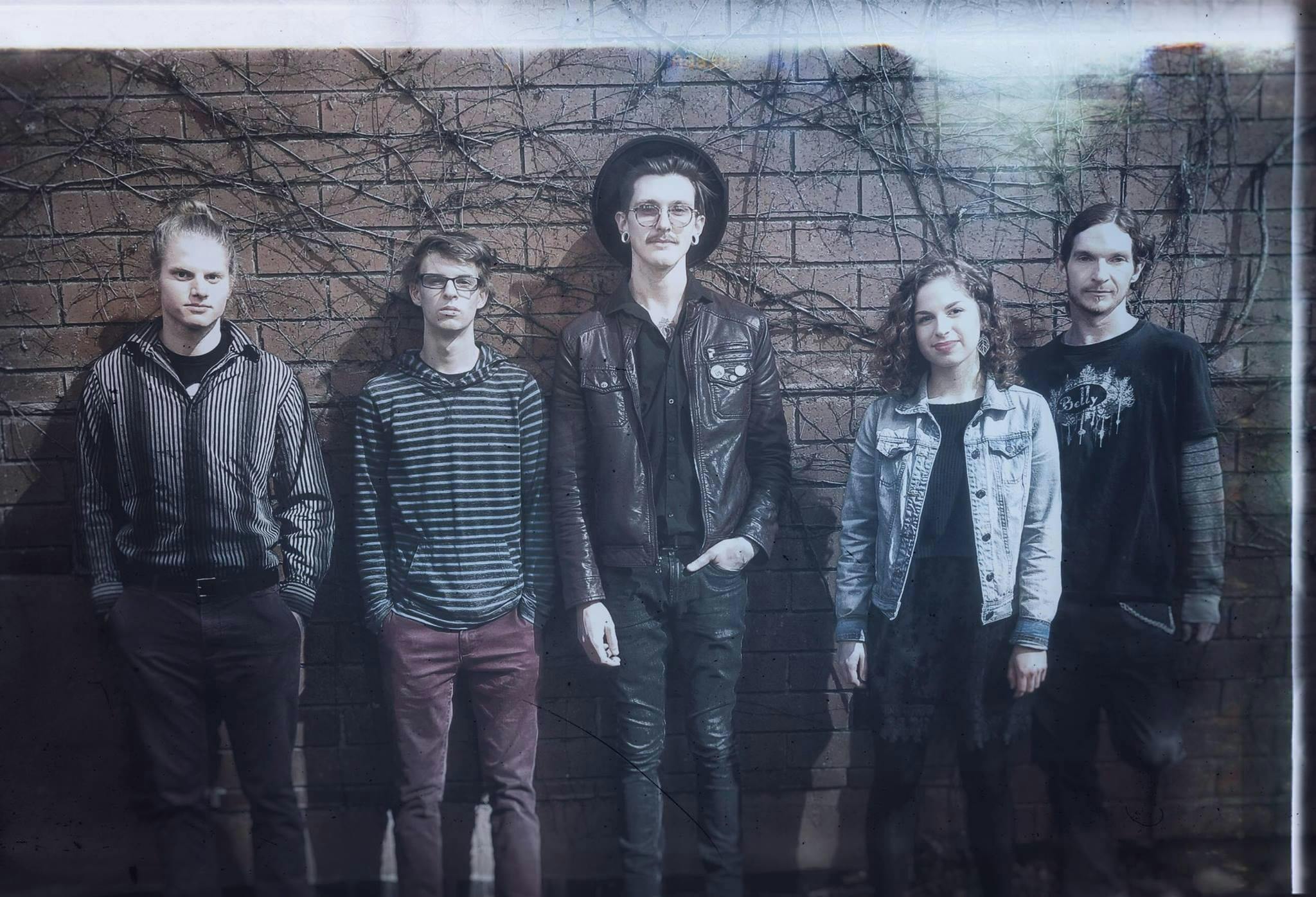 About this Event
Some serious talent make their way to us from Grand Rapids,Kalamazoo and Muskegon Mi. Take a break from the routine and high concert prices and join us for a night of original music.
Doors: 7:30PM
Show: 8:00PM
Conrad Shock + The Noise
www.conradshockandthenoise.com
Simultaneously Creating and Destroying Traditional Blues, Folk, and Soul. Hailing from Grand Rapids, this Fuzz-Folk outfit puts out original music written by front man John Schaak (Cønrad Shøck) Through many collaborations and hard work the music has slowly morphed into the face you see today. Bars, Festivals, Parties, You name it…This music lifts the spirits of the high, and sings to anyone willing to listen.
Jake Simmons & The Little Ghosts
http://www.jakesimmons.us/
Meet the Soul Punk/Americana band hailing from Kalamazoo Mi. With influences like The Clash, Elvis Costello,Bruce Springsteen, Otis Redding, Sam Cooke, Johnny Cash, and Tom Petty The Park Theatre is in for a treat...
Tim.
https://timisaband.bandcamp.com/album/tim