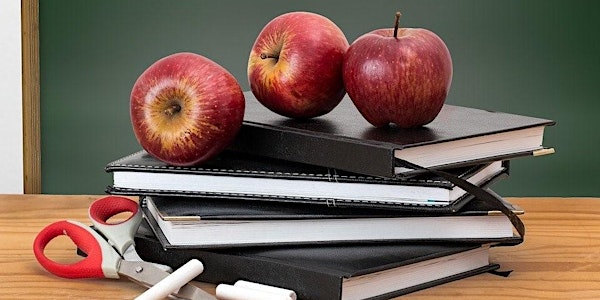 Conquering Student Rules in Affordable Housing (LIHTC, HUD, RD, & HOME)8/17
Two-Hour Webinar -- HUD, Tax Credit, USDA, and HOME Programs have complex requirements for students from income to rental assistance.
About this event
Stumped by the Affordable Housing Student Rules?
There are student eligibility requirements applicable to each of the four major housing programs, LIHTC, HUD, Rural Development, and the HOME Program. These requirements affect whether a household is eligible to occupy a unit or receive rental assistance, and also affects how the treatment of student income determines a household's annual income. While each program has student eligibility requirements, the requirements are not the same for each program, which can pose a compliance challenge for housing professionals dealing with layered properties.
Student Eligibility in Affordable Housing
In this 2-hour webinar, Gary Kirkman will review the student eligibility requirements and exceptions for the following housing programs
LIHTC
HUD
HOME Funds
Rural Development
Gary will wrap up the session by reviewing the treatment of student income, including student financial assistance.
Learn to Conquer Compliance
By fully understanding the requirements and implications of student eligibility in affordable housing, housing professionals are better equipped to ensure compliance with these requirements, especially when more than one type of funding applies to a project.
A certificate of attendance
A content-rich PDF manual
Interactive live webinar training where you can ask questions and participate in knowledge checks and polls
Meet Gary Kirkman
Gary joined US Housing Consultants with more than 16 years working in the affordable housing industry. Gary's experience includes hands-on experience as a regional property manager, an award winning community manager, a training director for a property management company, and as a trainer covering multiple funding programs. In his years of experience as a trainer, he has developed a style that combines the right amount of entertainment and communication of often deeply complex information.
Prior to becoming a compliance trainer, Mr. Kirkman was an award-winning Community Manager and was awarded Best Overall Compliance in Affordable Housing for the Southeast Region for a property management company portfolio.
Mr. Kirkman is an experienced and engaging public speaker. He conducts public and private trainings and speaks at housing conferences providing training on all major affordable housing programs.