Description
Learn how to CONQUER STRESS so stress doesn't conquer YOU!
We live in a world that is full of chaos, overstimulation and pressure! Throw on top of that children, family, errands, finances, school, work, health, the list goes on....... and you have a recipe for stress!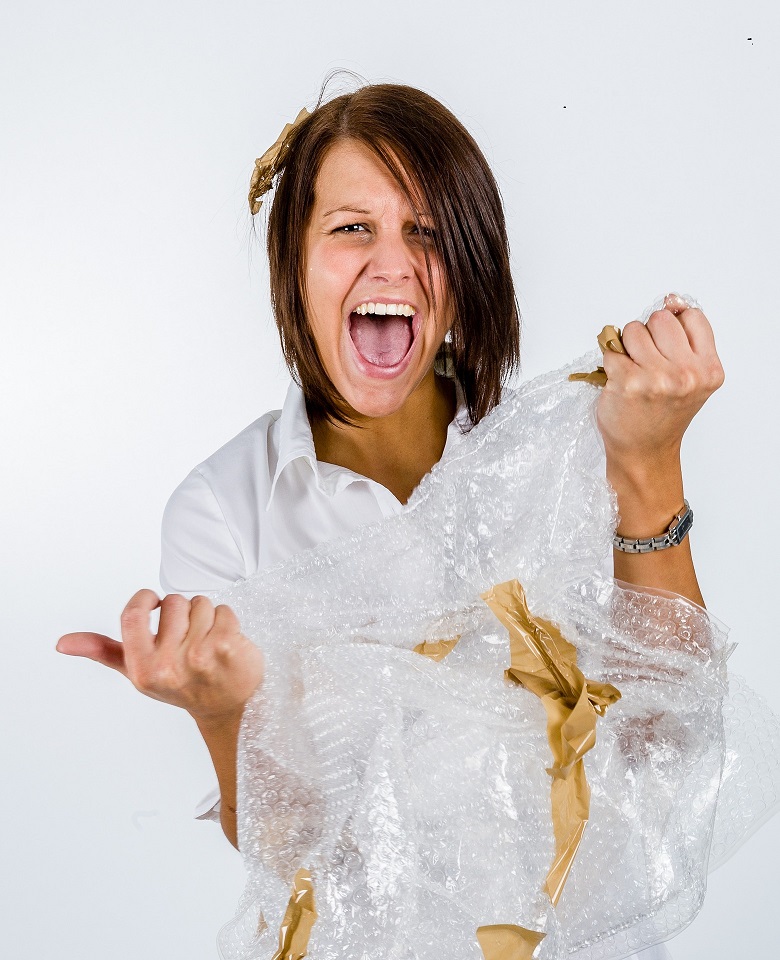 Does this represent you? Then it's time for a "Ladies Night" to unwind.
Grab your friends and join us for a night out as you learn strategies to conquer stress and then dance the night away to release some happy hormones!
You'll learn what is happening to your body and why putting on your oxygen mask first is so important to managing stress and how proper nutrition, sleep, organization, mindset, meditation and me time play into it.
This will be a fun, education evening where you will leave with tools you can immediately start using to help you cope with the stresses of daily life.
Appetizers and dessert will be served and a cash bar will available.
Each guest will leave with a goody bag from local businesses all designed to help you alleviate stress in your life!
Hurry and sign up before September 15, 2017 for an early bird special of $30.00 per ticket. Price goes up to $35.00 on September 16, 2017.