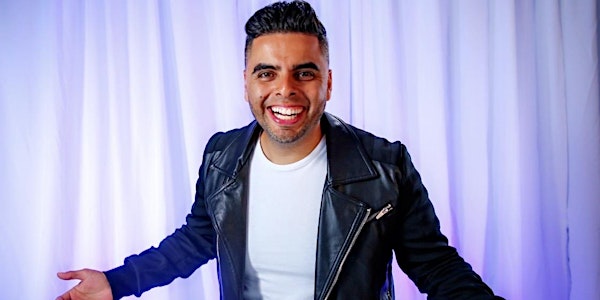 Conquering Adversity to Embark on Success
"Conquering Adversity to Embark on Success" Brought to you by the Latin Alumni Network!
When and where
Location
Bronco Student Center - Ursa Minor 3801 W Temple Ave Pomona, CA 91768
About this event
Honoring our Hilda Solis Scholarship Recipients
Join alumnus Edgar "Shoboy" Sotelo as he shares his journey from Cal Poly Pomona student to radio personality, public speaker, community activist and more! Learn about his struggles with adversity and how he overcame obstacles to succeed. We will also be honoring four students that received the Hilda Solis Scholarship award for being academic achievement and for giving back to the Latino community.
Thursday, September 20, 2022
Bronco Student Center (BSC) - Ursa Minor
Time: 6pm-8pm (Registration begins at 5:30pm)
To make a donation to the Hilda Solis Scholarship please do so at the following link: Hilda Solis Scholarship Fund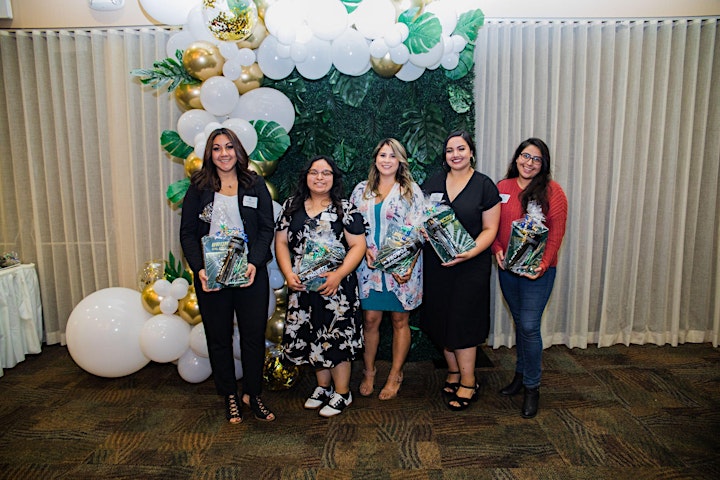 Edgar "ShoBoy" Sotelo
Edgar "ShoBoy" Sotelo is a proud Girl Dad, Entrepreneur and Hosts His Independently Owned Radio Program The "Shoboy Show" which is the Most Influential Bicultural Radio Show in America and is now heard in 15 Cities, Coast to Coast, and in parts of Mexico too. He also has an inspirational relationship podcast with his wife Janet called "Hanging with Los Sotelos"
Edgar Immigrated from Ocotlán, Jalisco Mexico at the age of 5 and has always had a Passion for empowering and entertaining people while representing Latinos in a positive way. Edgar is the first Mexican born Radio Personality to host a Top-Rated English Top 40 Radio Show in Los Angeles and New York. He began his radio career in Spanish Media in San Francisco and also thrived in Dallas TX.
Throughout his career, Edgar has been recognized for his outstanding work in radio. He received the Marconi Radio Award for Personality of the Year presented by the National Association of Broadcasters and the U.S. Senate Most Influential Leader Award. Most recently he won the 2022 Medallas de Cortez Syndicated/National Radio Personality of the Year award. Due to his impactful work with youth, Edgar was invited to the White House to meet President Barack Obama.
His passion, determination, and unique bicultural perspective to engage people has led him to be an empowering motivational speaker for students and parents, led fundraising efforts for St. Jude Children's Research Hospital, and Children's Medical Centers. He was a speaker at the US Hispanic Leadership Institute Annual Conference in 2016.
Edgar, thanks God and his parent's sacrifice for being his inspiration and proof that the American dream can be achieved.
Follow him @EdgariSotelo and his show @ShoboyShow
ShoboyShow.Com
ShoboyShow@gmail.com